Now and then I have tamla-motown weeks, when I only listen to the amazing music made on the epic American record label founded by Berry Gordy Jr. In the motortown Deteoit on January 12, 1959.
So many fantastic songs by artists like, Al Green, Barry White, Marvin Gaye, Smokey Robinson, The Temptations, Gladys Knight, Supremes, Stevie Wonder – and many more.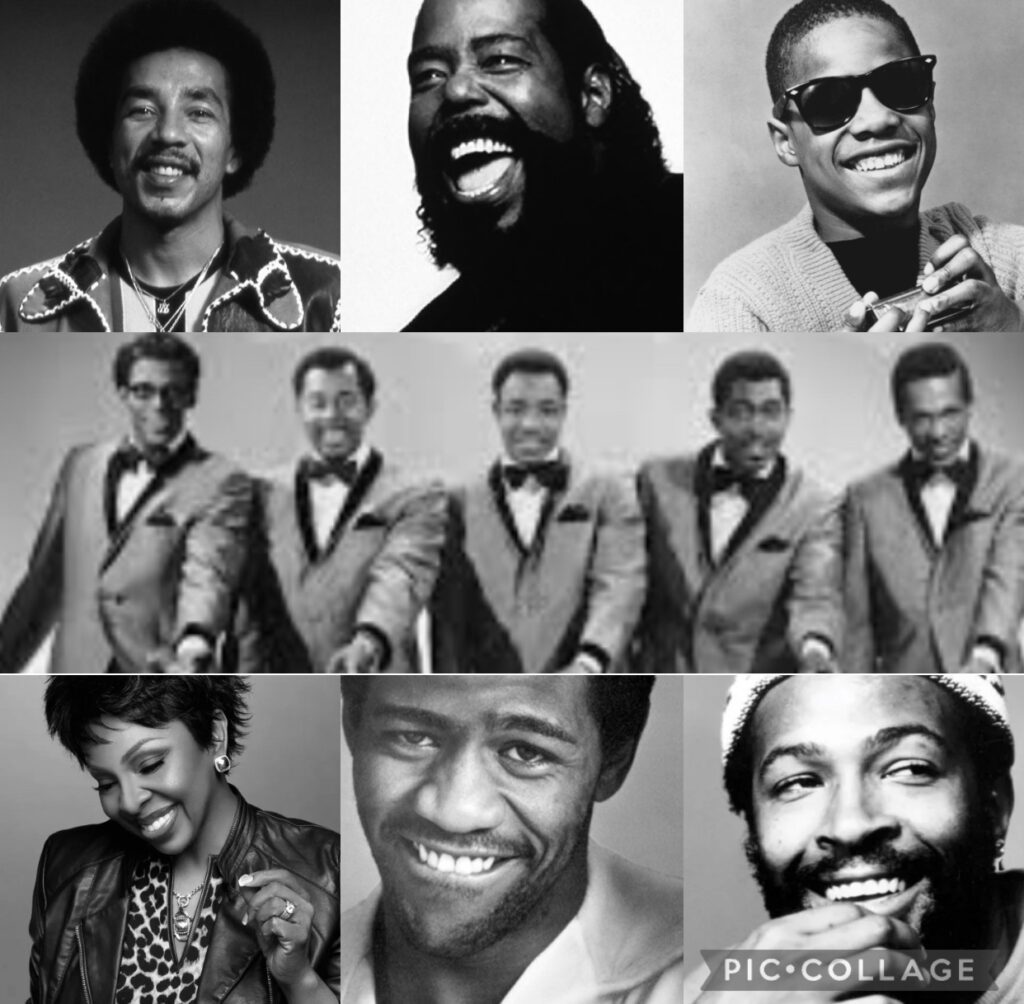 So many super artists and hreat sobgs. I love the spund.
And not to forget, one of the best one-hit-wonder songs ever and a personal all-time-favourite – 'Superfreak' by Rick James. The mother of all disco songs and many other hits (including MC Hammers, 'You can tough this').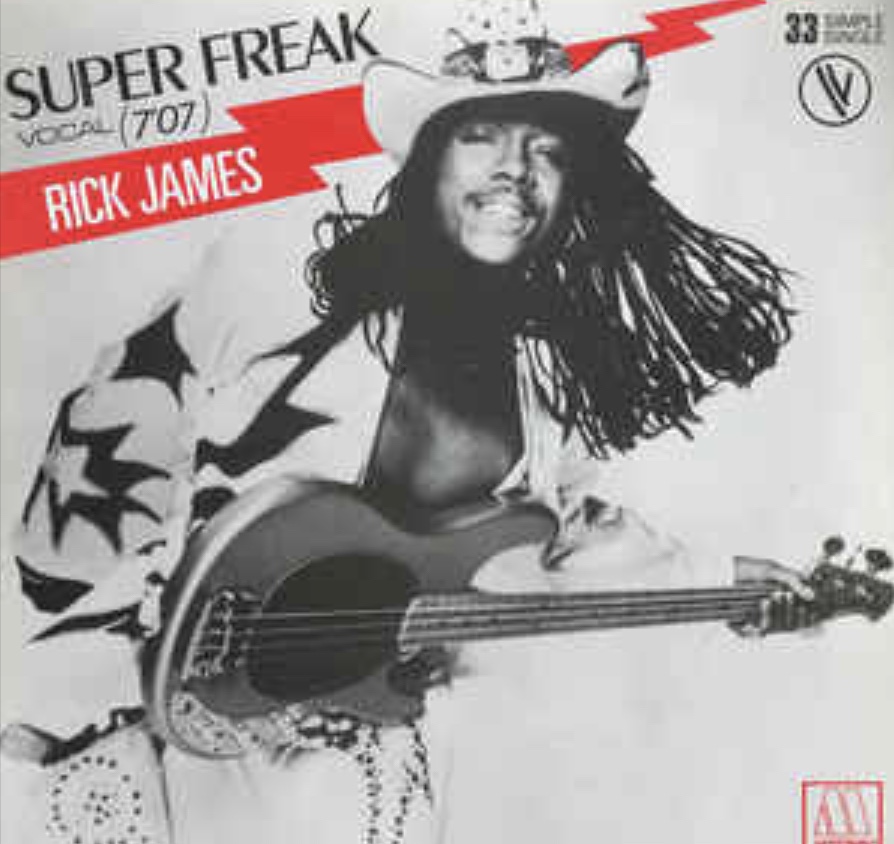 You can listen to Superfreak here, click the link: Rick James, Superfreak
Today I listened to Al Green. Tomorrow it is Tempatations and then Glady Knight and the Pips, Marvin Gaye and naturally Barry White on Friday night. The weekend goes to Stevie.