Today Zlatan Ibrahimovic scored his 500th league goal in his club team career.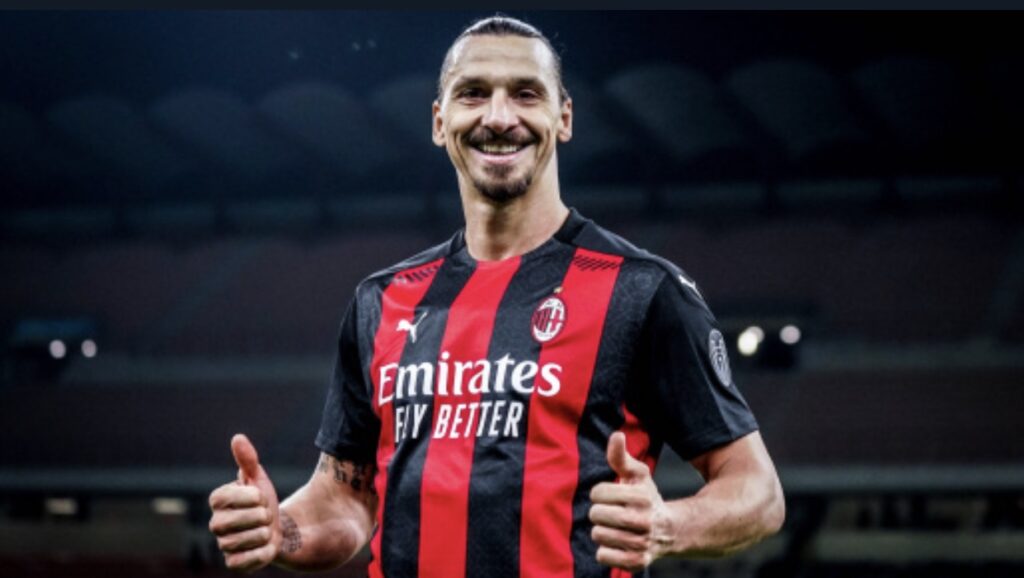 In Sunday's match against Crotone Ibrahimovic scored 1-0 to Milan in the 25th minute.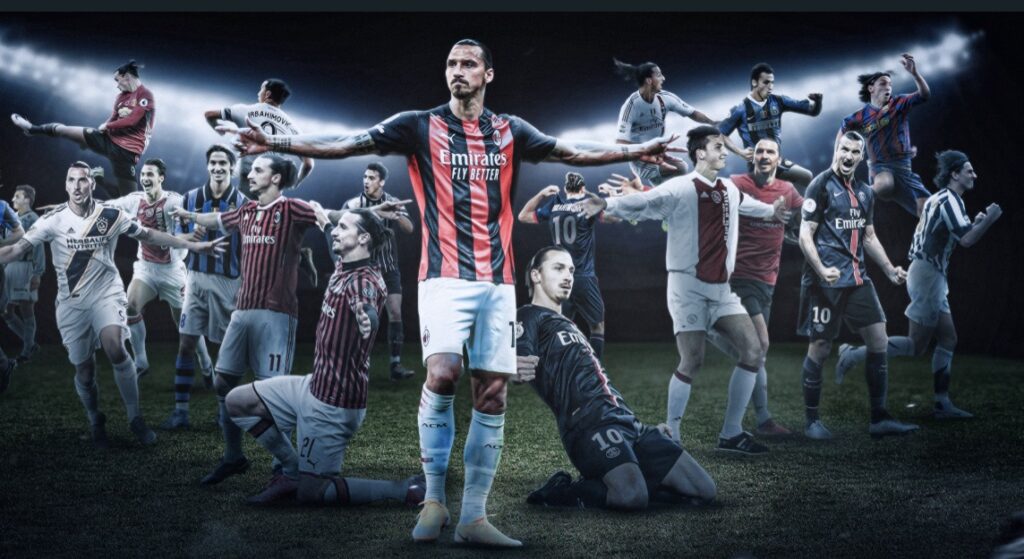 And the 39-year-old was not satisfied there. In the 65th minute, he svored 2-0, assisted by Theo Hernández. Zlatan has now scored 14 goals in 10 games for Milan this season,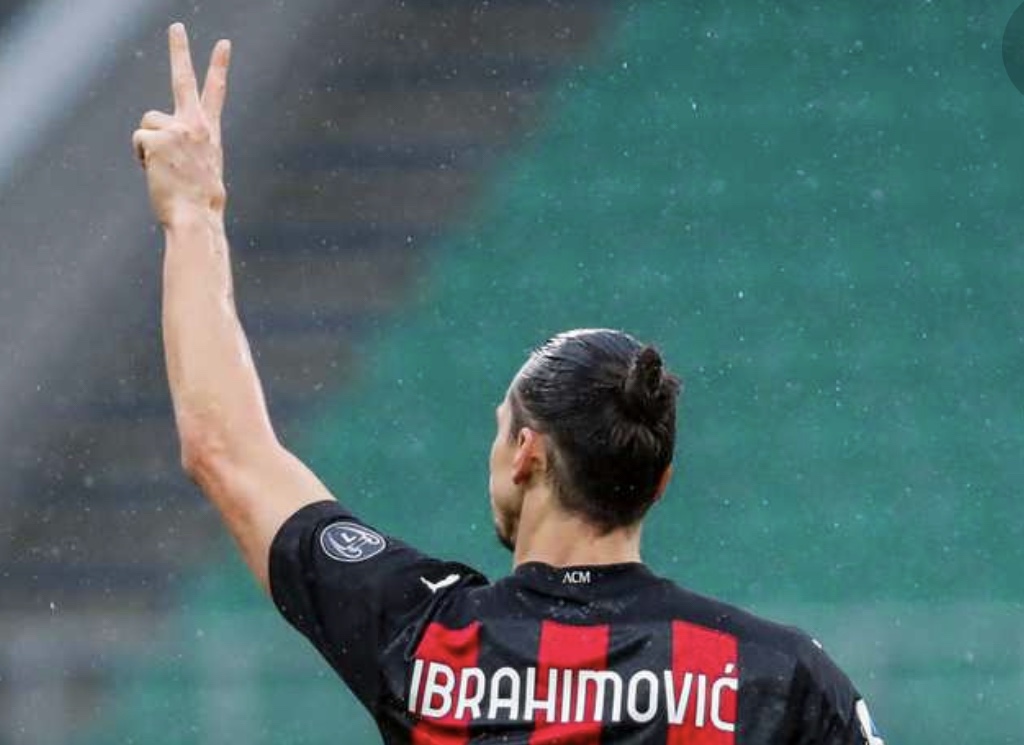 The game ended 4-0. AC Milan leads the Italian Serie A two points ahead of Inter.