2020 was a strange and different year with a global pandemic setting the agenda of the global village. The pandemic has had a major impact of the world of customs and trade.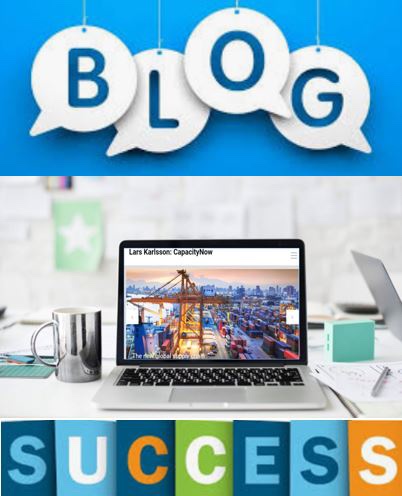 We have now entered a new year with hope that the vaccines will conquer the corona virus.
In addition the biggest change of customs, Brexit, has finally come to end when United Kingdom left the European Union and the transition period ended on December 31. A deal on future relations between the two parties, including a massive Free Trade Agreement has been entered into force on January 1st. We are now facing a new year and a new world.
From a blog perspective this was the best year ever. We enter 2021 with a new world record, since more than 25.000 readers visited the blog.
I am extremely grateful and humble for having so many people reading my posts. Thank you.
I am sure tht my work on Brexit has had annimpact on the numbers.
Now let's aim for 50.000.