He was the hero in the semifinals, when THW Kiel beat favourites hungarian Veszprem, and he was the top scorer woth 8 goals for Kiel in the final.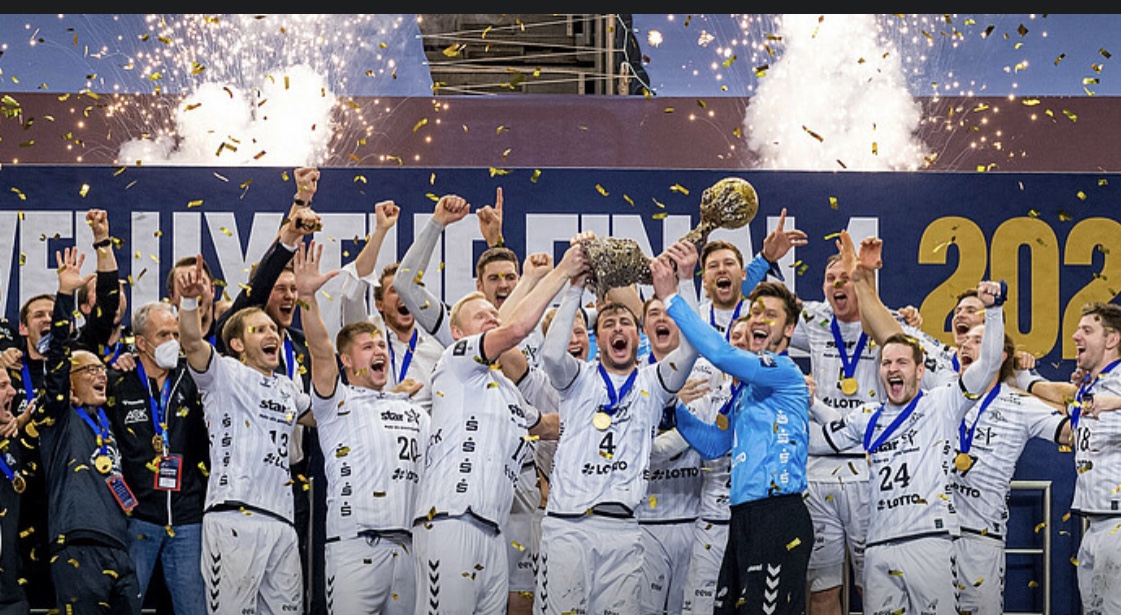 Niclas Ekberg, Swedish international – and raised in my club – was one of the best players when the German club Kiel won their first Champions League title in eight years with 33-28 against Barcelona. Two other Kiel players were men of the match, namely Danidh goal keeper Niklas Landin and Norwegian superstar left-back Sander Sagosen.
The last time Kiel won the Champions League was in 2012 with another Swedish superstar on the team – Kim Andersson. Also Andersson comes from my club in Sweden, Ystad IF. The Swedish sniper was the best on the field in the final against Atlético Madrid 2012 with seven goals.
Now – eight years later – the right-wingers have also won the top handball tournament for club teams in the world.
Ekberg, who became a hero in the semifinal against Veszprem yesterday, showed the way also in the semifinal and scored six goals in the first half. It helped that Kiel had 19-16 at the break.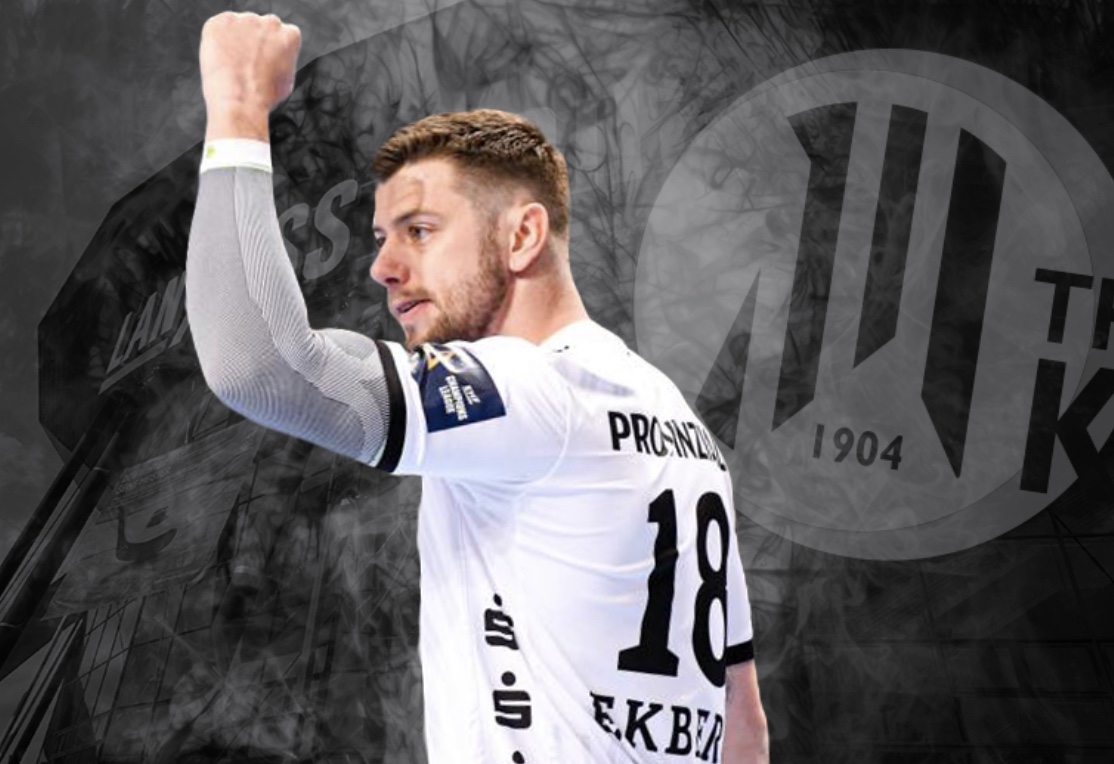 The second half was smoother, but Kiel, managed to keep their distance and take their fourth CL title in the club's history.
Niclas Ekberg, 32, became the top scorer in Kiel with eight hits, of which six on penalties. After the final signal, wild celebration broke out on the floor in Cologne where the Final Four (playoffs on the CL) is played.
Many of you reading this blig knows that I played professional handball in my days. I love this sport.