It was a historic moment on Christman Eve this year when the European Union and the United Kingdom agreed on a treaty for future relations.
For the first time a country has left the EU and agreed a way going forward. And it was not any country that did this, but one of the Big4.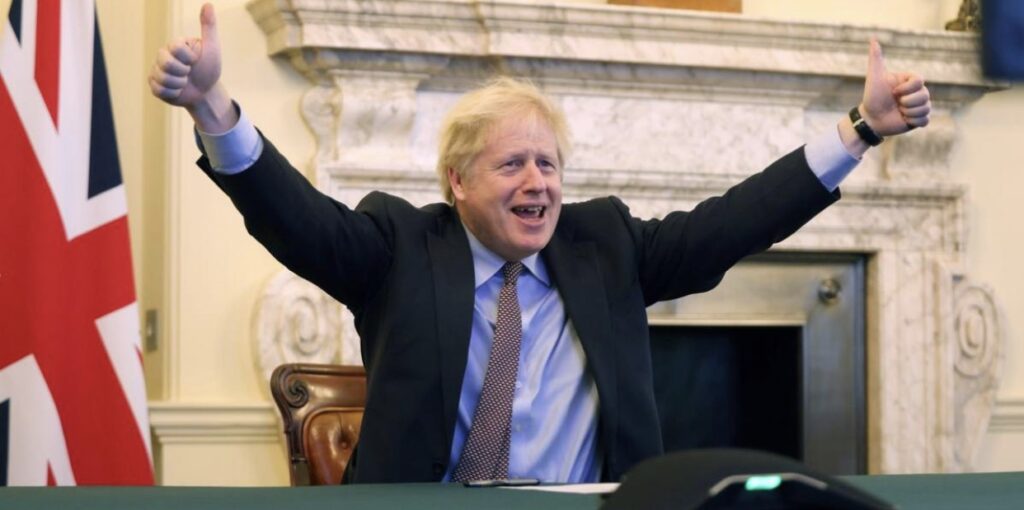 The agreement being a text covering more than 1200 pages (and 2200 if reading also all additional texts) is heavy reading, but also a historic treaty – after four years of negotiations – that should be read. I am personally into my second reading now. Thatbis what customs experts do on a holiday like this one.
Full text https://assets.publishing.service.gov.uk/government/uploads/system/uploads/attachment_data/file/948104/EU-UK_Trade_and_Cooperation_Agreement_24.12.2020.pdf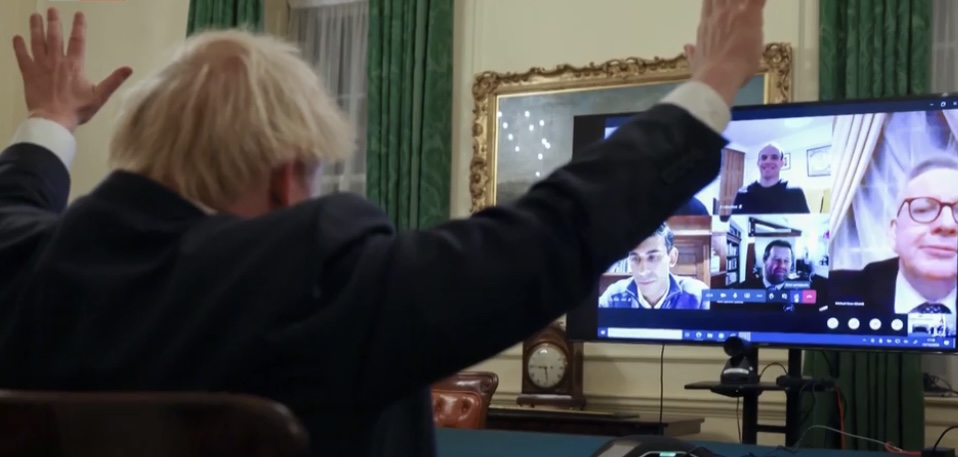 Summary
https://assets.publishing.service.gov.uk/government/uploads/system/uploads/attachment_data/file/948093/TCA_SUMMARY_PDF.pdf