Today I participated with a speech and in a panel on freeports/freezones at an online event organized by IBMATA (The International Border Management and Technology Association).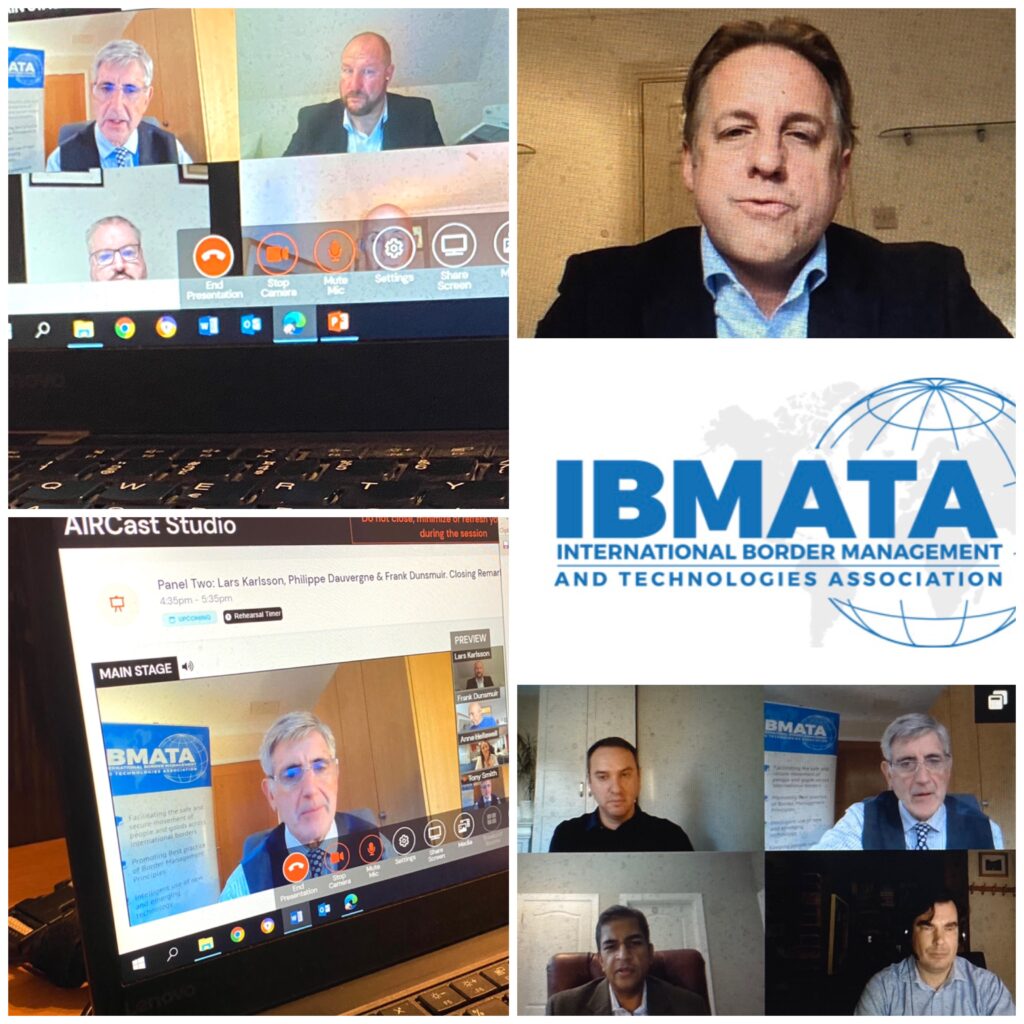 IBMATA is a leading non-profit organization and think tank with the mission to secure and foster innovative and effective borders.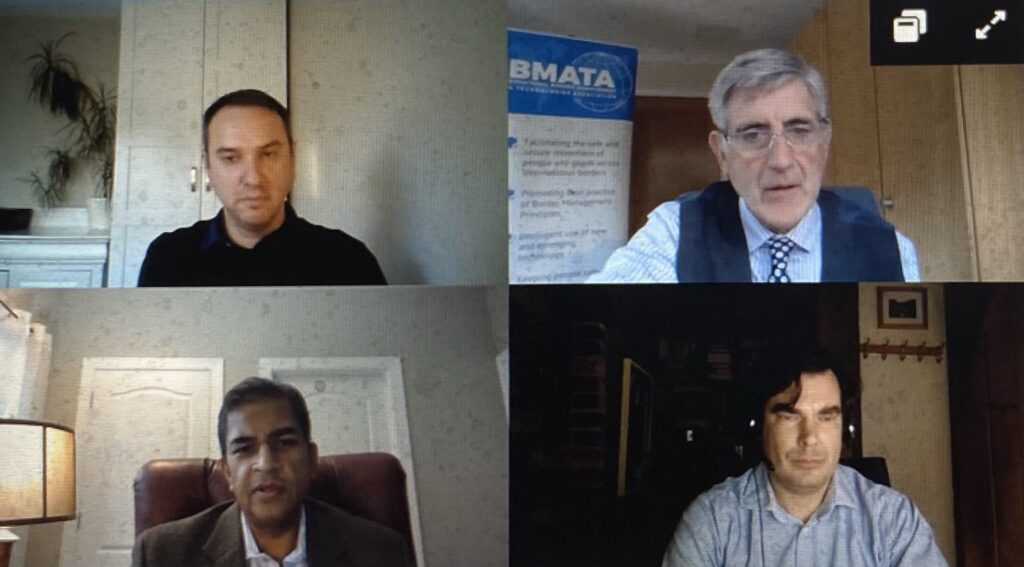 This was an excellent seminar led by IBMATA's chairman and my dear friend Tony Smith.
Tony, a long-term UK Government civil servant os the former Dirctor General of UK Border Force and he also run the security of the London Olympics. In my mind Tony Smith is the leading expert on people movement in the world.
The high-level event also included a key note speech from MP Marcus Fysh and Shanker Singham.
I am the Chairman of IBMATA's International Advisory Board.