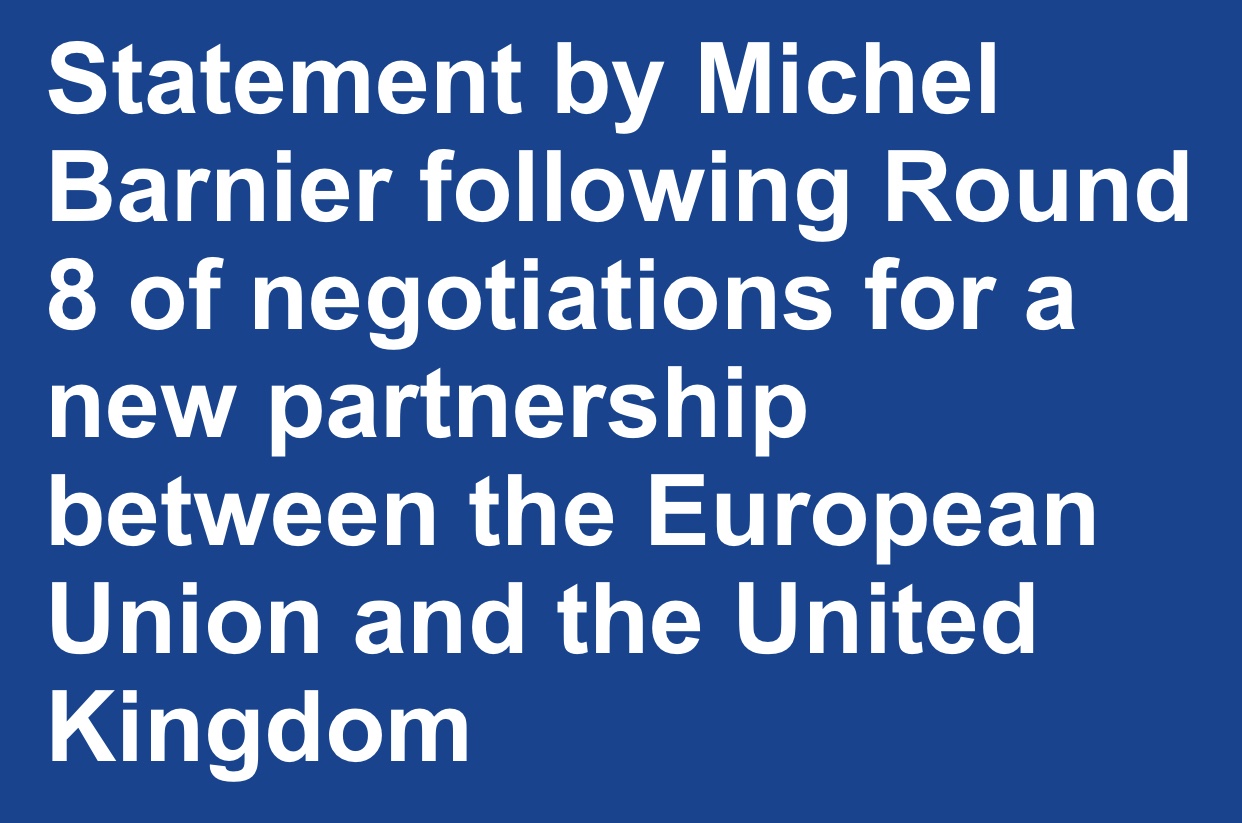 The eighth round of negotiations on the future EU-UK partnership took place in London this week.
The EU remains committed to an ambitious future partnership with the UK. This would clearly be to the benefit of both sides. Nobody should underestimate the practical, economic and social consequences of a "no deal" scenario.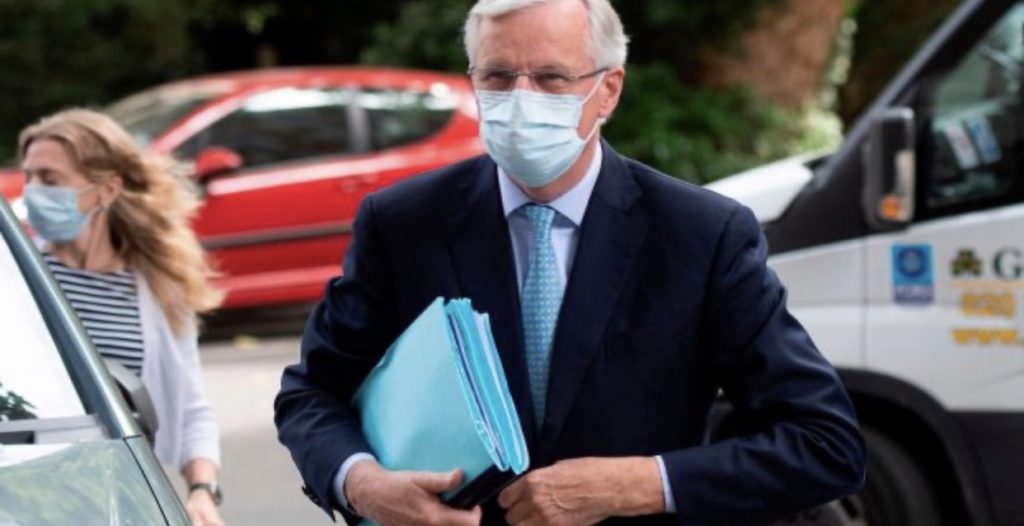 In order to maximise the chances of a deal, the EU has shown flexibility to work around the UK's red lines and find solutions that fully respect the UK's sovereignty. In particular with regard to the role of the European Court of Justice, the future legislative autonomy of the UK, and fisheries.
However, on its side, the UK has not engaged in a reciprocal way on fundamental EU principles and interests.
You can read the entire statement here: Statement by Michel Barnier following Round 8 of negotiations for a new partnership between the European Union and the United Kingdom