My former organization the World Customs Organization (WCO) today announced two new partnerships with the United Kingdom (UK) Government's Foreign, Commonwealth & Development Office (FCDO).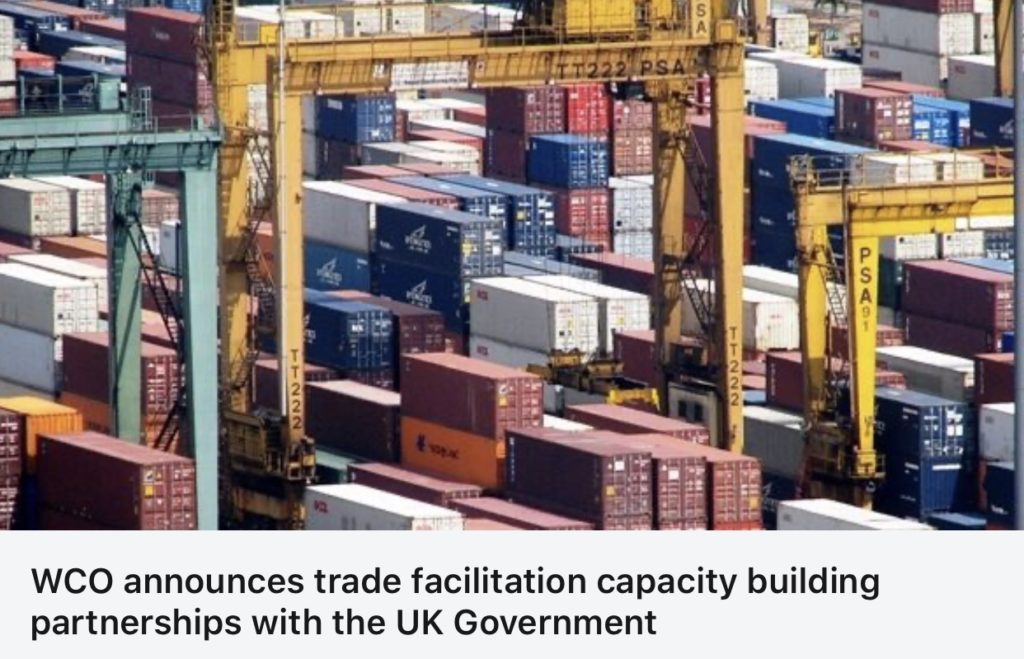 These partnerships will leverage the WCO's instruments, tools, standards and delivery methodologies to advance the implementation of the World Trade Organization (WTO) Trade Facilitation Agreement (TFA) in both middle-income and lower-income countries respectively.
The programme is run by my great friend and former colleague, Ms. Donia Hammami, Executive in Charge of TFMICs & HMRC-WCO-UNCTAD Programmes.
Donia worked with me in KGH the last two years before joining the WCO.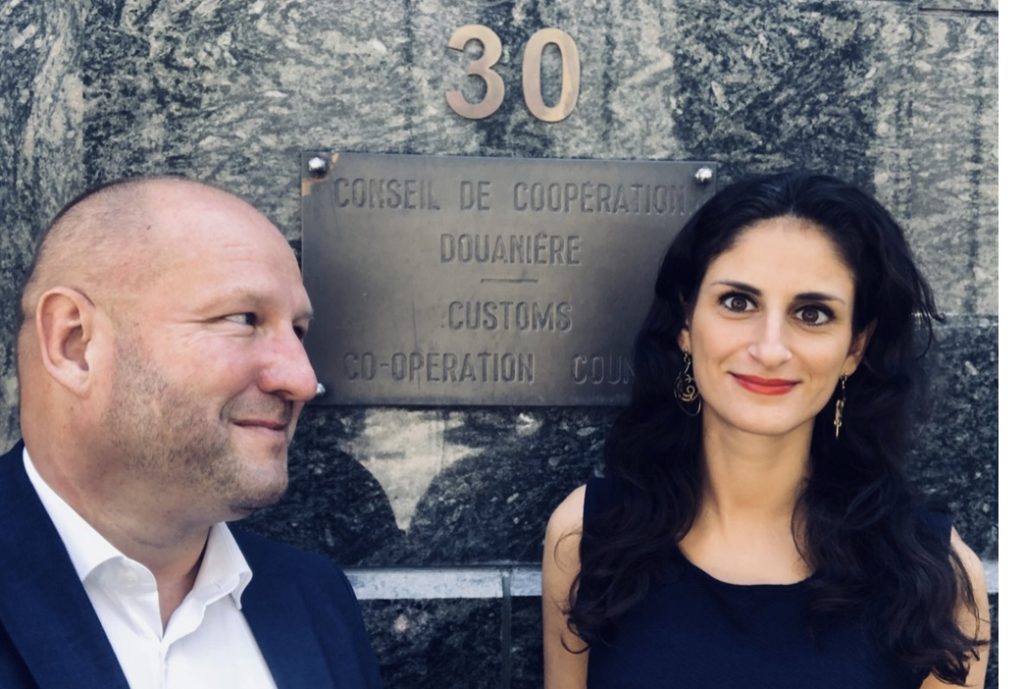 You can read more about the programmes here: WCO announces trade facilitation capacity building partnerships with the UK Government
Source: WCO