He was my first ever idol, somebody I admired. It never stopped. I have lived my life through the lyrics of Bruce Springsteen songs.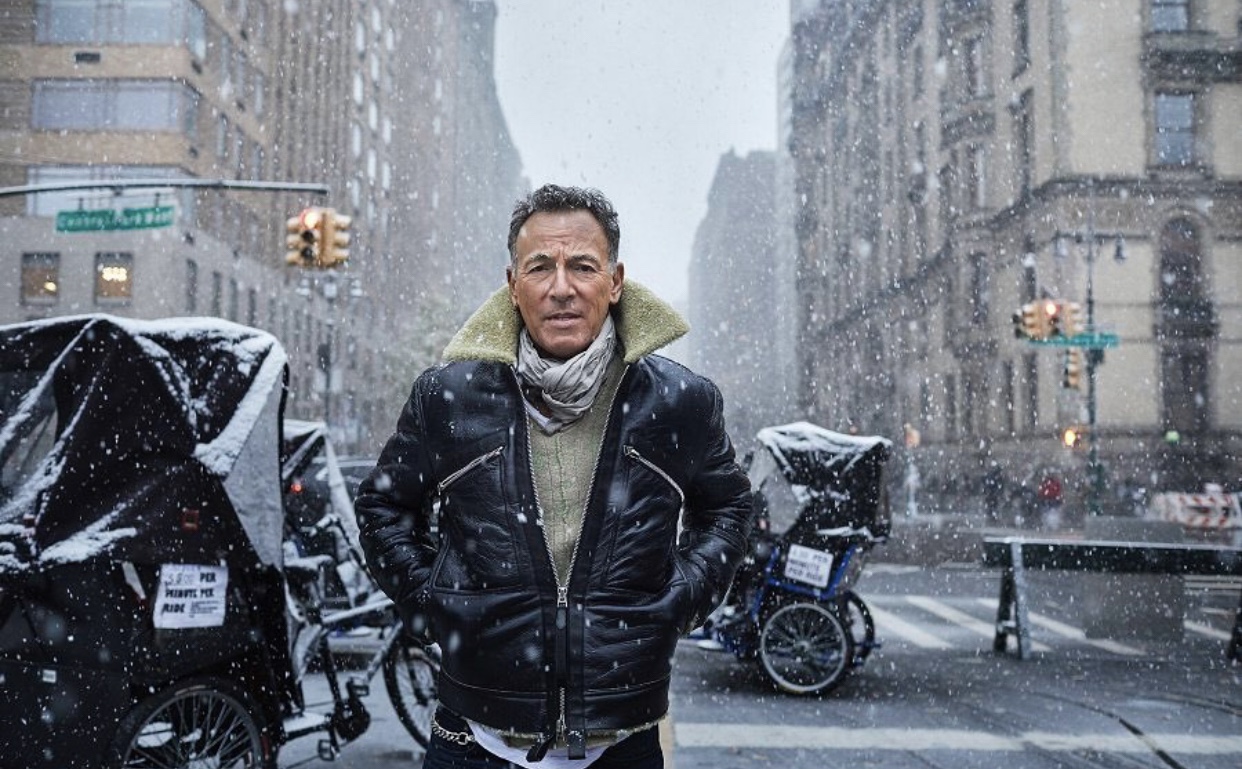 I have all his records (and a few non official ones too). I have watched Brice Springsteen live twenty two times. Every time has been amazing. I locöve his song. There is something with Bruce Springsteens music that is…me.
This morning Springsteen management has announced his next studio album. It's called Letter to You, and it arrives October 23 via Columbia. The 12-track album was recorded with Springsteen's long-time accompanists the E Street Band, and it was produced by Springsteen and Ron Aniello. The tracklist includes new recordings of three songs that were outtakes from some of his '70s albums: "Janey Needs a Shooter," "If I Was the Priest" and "Song for Orphans." Ahead of the new record, Springsteen has shared lead single "Letter to You."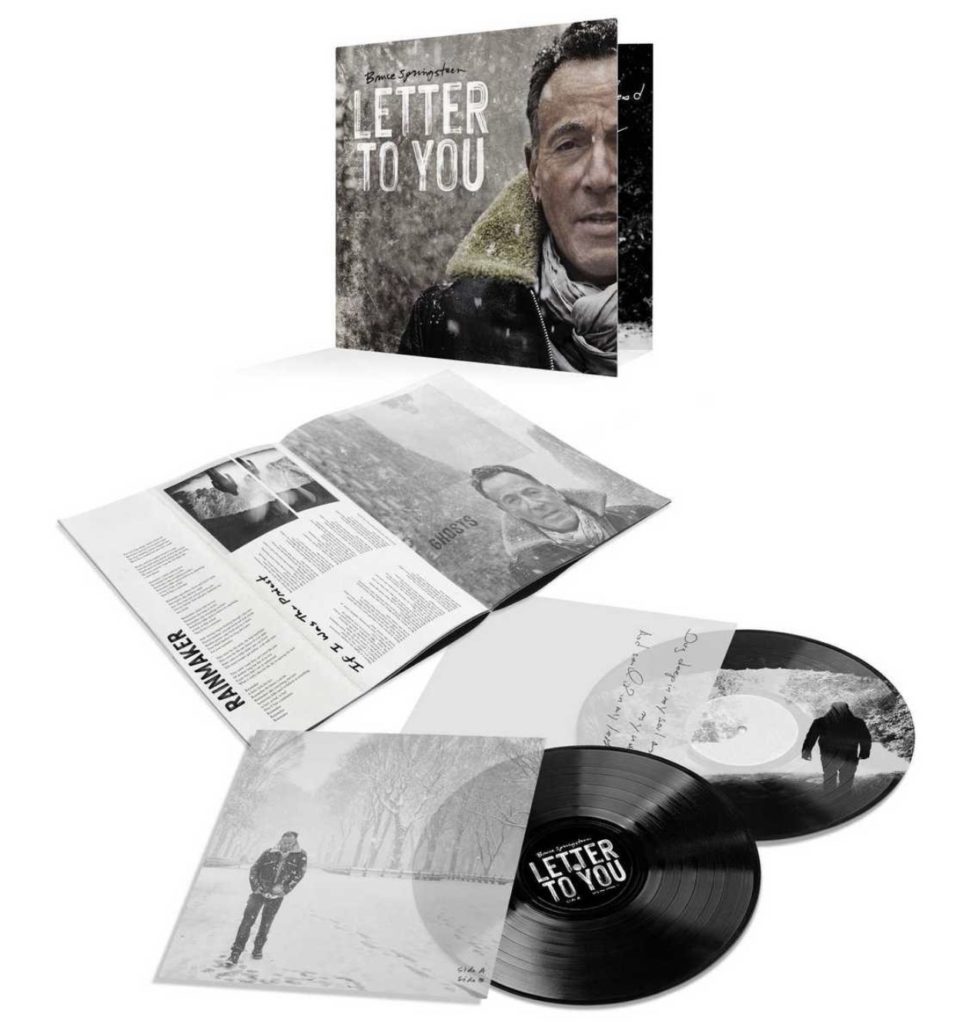 Here is the track list on the upcoming album:
01 One Minute You're Here
02 Letter to You
03 Burnin Train
04 Janey Needs a Shooter
05 Last Man Standing
06 The Power of Prayer
07 House of a Thousand Guitars
08 Rainmaker
09 If I Was the Priest
10 Ghosts
11 Song For Orphans
12 I'll See You in My Dreams
The Boss is still the boss. My hero.