UK Lead Negotiator David Frosts comments after round 5.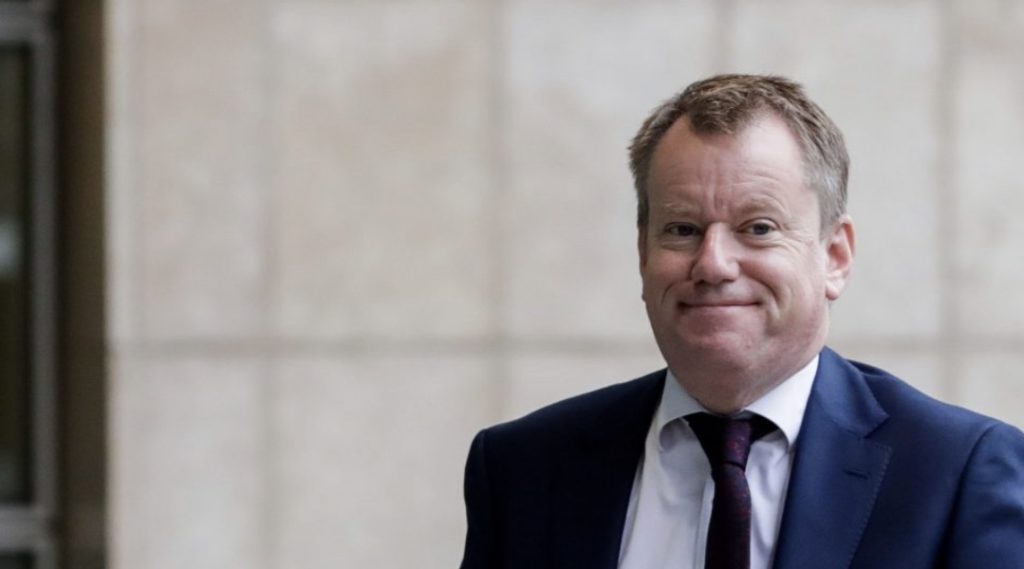 Frost: "….the EU has listened to the UK on some of the issues most important to us, notably on the role of the Court of Justice, and we welcome this more pragmatic approach. Similarly, we have heard the EU's concerns about a complex Switzerland-style set of agreements and we are ready to consider simpler structures, provided satisfactory terms can be found for dispute settlement and governance".
"We have also had constructive discussions on trade in goods and services, and in some of the sectoral agreements, notably on transport, social security cooperation, and participation in EU programmes".
You can read the entire statement here: David Frost's statement following the conclusion of round 5 negotiations with the EU