This weekend EU leaders meet physically – for the first time since the Covid-19 | Corina virus crises begun.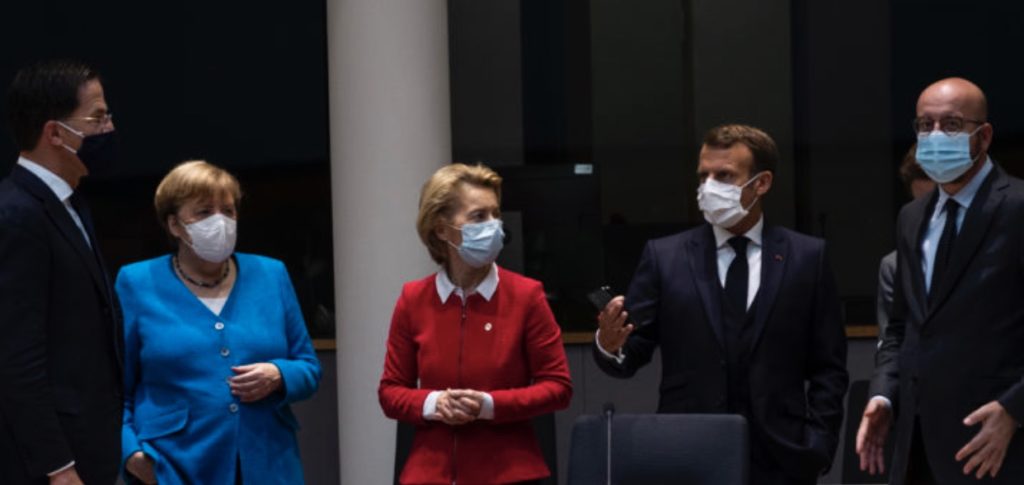 The European Council meeting is this weekend organized in Brussels to discuss the recovery plan to respond to the COVID-19 crisis and a new long-term EU budget. A very important meeting, difficult negotiations.
"A deal is essential. Now is the time" as President Charles Michel to the members of the European Council ahead of the meeting.
The summit continues today, Sunday 19 July.