Today UK Government presented an updated policy paper on the UK Governments aporoach to Future Relationsship with the EU. In addition 12 PDF files with proposed legal text was also published.

The documents set out the UK approach to the future relationship with the European Union.
"The Future Relationship with the EU" document lays out a suite of proposals for our negotiations with the EU. The draft legal texts are the legal articulation of this approach and have formed the basis of discussions with the EU.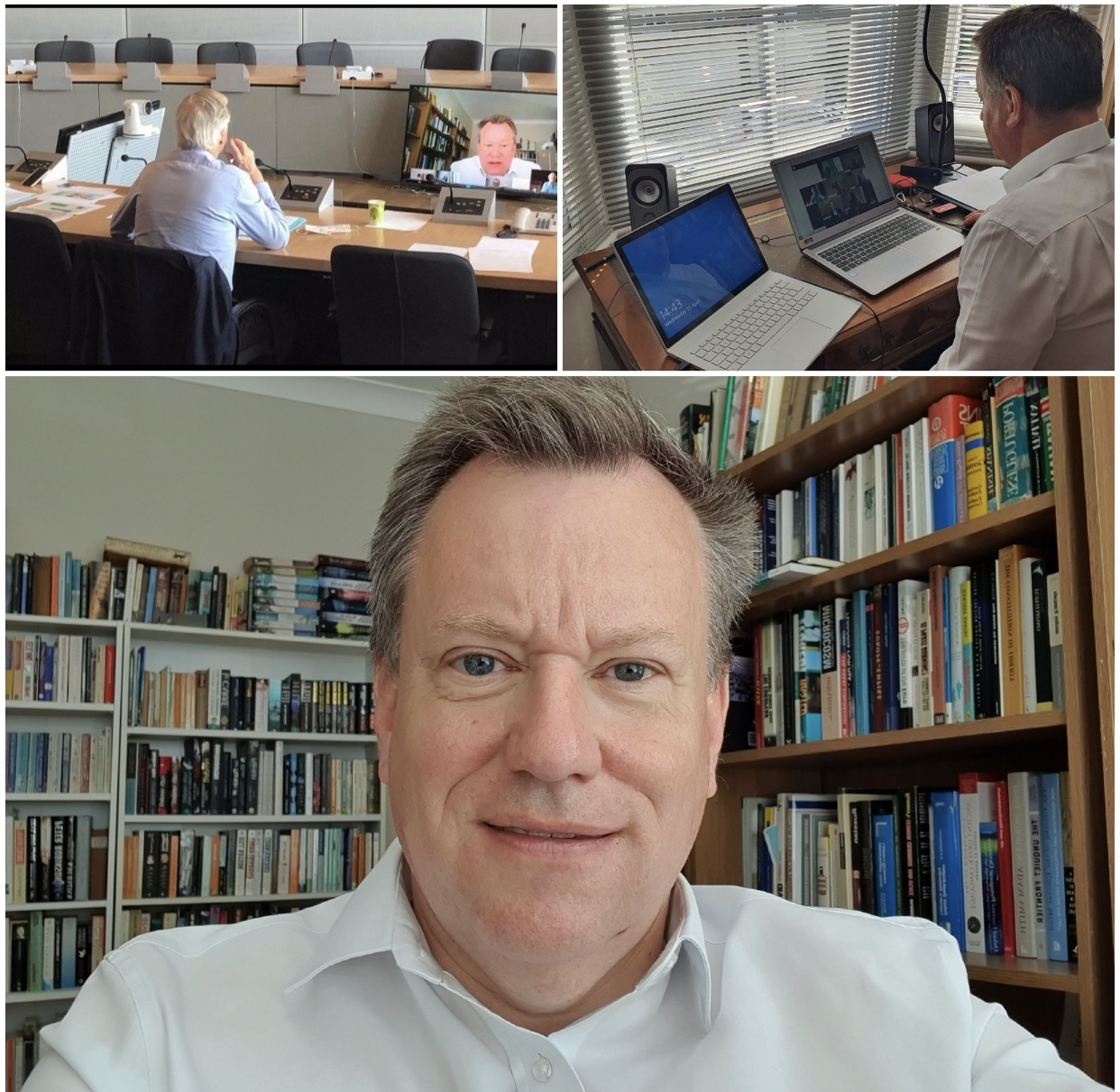 Finally a letter from David Frost to Michel Barnier was presented.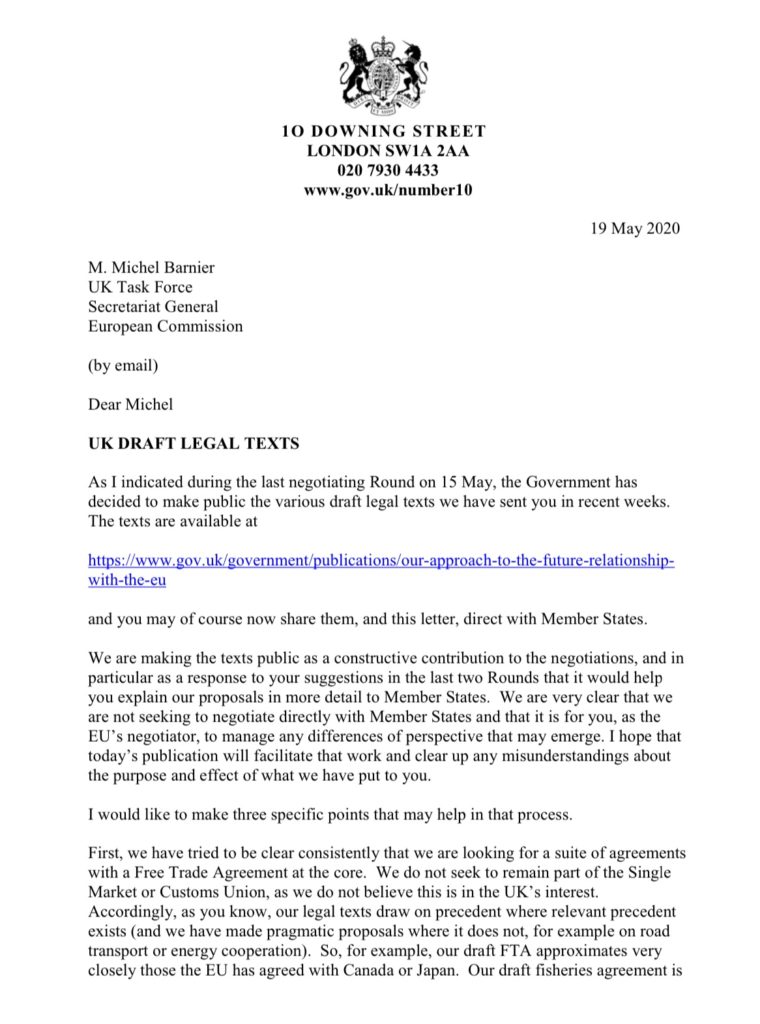 To read the paper, click here: Policy Paper; Our aporoach to Future Relationship with the EU
Source: GOV.UK