In a speech to the nation tonight about UK Governments Covid-19/Corona virus lockdown exit strategy, the Prime Minister said that people are encouraged to "take more and even unlimited amounts" of exercise, provided they maintain social distancing.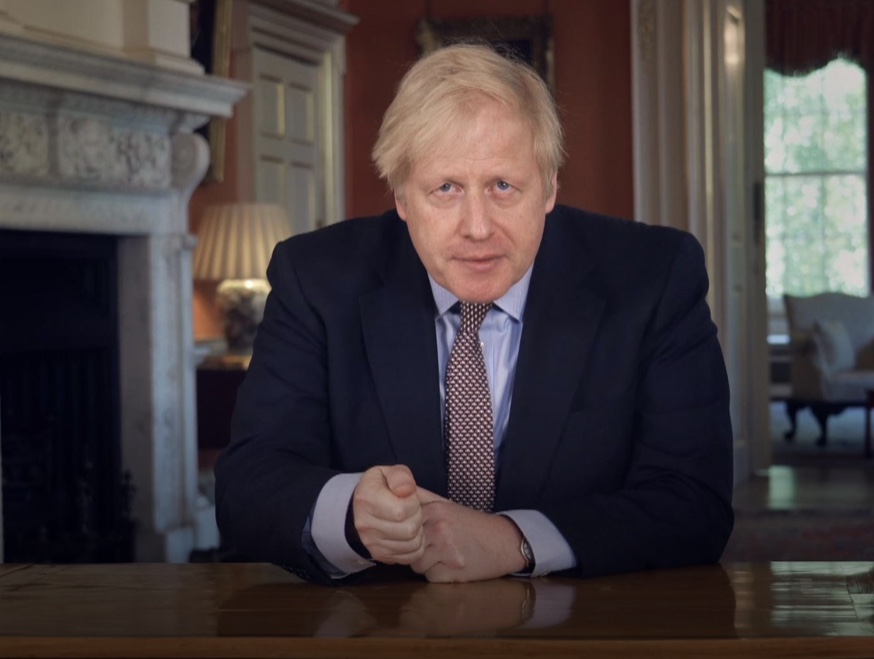 The PM also said that he is taking "the first careful steps" in easing the coronavirus lockdown – with people in England allowed to spend more leisure time outside from Wednesday.
In a pre-recorded address to the nation, the prime minister outlined the new exit strategy.
Boris Johnson also "actively encouraged" the nation to get back to work as he unveiled a three-step "road map to recovery" from the coronavirus lockdown on Sunday night. The Prime Minister said anyone who cannot work from home should now go to work under his plan to "restore the freedoms that we need".
Pupils in primary school years one, six and reception, together with nurseries, will go back on June 1 if the virus remains in retreat, but secondary schools will remain closed until September.
Full transcript of the PMs speech, click here: Coronavirus: Full transcript of the PM's address to the nation