Travellers arriving in Britain will have to quarantine for a fortnight as part of a move to avoid a second peak of the coronavirus, it has been reported.
The move is set to be announced by Prime Minister Boris Johnson when he sets out a road map for easing the COVID-19 lockdown in an address to the nation on Sunday, according to The Times.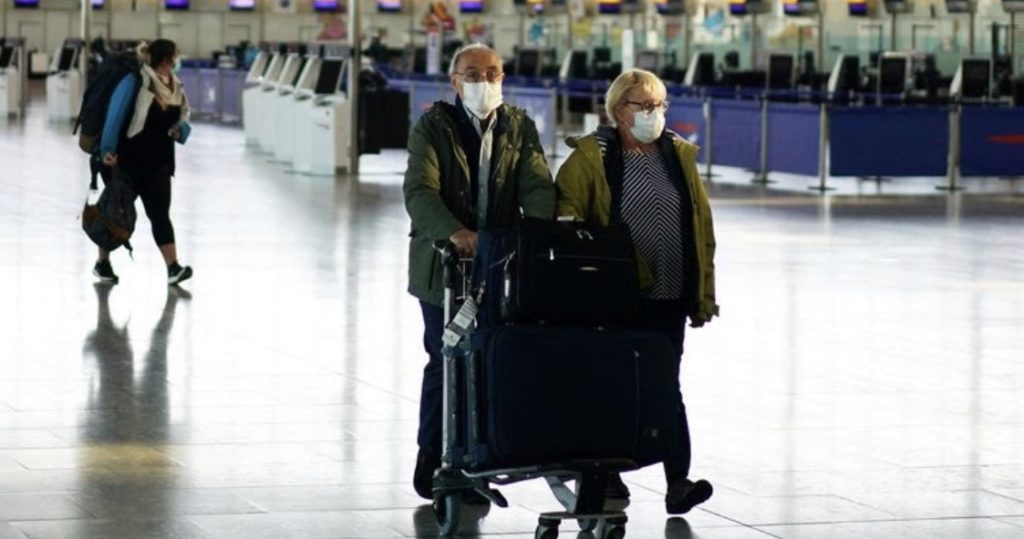 Under the coronavirus measures, which are expected to come into force in June, all passengers arriving at airports and ports, including returning UK citizens, will have to provide an address where they will self-isolate for 14 days.
The report states the authorities will carry out spot checks, and those found breaking the rules face a fine of up to £1,000 or even deportation.
You can read the entire article here: Coronavirus: UK arrivals face fortnight COVID-19 quarantine
Source: SkyNews