I love to read, this is no secret to you reading this blog.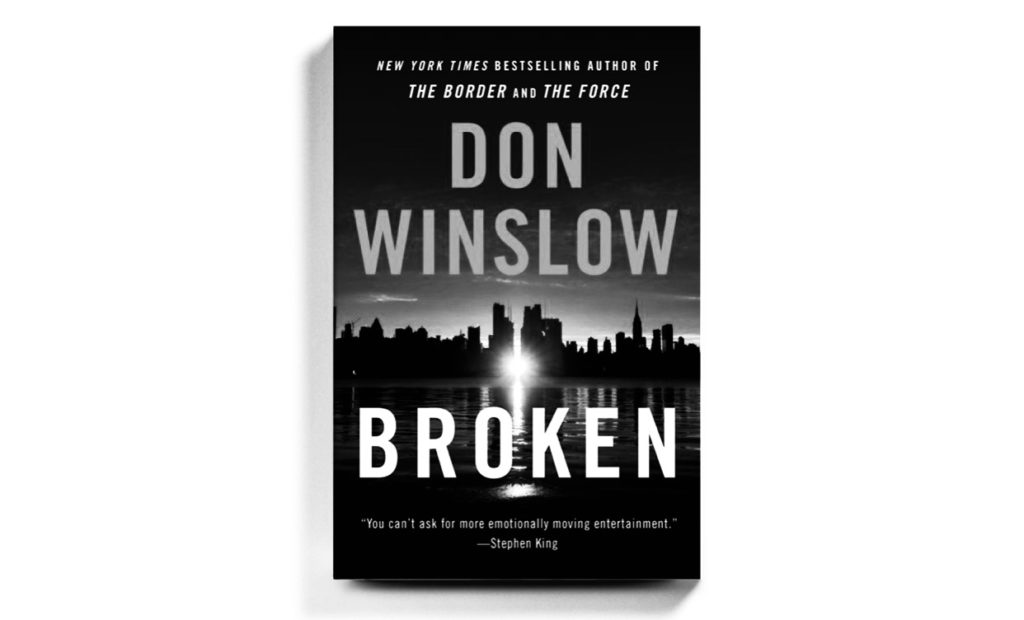 I have a lot of favourite authors, but there is only one at the top. That is Don Winslow.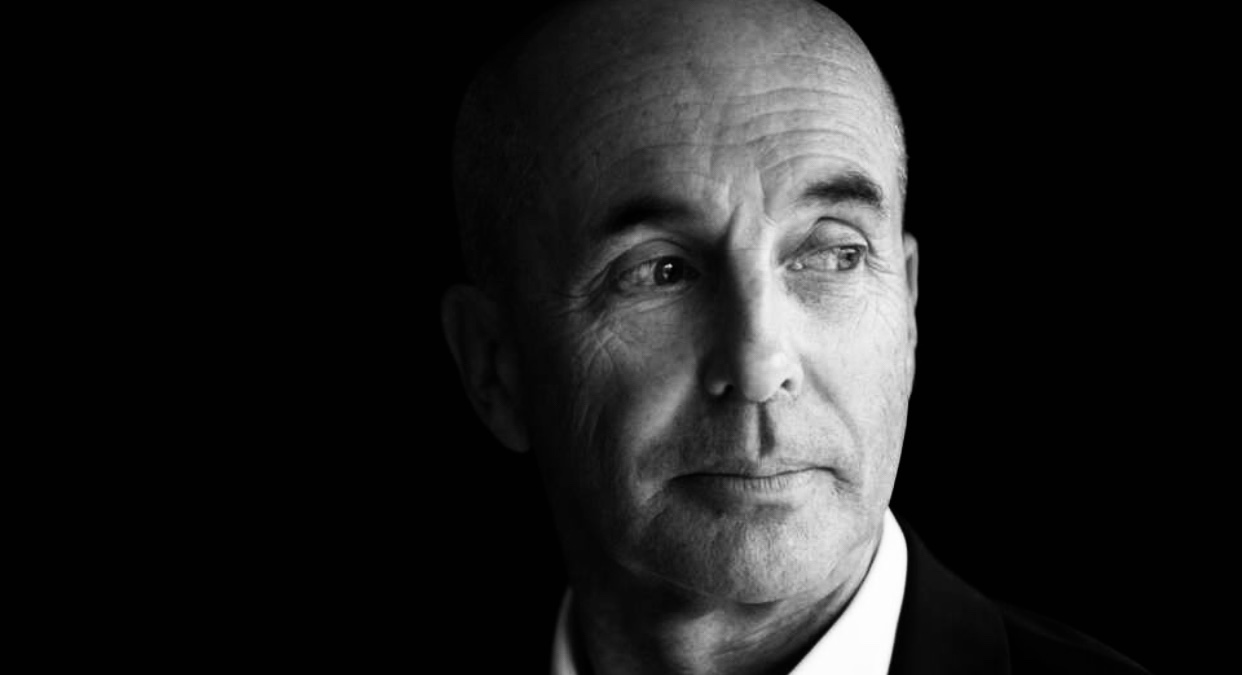 When I get a new book by Winslow in my hands I just can't put it down again. I read it for start to finish. He is remarkable. The greatest author we have right now (in my book).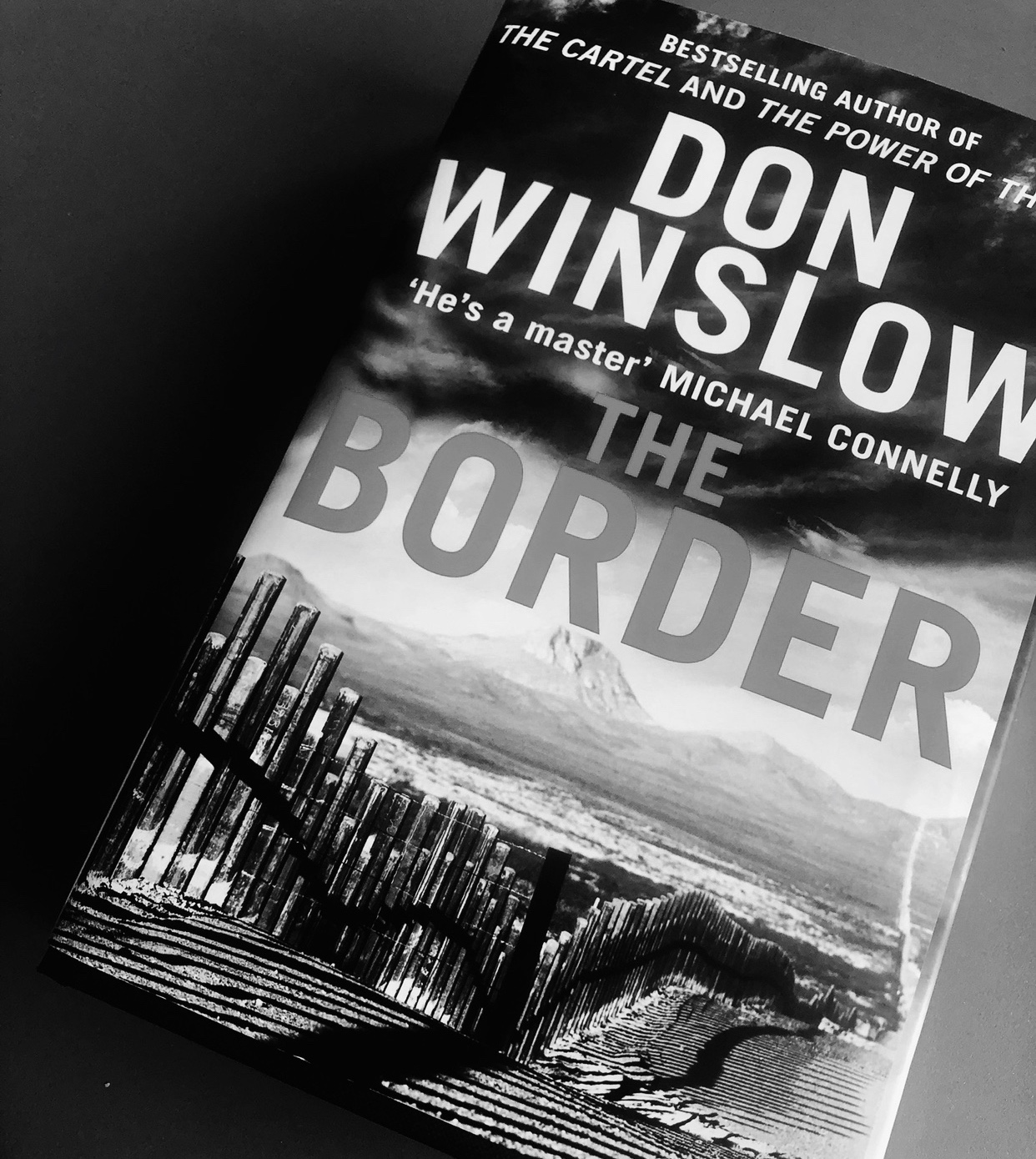 The trilogy Power of The Dog, The Cartel and The Border – must be the best ever written. i admit that it is special to me since it is written about the world I have lived myentire adult life in and about the profession I selected – or if it selected me. If you haven't read these books, congratulation, you have a life time high moment ahead of you.