The Customs Service provider industry is not about "form filling", it is a dynamic, international profession with a bright future – especially post- Brexit and the Covid-19 / Coronavirus crisis.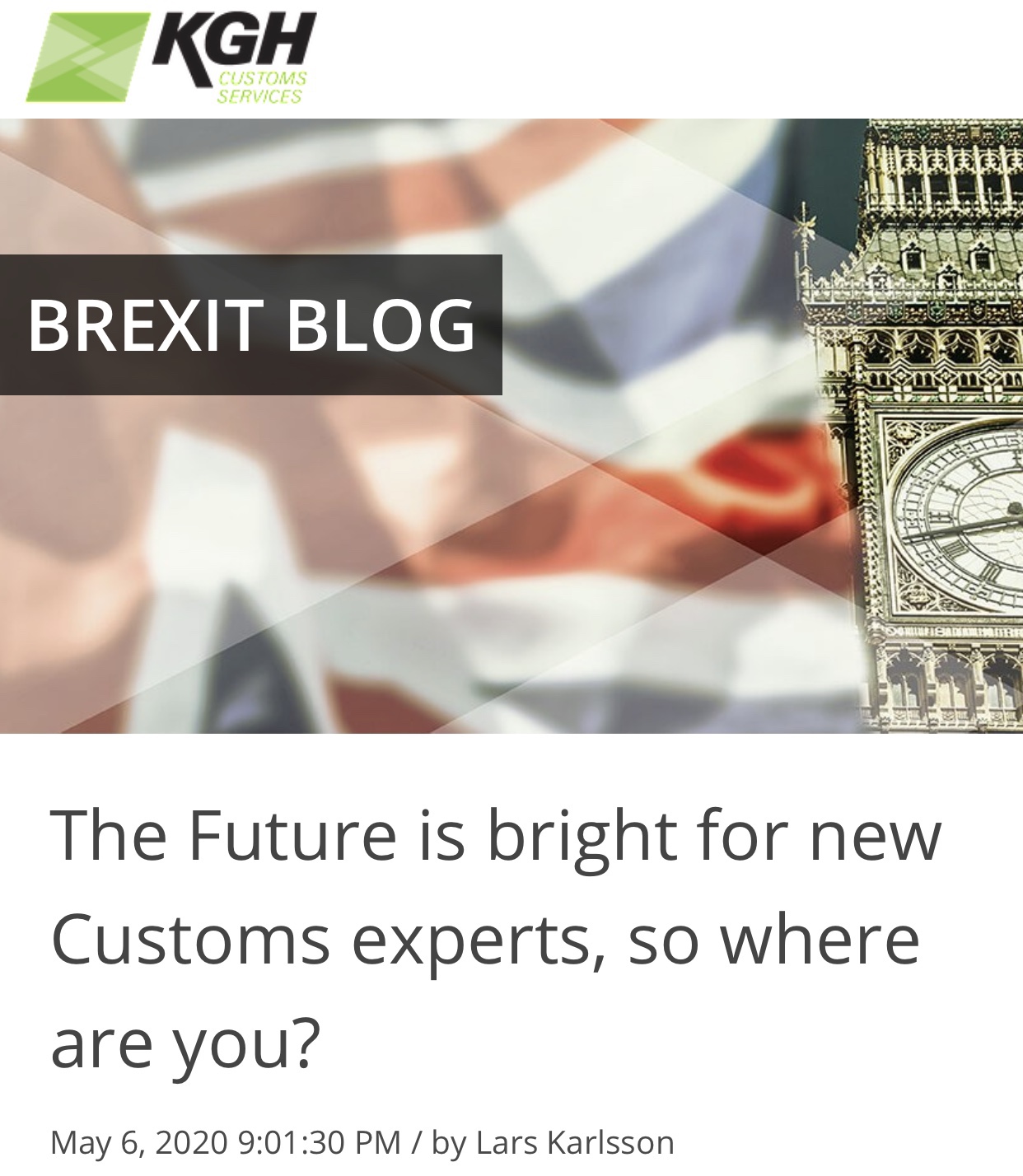 The Customs profession is a profession for the future. The future is bright for Customs experts, so where are you?
This is my latest posting on our Brexit blog.
To read the entire article, click here: KGH Brexit Blog
Source: KGH Brexit Blog