U.K. Cabinet Minister Michael Gove warned the logistics industry to prepare for strict border controls between Britain and the European Union after Brexit, raising concern that trade will be disrupted.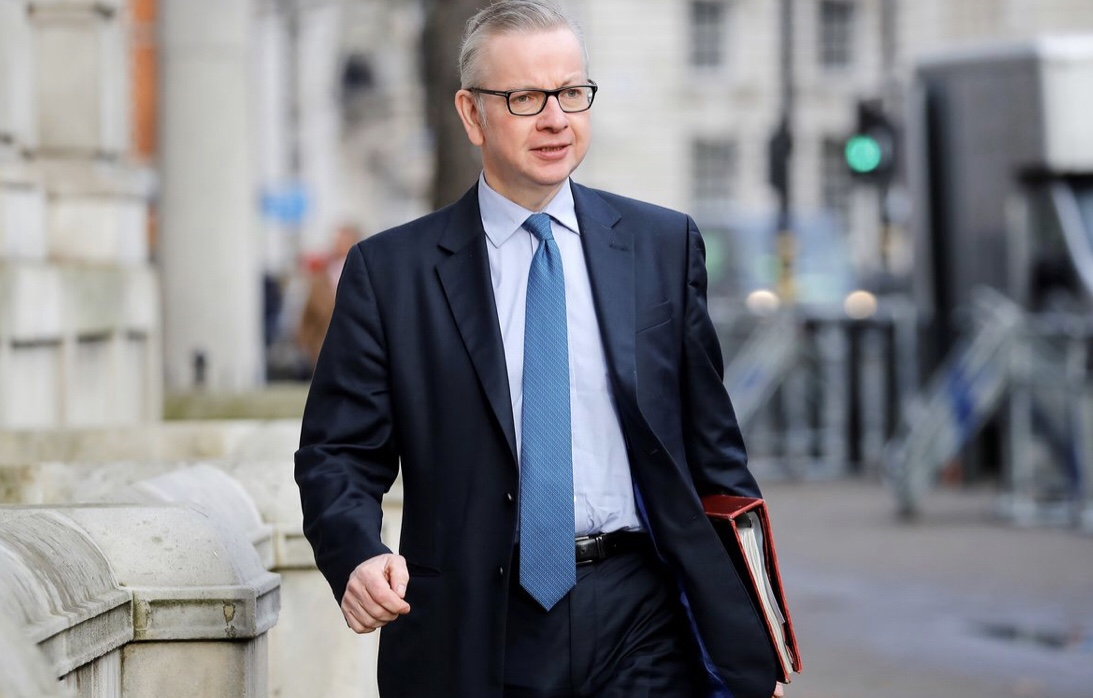 Speaking to representatives of lobby groups including the Freight Transport Association and British International Freight Association in London on Monday, Gove said U.K.-EU trade won't get preferential treatment after the 11-month post-Brexit transition period expires on Dec. 31. The government later confirmed Gove's comments in a statement.
The tough stance could mean extra costs and delays for companies importing goods into the U.K. from Europe. Car-makers and aerospace companies, which rely on just-in-time delivery of parts, could be particularly vulnerable to any hold-ups, while health inspections of animal and plant products coming into Britain could also roil the food industry.
"It is now becoming clear that the very real threat of disruption to food trade is present," said Shane Brennan, chief executive of the Cold Chain Federation, which represents businesses operating frozen and chilled storage distribution vehicles. "A dawning realization has to spread quickly through industry and government agencies about how much has to be done to be ready."
The government's refusal to offer preferential treatment to EU trade marks a departure from its previous position. In the event of a no-deal Brexit, the U.K. had planned to offer a grace period to traders which would have allowed EU imports to continue as usual.
Gove told the lobbyists such a program won't be available this time because businesses will have had time to prepare.
"The U.K. will be outside the single market and outside the customs union, so we will have to be ready for the customs procedures and regulatory checks that will inevitably follow," Gove said, according to the statement from the Cabinet Office.
The U.K. wants to negotiate a trade agreement with the EU by the end of the year. Even if that deal removes tariffs on goods, businesses will still have to cope with non-tariff barriers that will automatically flow from Britain leaving the bloc's single market and customs union.
Source: Bloomberg