Most people reading this blog knows that I am a great fan of dootball, Malmö FF and Zlatan Ibrahimovic.
There is always a debate on who the best football player ever, some say Pele, others Maradona, Cruyff, Zidane, Messi or Ronaldo.
But one thing can never be debated, namely who the coolest player is – on and off the field.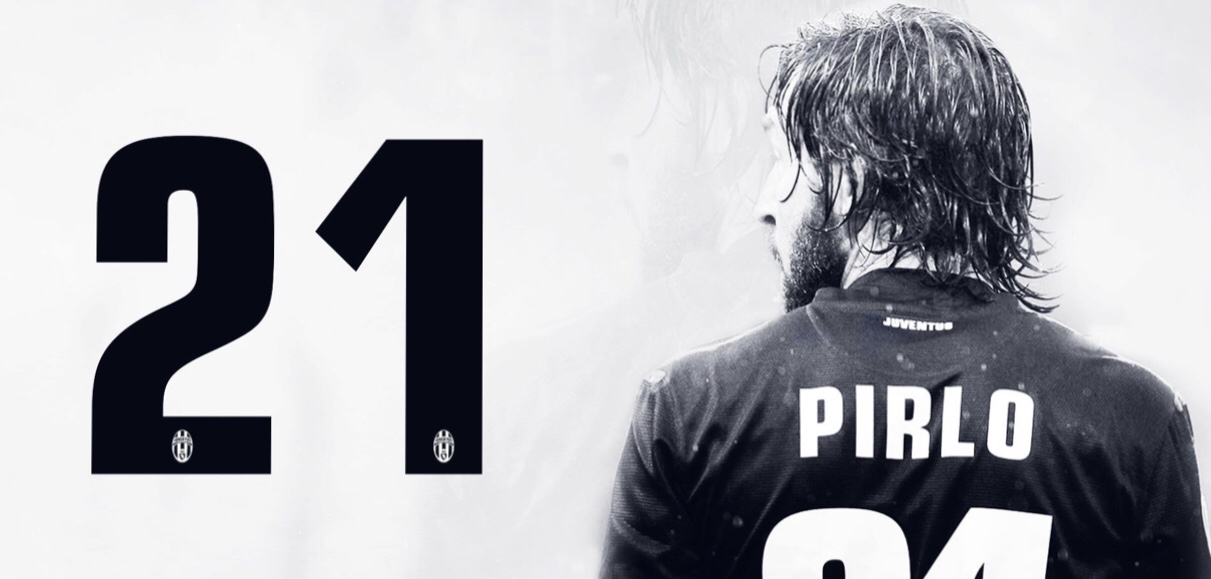 Andrea Pirlo was an amazing player with a fantastic career. One of the best midfielders ever.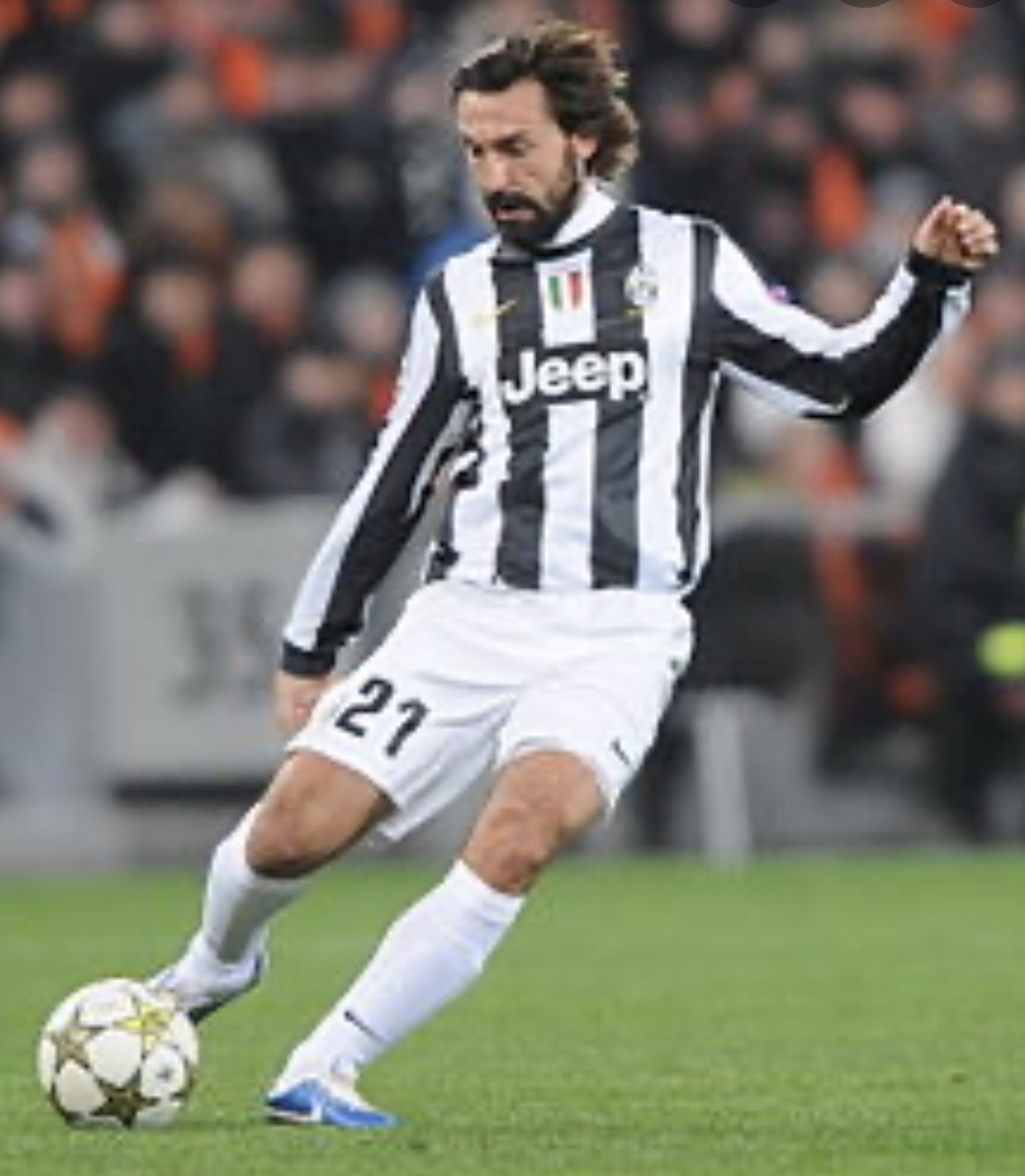 Pirlo was blessed with a passing foot from heaven.
Pielo was the born playmaker and he is widely regarded as one of the greatest ever exponents of this position due to his vision, ball control, technique, creativity and passing ability, as well as for being a free-kick specialist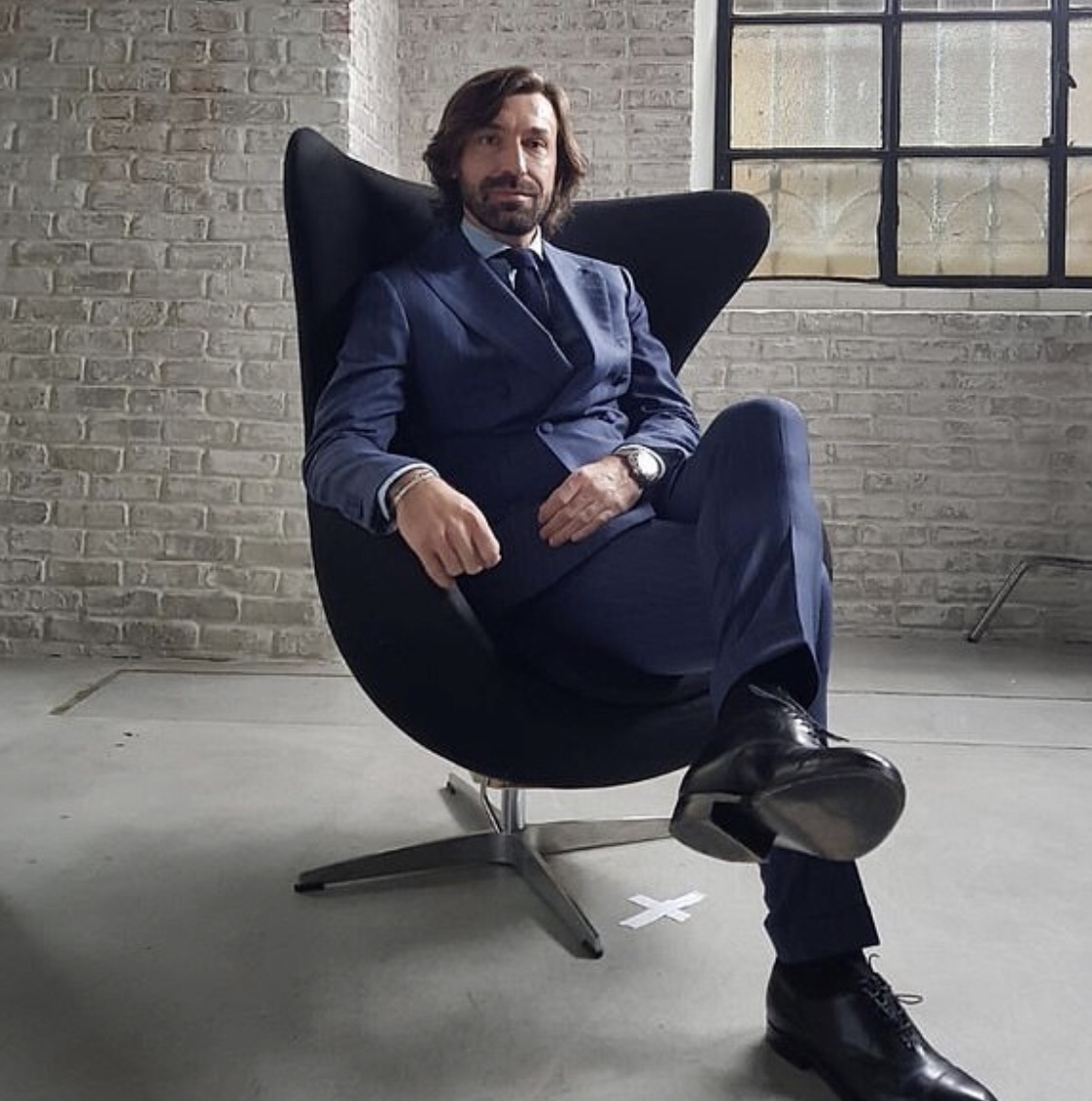 He played in Brechia, Reggiana, inter, AC Milan, Juventus and New York City.
He won two UEFA Champions Leagues, two UEFA Super Cups, six Serie A titles, a FIFA Club World Cup, three Supercoppa Italiana, and two Coppa Italia.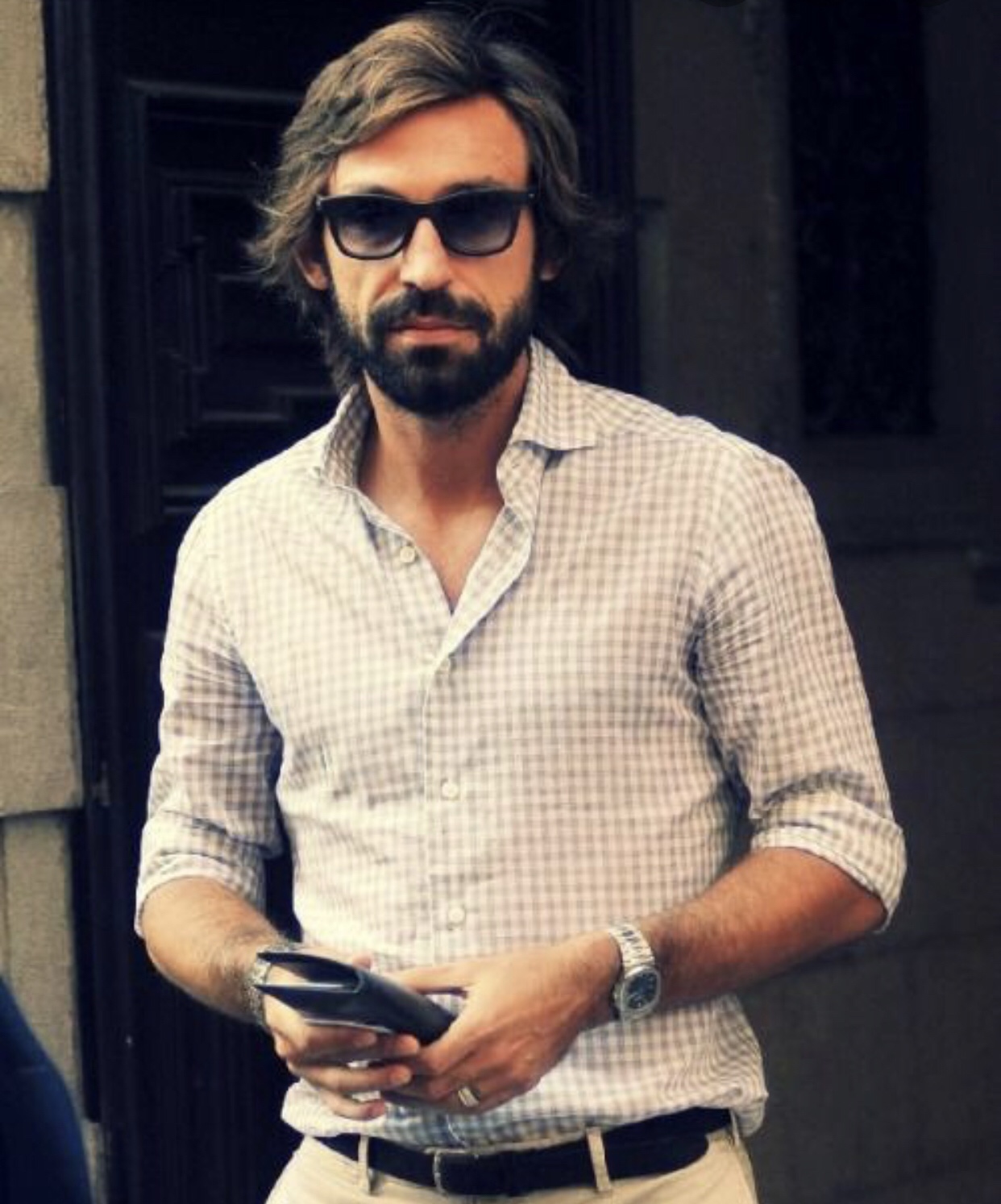 At international level, Pirlo is the fifth-most capped player in the history of the Italian national team with 116 caps between 2002 and 2015, winning the world cup in 2006.
He is also known as well dressed fasionista and a symbol for the Italian style.
In short, Mr. Cool.