Are you planning to go to Dubai next month? If not, you should.
I will be at the 5th WCO Global AEO Conference, "AEO 2.0: Advancing Towards New Horizons for Sustainable and Secure Trade" on 10-12 March 2020.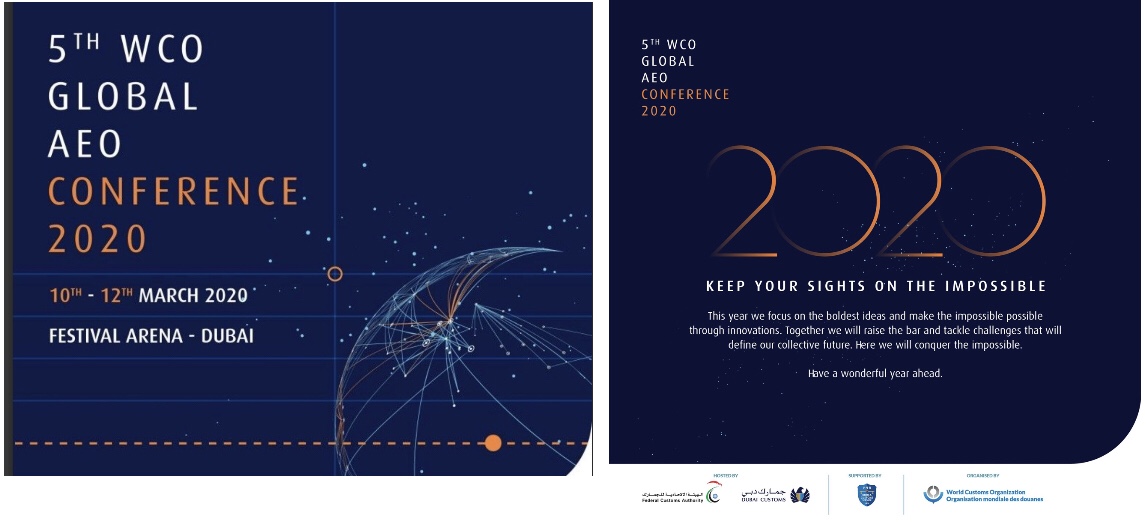 This is an event you don't want tommiss, where all the latest developments in the areas of Authorised Economic Operator (AEO), Trusted Trader and Compliance Management are on display. All the new trends and thevstrategic dialogue on what is next.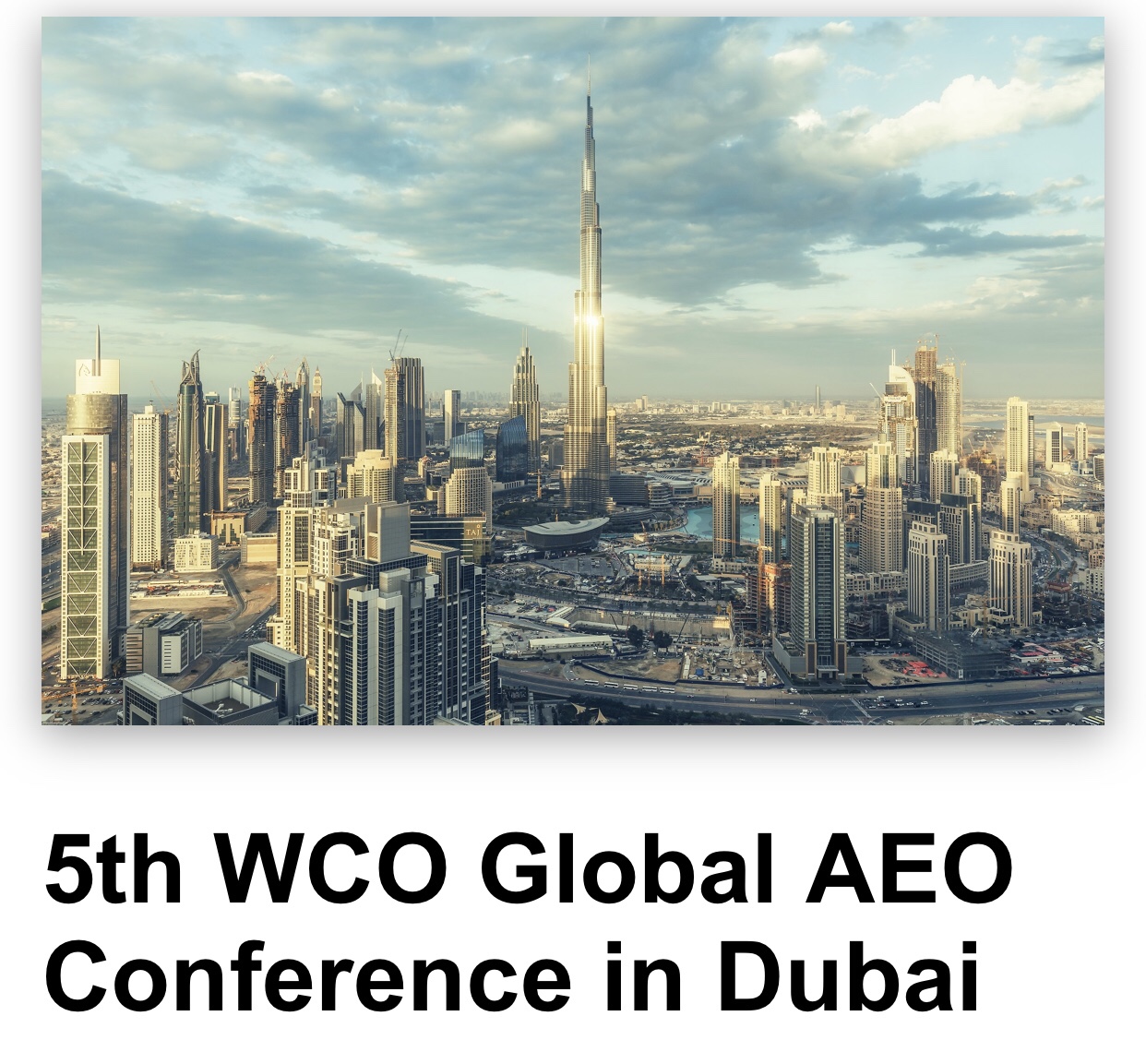 The organizers are World Customs Organization, the multilateral institution that owns the international standard for AEO and UAE Customs.
More than 2500 participants, from Governments and Private Sector in plus 100 countries, are expected to participate in the conference.