Sweden is through to the second round of the IHF Womens's EURO 2016 in handball.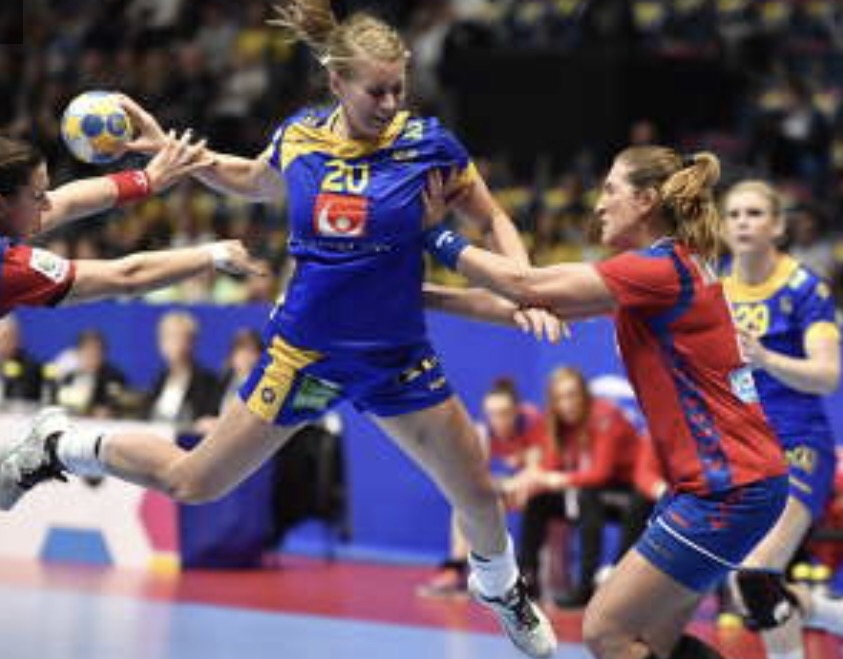 In the first group round Sweden won over Spain, lost to Slovenia (a game that does not count dince Slovenia ended last in the group and is out of the tournament – and played the most exiting game the tournament so far against Serbia yesterday, ending 30-30. Sweden was down six goals but turned the game around and had a one goal lead until 3 seconds remained.

Serbia manged to score in the last seconds for an equal. Both teams are through to the next round with 3 points.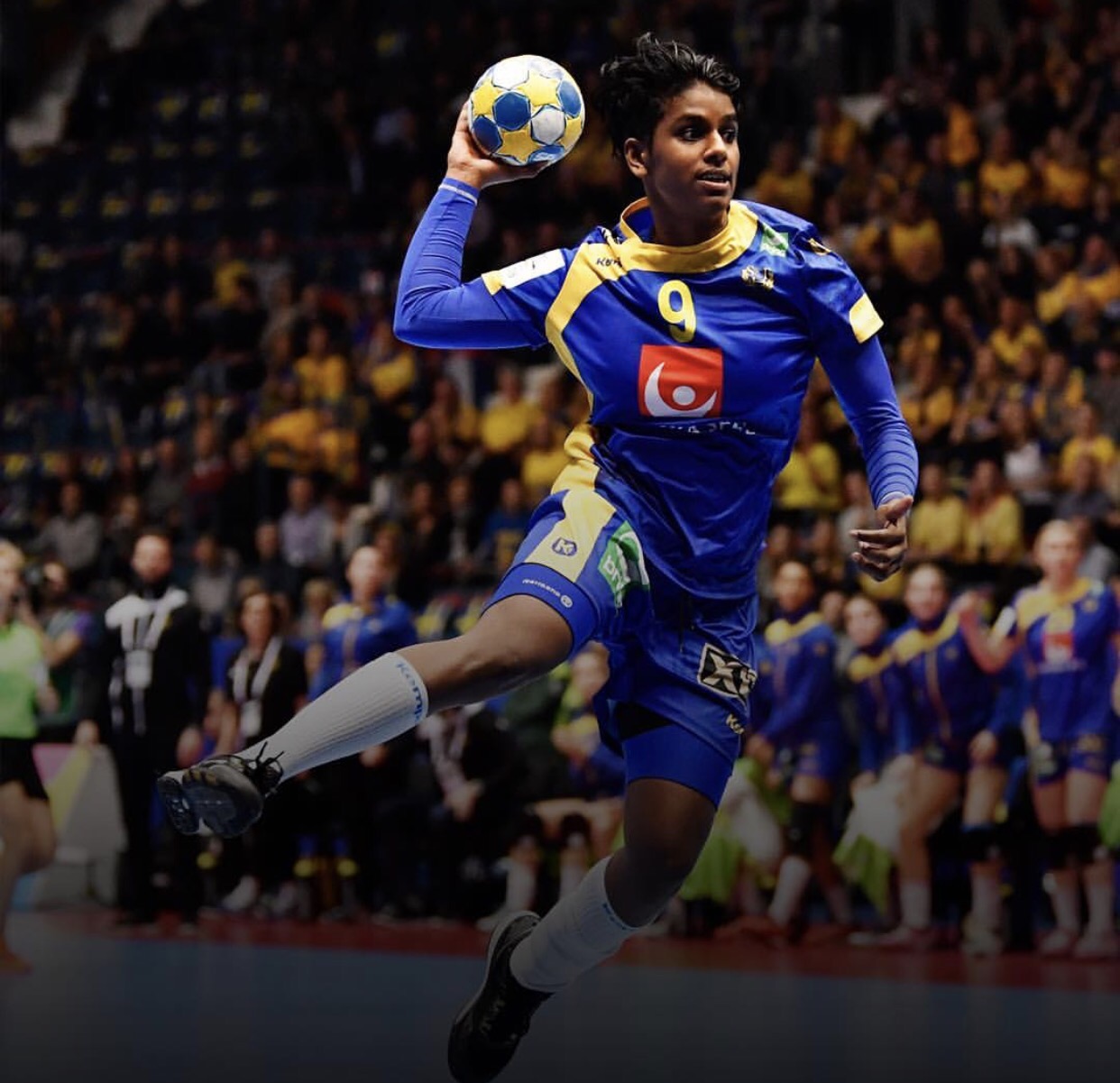 The best player of the game was Swedish winger Loui Sand who scored 8 goals in none shots. Among them this goal, called the goal of the torunament so far: Increadible goal by Louise Sand