The twelve-year-old springer spaniel Billy has been appointed this year's K9 drug-detection-dog 2016.


Billy has with his dog handler Anders Mårtensson from 1 September 2015 to 31 August 2016 contributed to 65 seizures of drugs in a total benefit to society of over SEK 119 million.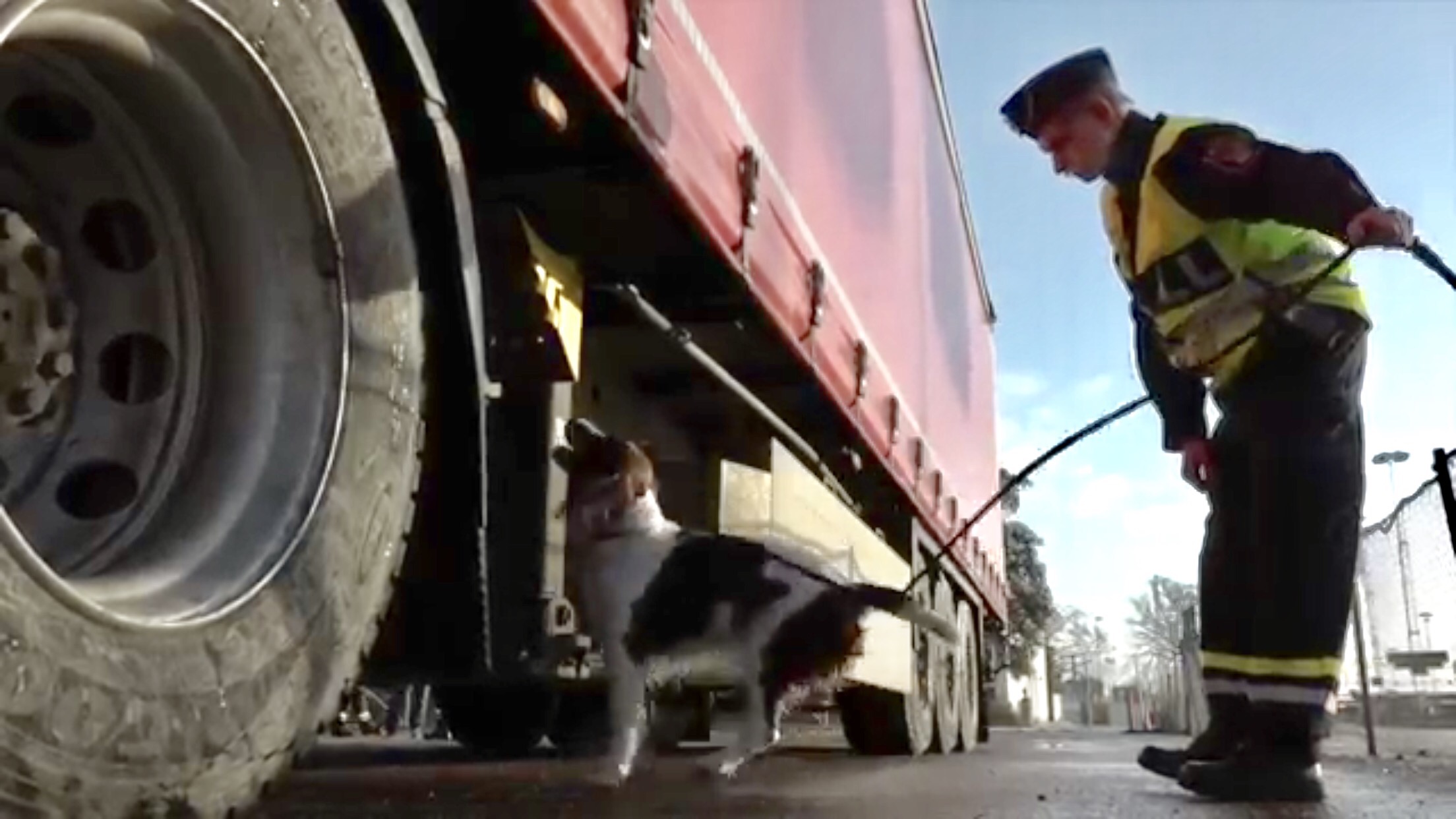 Billy and Anders are working together in a law enforcement group in Malmö.