Sweden played two games in the FIFA World Cup 2018 Qualification round this weekend. We have a very difficult group and thus have to win against as many oponents as possible.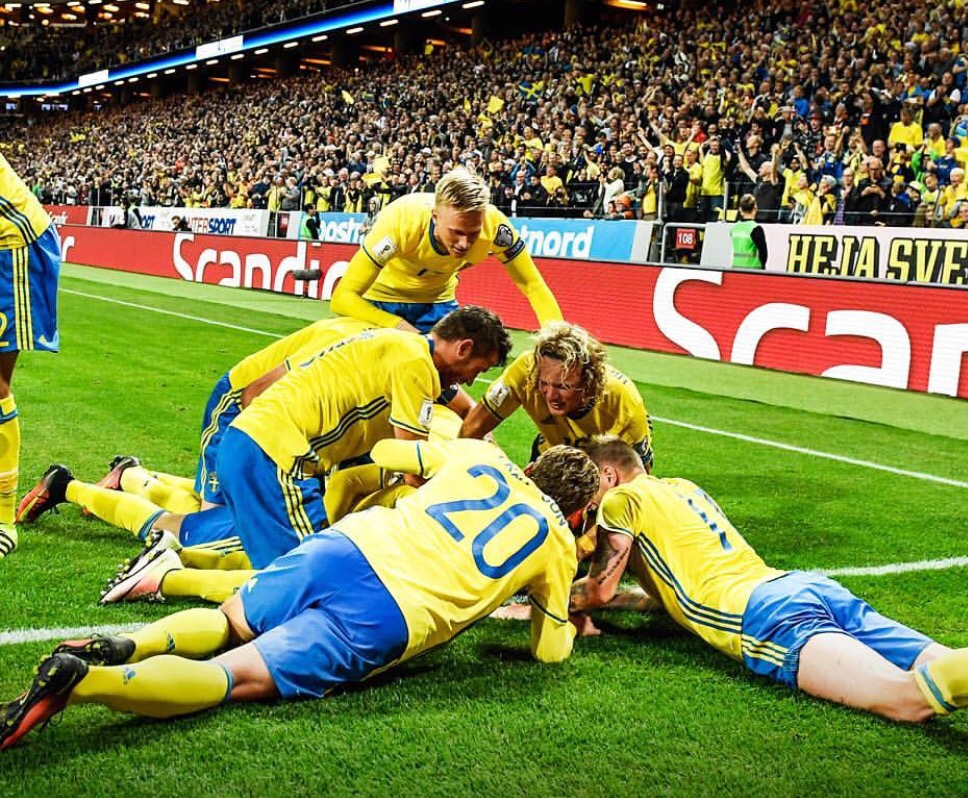 Sweden started with playing 1-1 against Netherlands. This weekend we beat Luxembourg 1-0 away and Bulgaria 3-0 at home. There is a life after Zlatan Ibrahimovic who has ended his career in the national team.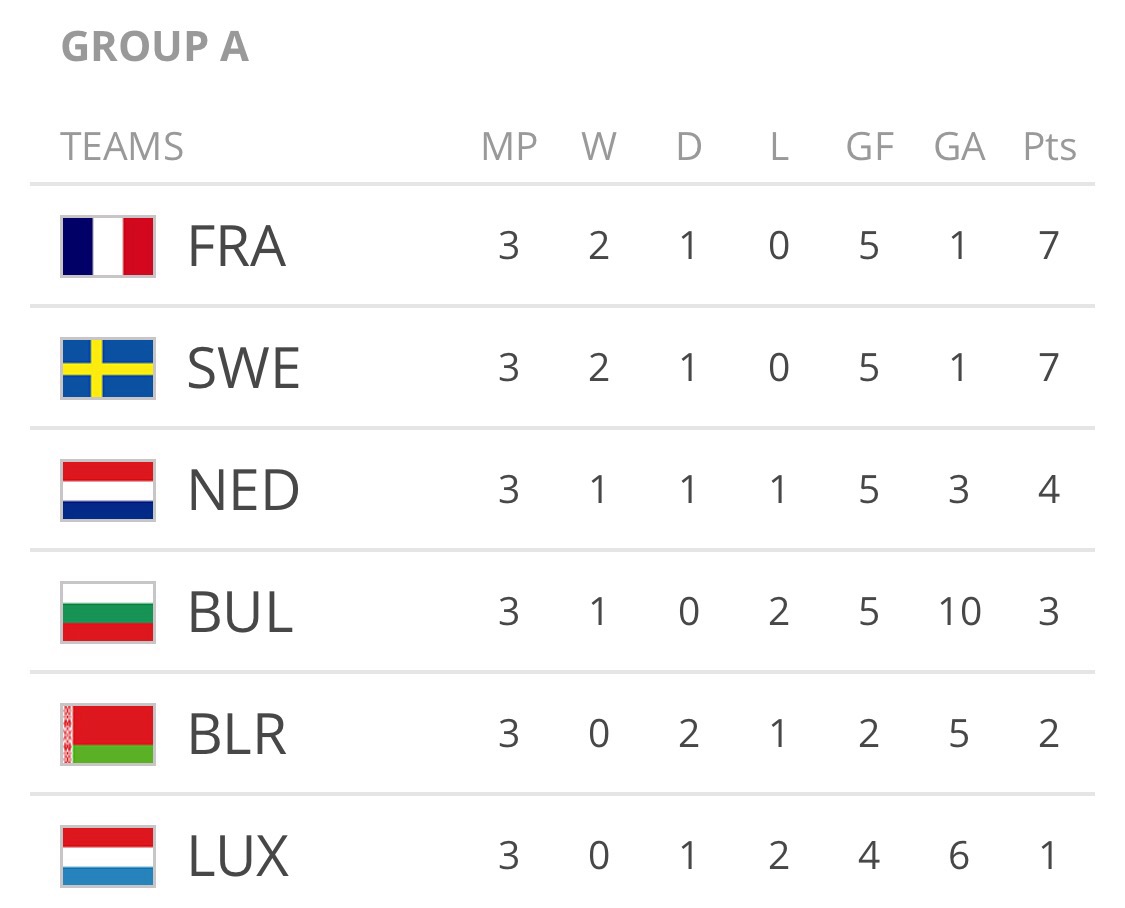 Only one team is directly qualified for the World Cup in Russia.
Yesterday Sweden U21 also won our group in the qualification round for UEFA European Cup next summer. Sweden was unbeaten in the group and beat both Spain and Croatia. We are also reigning European Champions for Under 21. Maybe another gold next summer. The future is bright.