Yesterday evening Sweden played Netherlands at home in the opening game of the FIFAWorld Cup Qualifyer.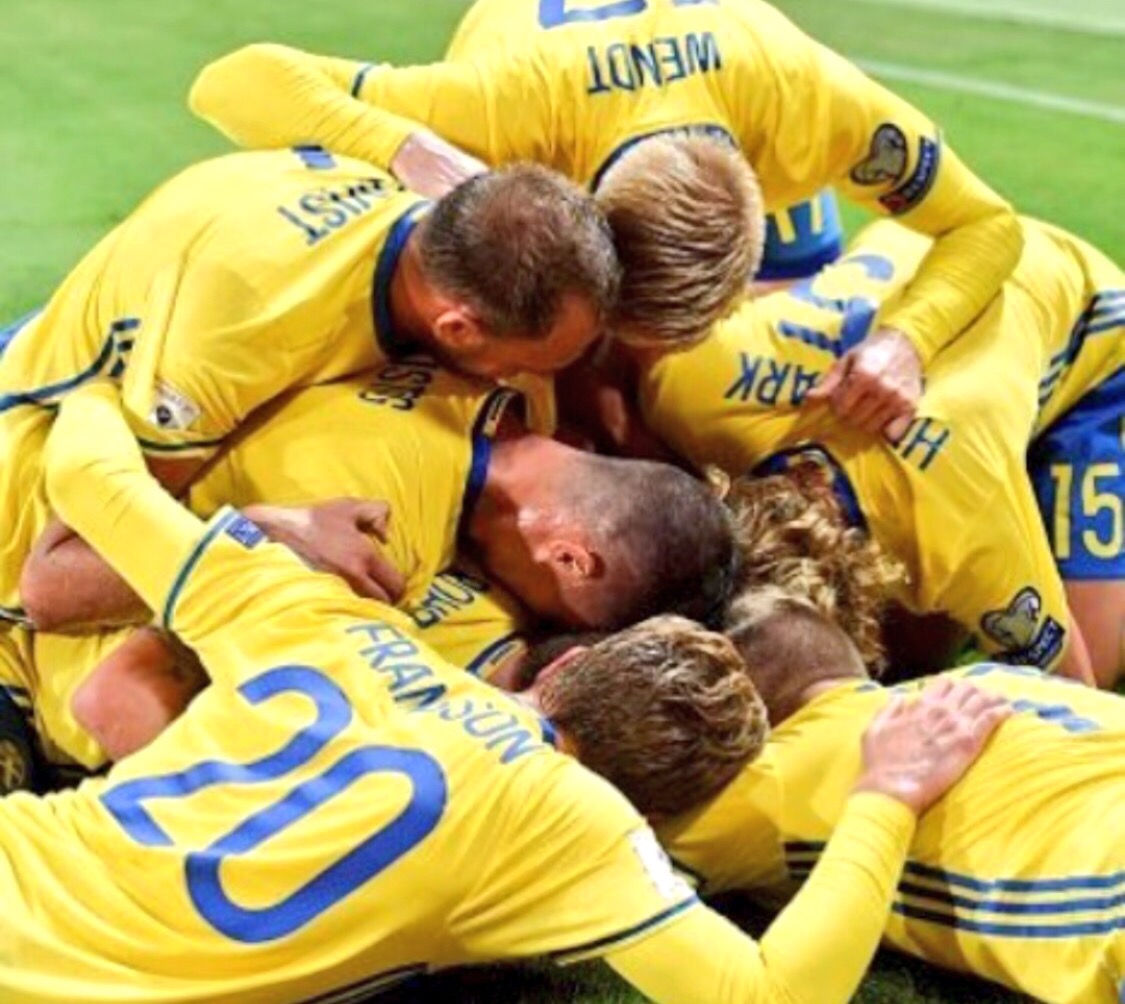 The game ended 1-1 after Sweden scoring in the first half, a great goal by striker Marcus Berg and Wesley Sneijder equalizing in the middle of second half.
Netherlands was the better team and had the ball possession and the young, new Swedish team played a good game in defence and went for counter attacks.
In th group France only got a 0-0 result playing Belarus in Minsk.