When Prime Minister Stefan Löfven received US Vice President Joe Biden on 25 August, their meeting focused on global challenges. Special attention was given to the refugee situation and how to create sustainable conditions for peace and prosperity around the world.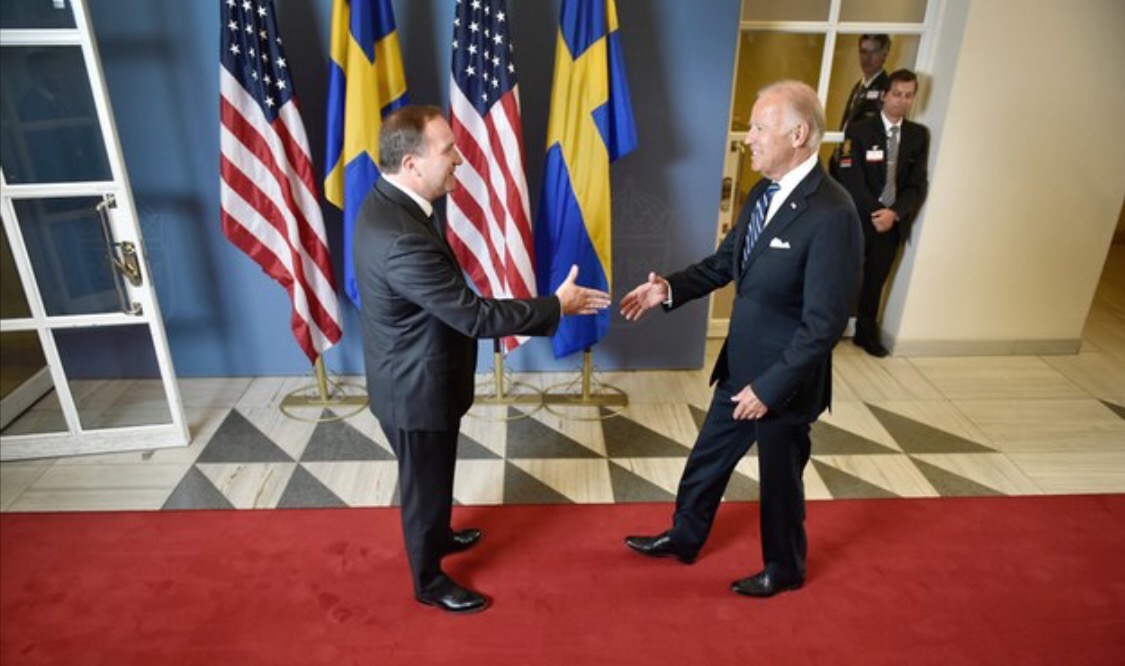 "The relations between our countries are stronger than ever. We will continue to deepen our close cooperation and we have many common interests, as well as the ambition to show leadership in global challenges," said Mr Löfven.
The US Vice President began with a historical retrospective of the good relations enjoyed by Sweden and the US, which go far back in time. He expressed gratitude for the visit to Sweden and spoke about the strong ties that exist between the countries, including when it comes to values. He also said that Sweden was one of the leading countries in the EU.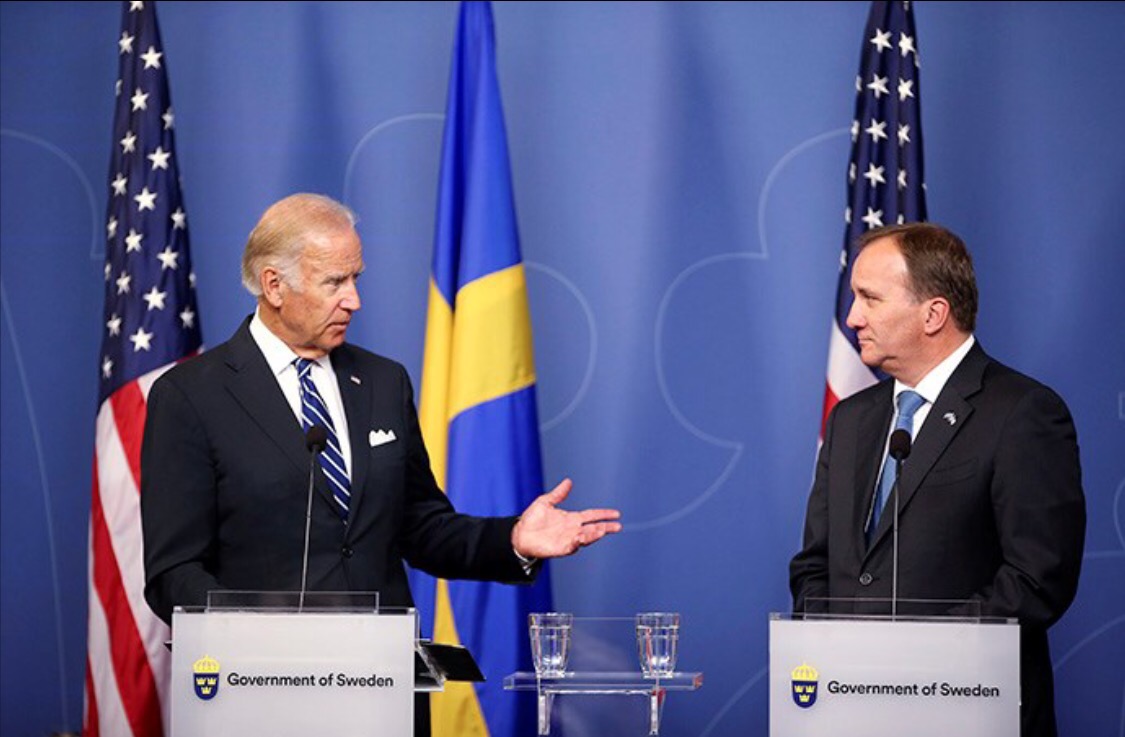 "Sweden is a close friend and an important partner to the US. Sweden has shown great leadership and human decency in the refugee issue, we hope that more countries will follow your example – Sweden is doing much more than can be expected of a country of your size," said Mr Biden.
During the meeting, Mr Biden and Mr Löfven also spoke about the Global Deal initiative.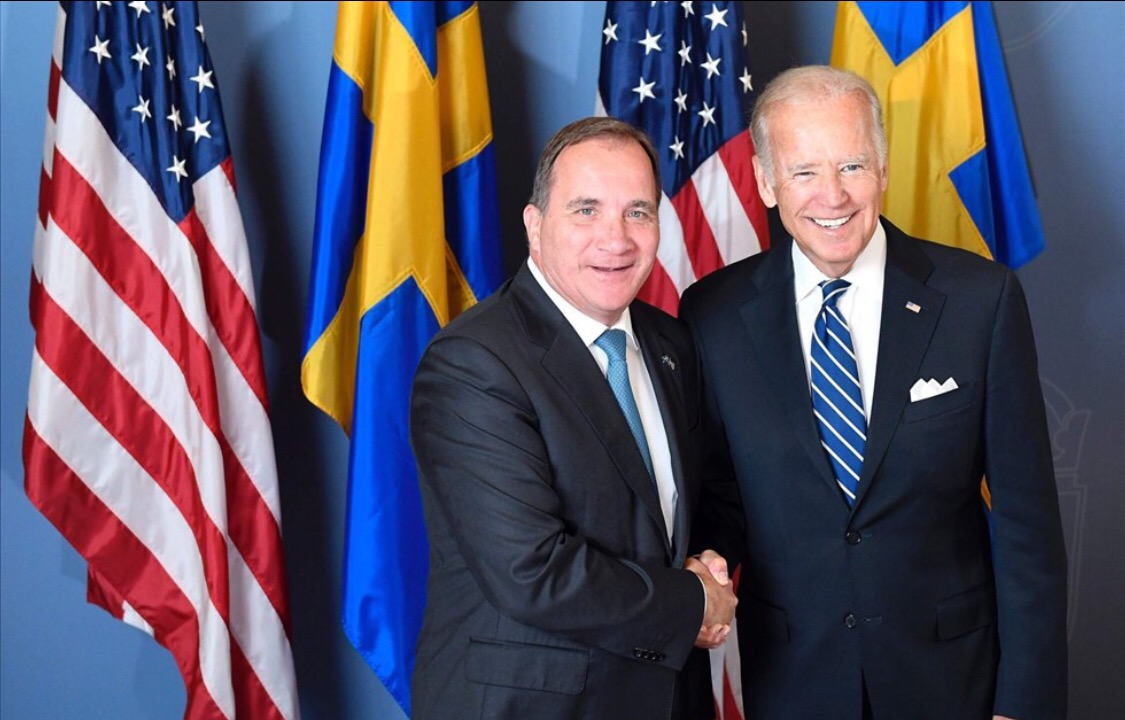 "We are pleased that the Vice President has assured us that the US will take part in the Global Deal. The Global Deal is a vision for how we can create win-win-win situations in a globalised world by governments, employers, companies and trade unions jointly tackling the problems in the global labour market. Decent work is not just a right. It also encourages productivity and growth," said Mr Löfven.
Source: Regeringen.se/Photos: Sören Andersson