Zlatan Ibrahimovic has arrived to England. People has noticed…
Ibrahimovic has played four games for his new club Manchester United and he has score five goals so far. An overhead kick goal in his first game against Galatasaray. Then Zlatan scored the 2-1 winner in the Community Shield final against Leichester.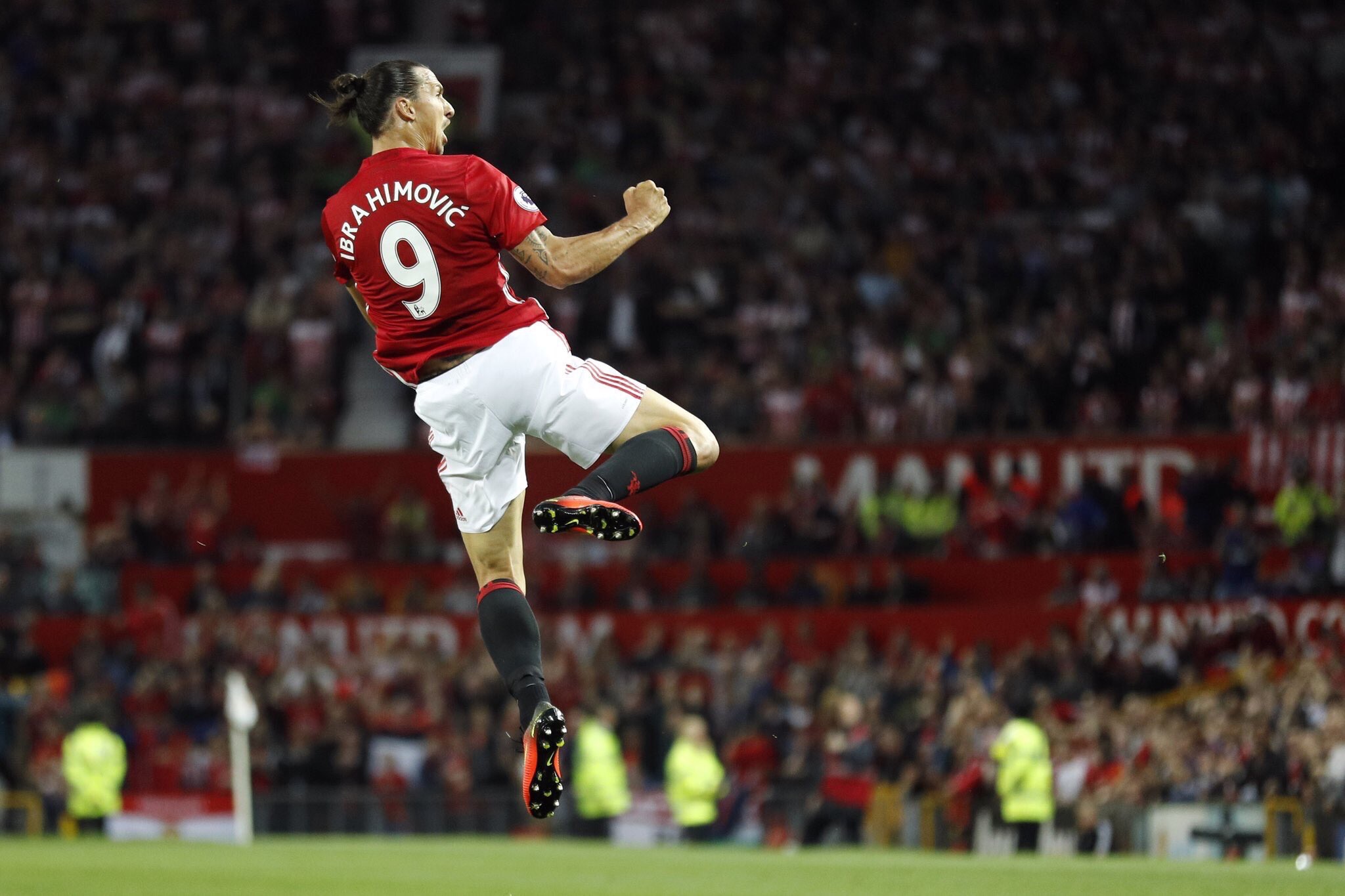 Last week he score another goal in the Premiere League win 3-1 against Bournemouth away.
Yesterday Ibra scored both goals in his premiere at home at Old Trafford – the Theathre of Dreams – when Manchester United won 2-0 against the last season league number six, Southampton.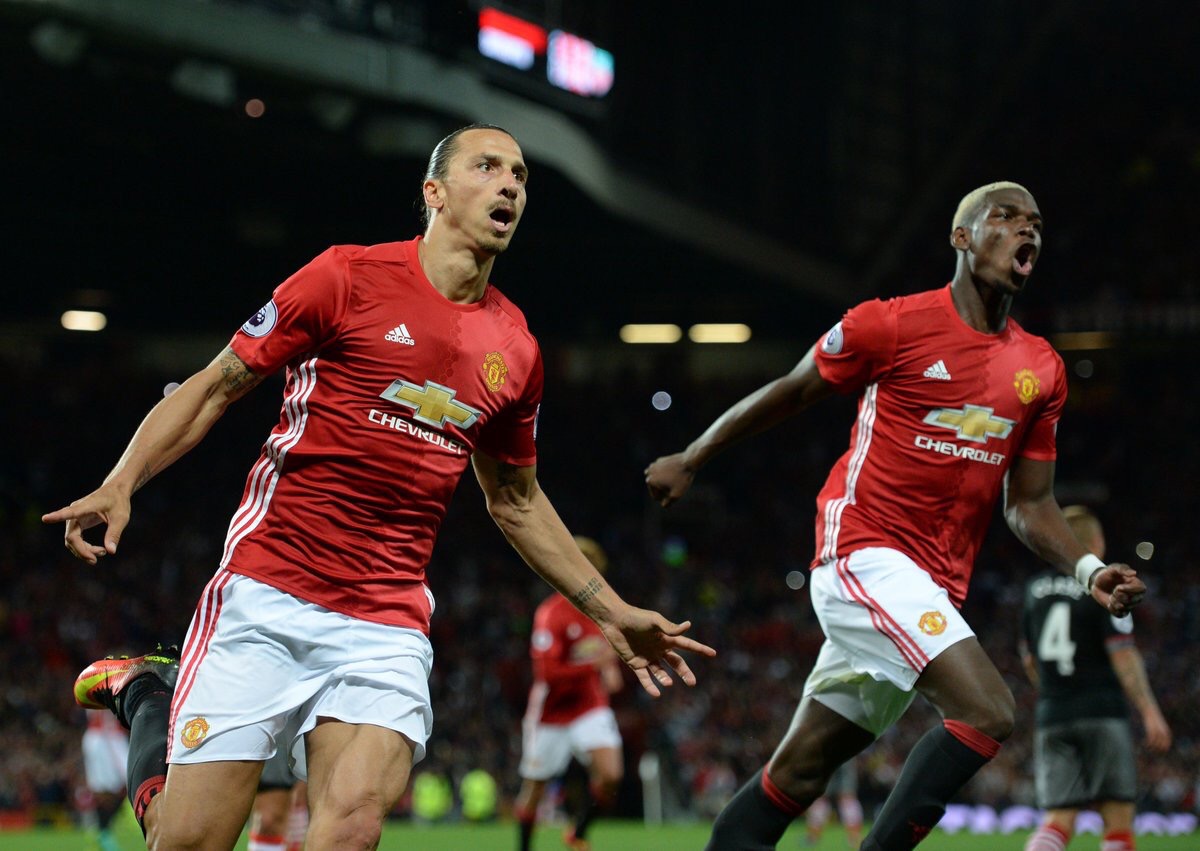 The first goal on a magnificiant header and the second on a penalty. In total three goals in two league games.
What is most amazing to me is that English media is surprised that Ibra is dominating also the Premiere League. People said, he is too old, he will not be able to handle the more physical game in England. This was naturally totally crazy.
Ibrahimovic has dominated the leagues in Netherlands, Italy, Spain and France before. He has scored everywhere. He has now been involved in 53 goals in his last 32 league games (41 Goals, 12 Assists). He has 31 titles in five coubtries. He has won the league 12 out of the last 14 seasons.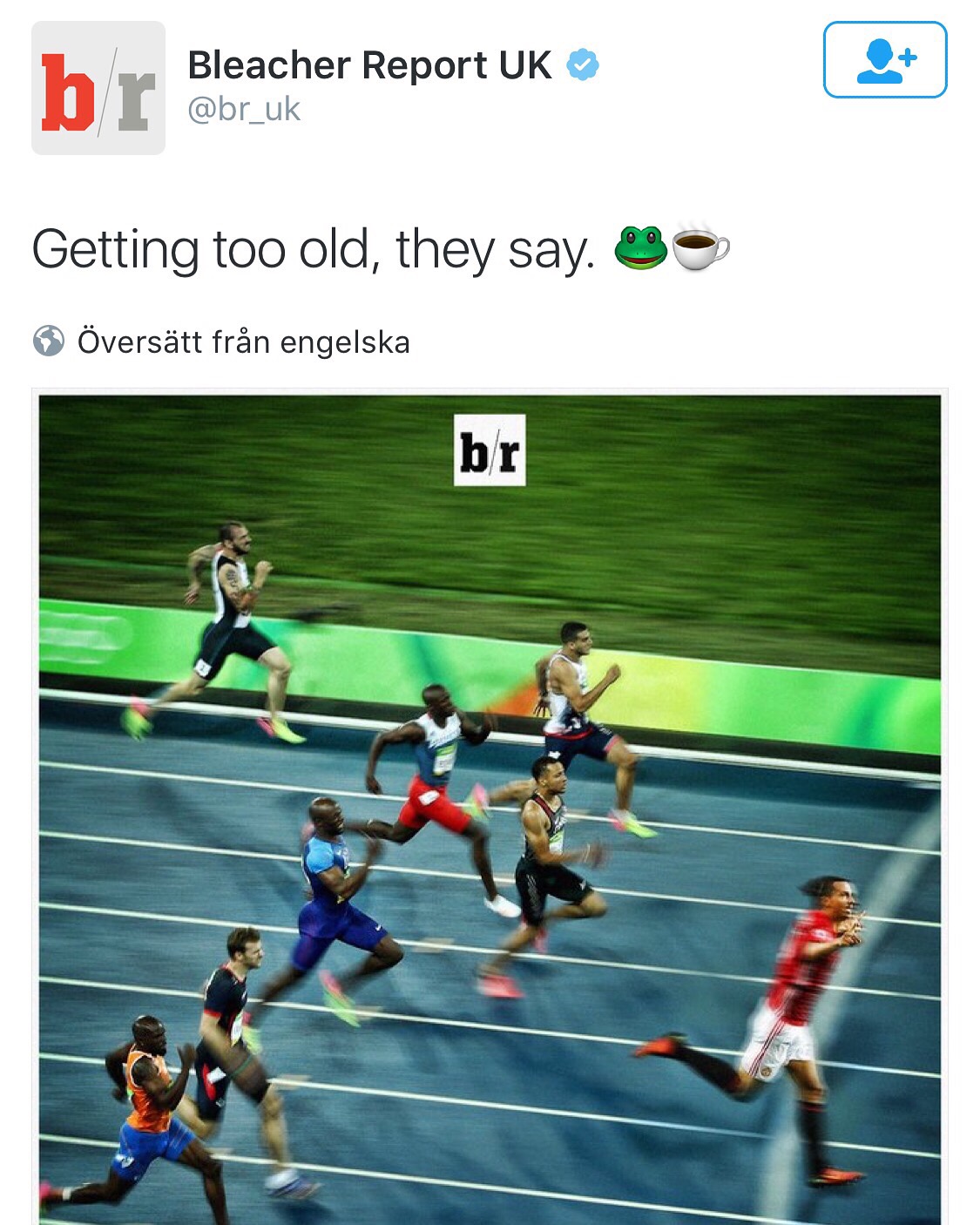 He is not too old. As he said himself in a commercial, "I am just warming up".
The creadible journalist Martin Samuel – who used to be a Zlatan-critic, writes in Daily Mail that there is a new sheriff in town.
"Rooney lives in Zlatan's world now. And in Zlatan's world only one man gets to take the penalties. Here's a clue: it's not Wayne Rooney".
Yesterday the most expensive football player ever Paul Pogba made his first appearence in his new club. The result was outstanding.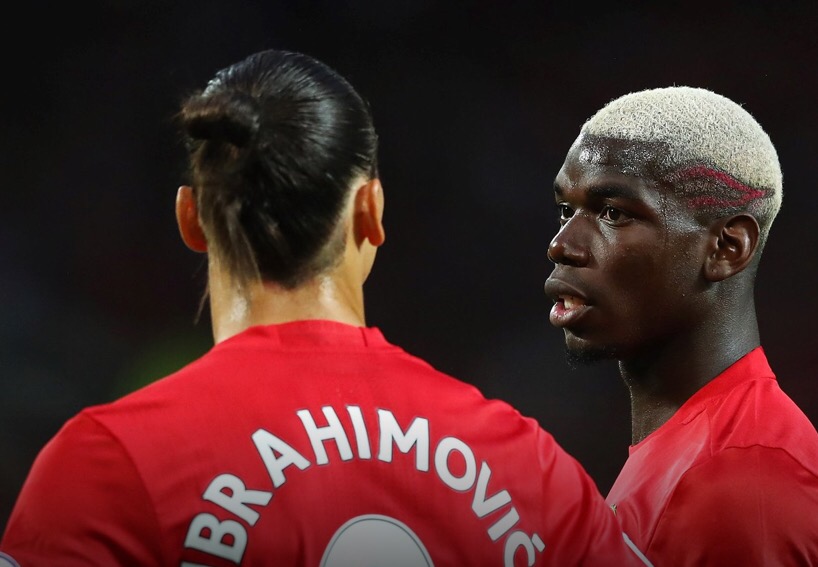 With Ibrahimovic and Pogba in the team Manchester United will be dangerous both in the Premiere League and UEFA Europe League.