Today Manchester United started their journey towards the Premier League title by winning against Bournemouth away 3-1. It was the first Premiere League game for Zlatan Ibrahimovic.
He is unique in many ways, but also since he has scored in his premiere game in all leagues he has played in, namely Sweden, Netherlands, Italy, Spain and France.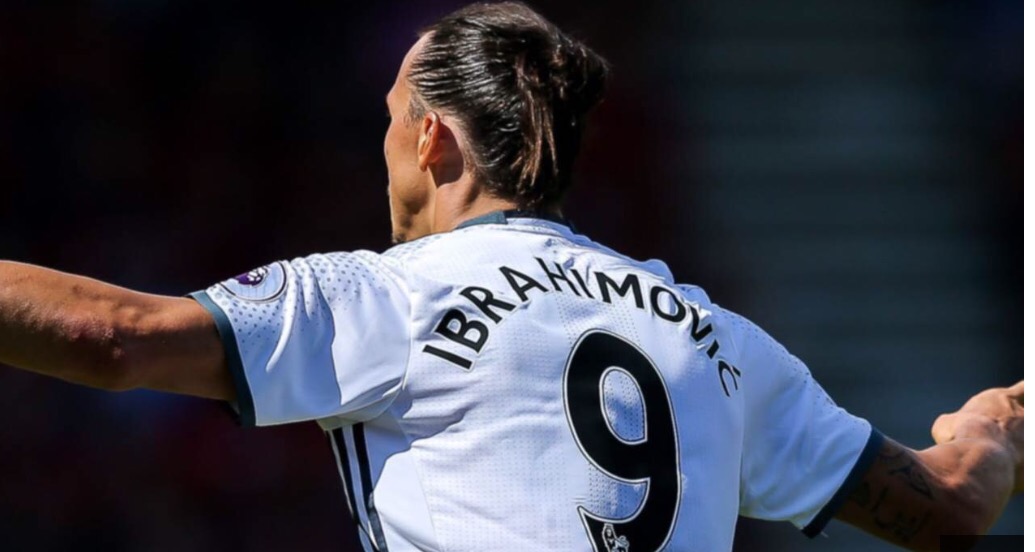 Naturally Ibra scored also today. Zlatan scored a great goal for 3-0, when United beat Bournemouth 3-1.
The journey has started towards the title. You can see his goal here (click here): Zlatan scores