Swedish popgroup ABBA once sang 'Money, Money, Money'. Men has always been fascinated with money and currency.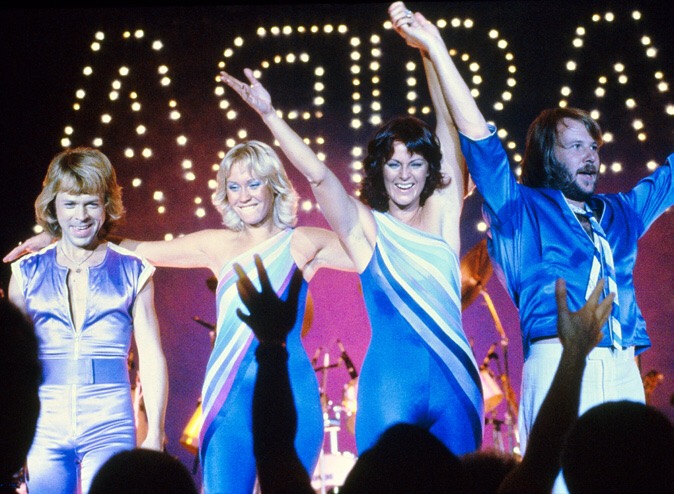 ABBAs 'Money, Money, Money'
So which country has the best banknote? The greenback may rule global markets, but when it comes to more aesthetic considerations, the currency of New Zealand is king.
The International Bank Note Society (IBNS) has announced the results of the "Banknote of the Year Award 2015".
The "clear winner" was New Zealand's new $5 note, which beat almost 40 other designs from 20 countries to fuse arresting images with security features.
New Zealand's $5 note, 2015 winner
Described as "stunning" by the IBNS, the orange and brown note features New Zealand mountaineer Sir Edmund Hillary and Mount Cook (Aoraki) on the South Island. The opposite side shows a colour changing yellow-eyed (hoiho) penguin. It also has a map of the country in a polymer window.
To be eligible for the awards, a banknote must have been issued for the first time during the year of the award, and be in general circulation.
The judges assess banknotes on their artistic merit and the imaginativeness of their design, as well as the security features included on the note.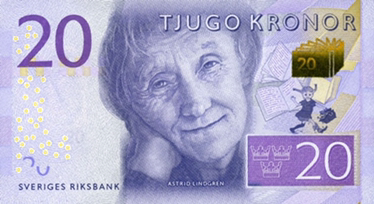 Swedish 20 kronor note with childrens' book author Astrid Lindgren and her Pippi Longstockong charachter on the note
Other banknotes in the running for this year's 2016 title included Sweden's 20 kronor note, Russia's 100 rouble note, Kazakhstan's 20,000 tenge note and Scotland's (Clydesdale Bank) £5 note.