Our neighbors in the West, Norway, has always struggled with the infrastructure along its coast, where fjords and high mountains hampers transport.
In the current situation it takes more than 109 mil-long journey between Kristianstad and Trondheim 21 hours and requires seven ferries.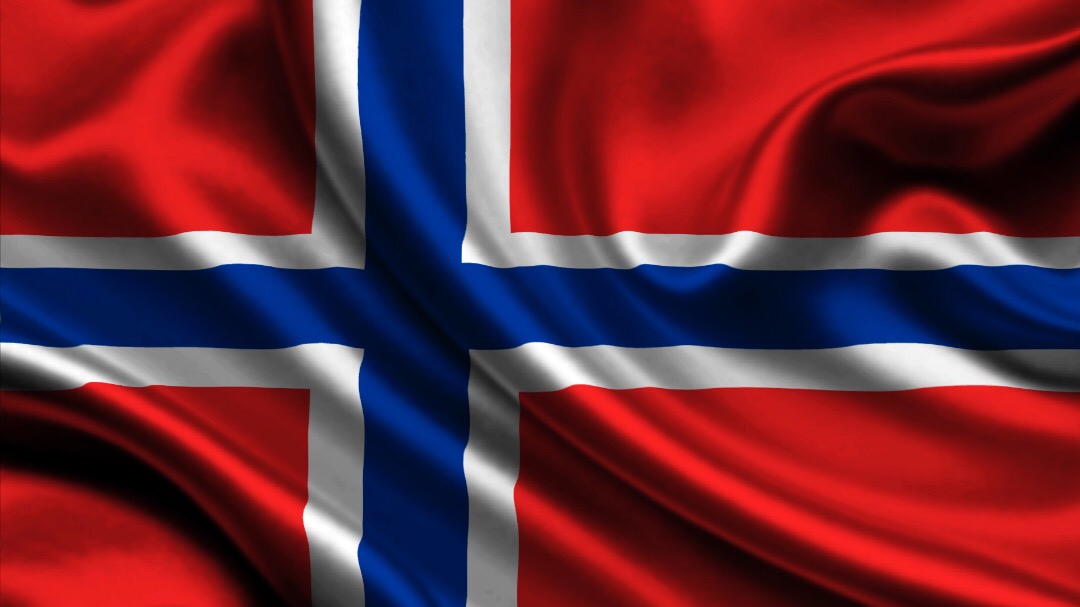 With a 215 billion NOK infrastructure project the Norwegian authorities hope to be able to reduce the travel time by 50%.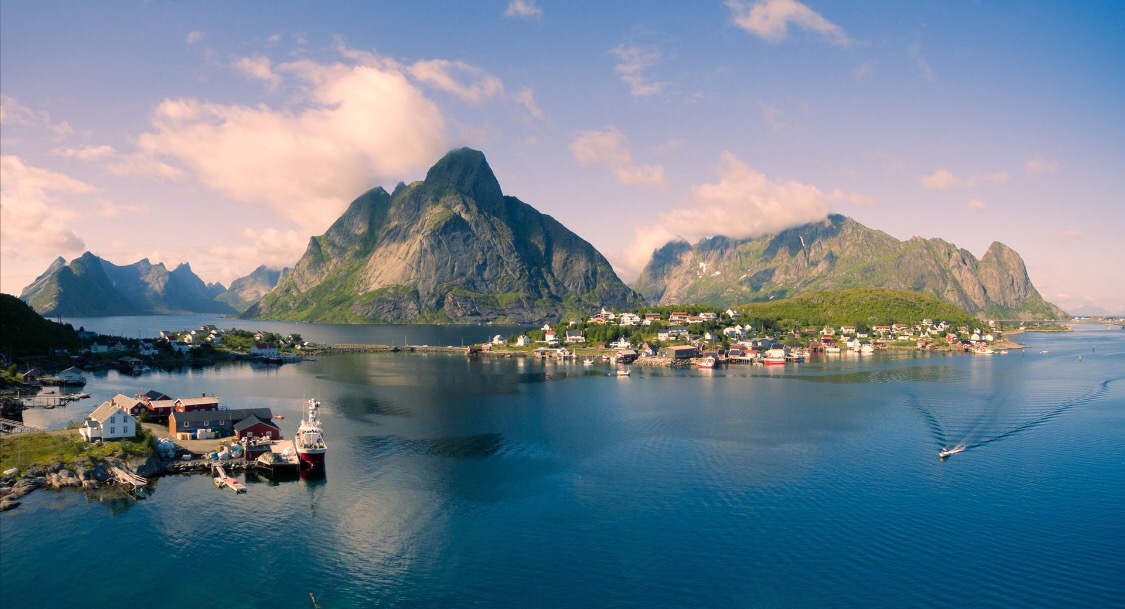 One of the proposals is to construct a floating bridge under the water surface. Even today there are 35 tunnels along the Norwegian coast which goes under the water.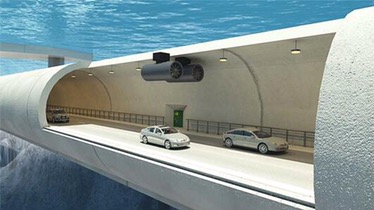 The floating bridge – or really tunnel – that is planned will consist of two 1.2 km long tubes of cement to be placed between 15 and 30 meters below the surface. These are kept buoyed by pontoons and could also be attached to the bottom of the fjord.
This is an exiting project that can become a revolution for the bridge and tunnel industry. There are also som border issues – including Customs and security matters – to be addressed if and when the model will be used bewteen two countries.