Terroism, development of more advanced international crime syndicates and an increased military tension has created a higher demand for new technology and technical anti-terror solutions.

Swedish international industrustrial defence company SAAB has developed a new system for customs, police, military and other government agencies, specifically targetted in the increasing unauthorized use of drones. There ahve a number of serious incidents where terrorists and criminals have been using drones recently.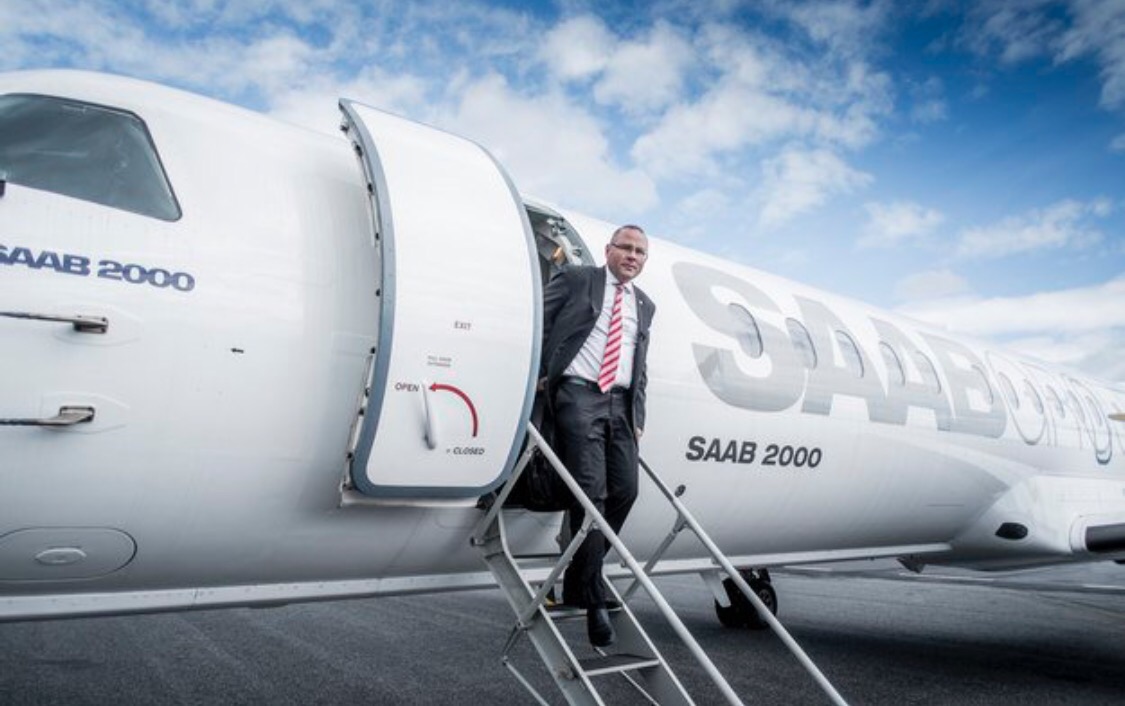 "We have invested a lot in order to meet this type of threat. We have developed a new radar that can find very small units", says the SAAB CEO Håkan Buskhe.
He is referring to the new radar family, SAAB recently begun to deliver. This radar model can detect very small objects from a large distance.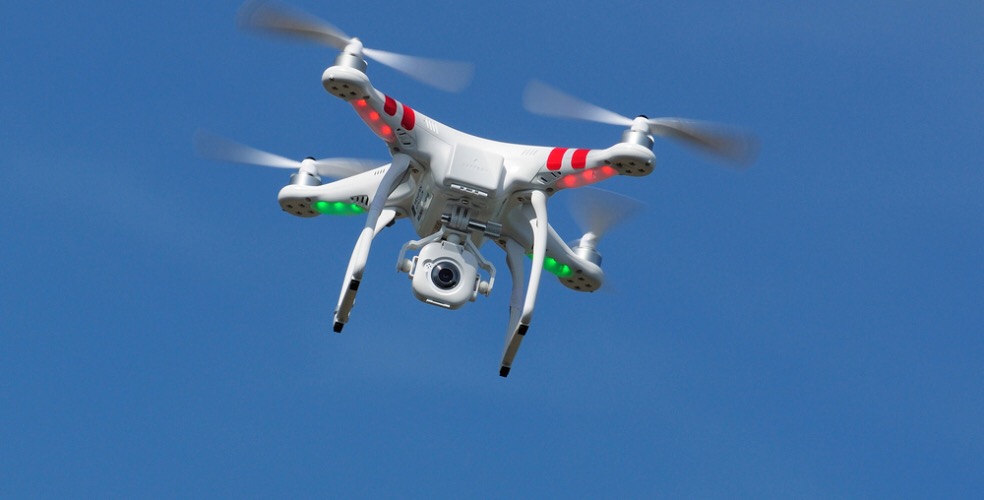 The new drone protection system will be able to cover an entire city and both find and follow the drone, but above all to figure out where those that control the drones are somewhere. The latter is difficult today, and the culprits usually get away.
"We test the system in a number of markets right now and are in the final phase of testing. We will be ready to deliver the system in 2017", says Buskhe.