The second day of the World Customs Organization annual assembly, the Council Session has started.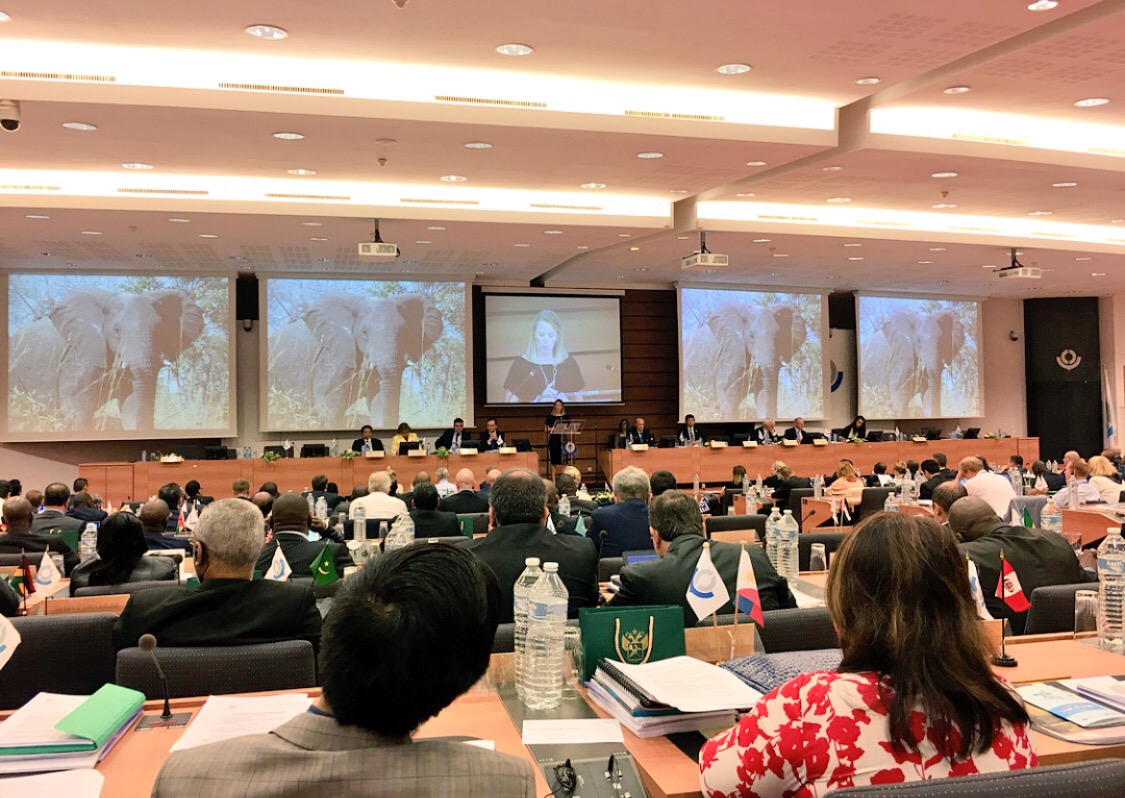 This morning we had a great presentation by Ms. Molly Fannon, Director of the Office of International Relations of the Smithsonian Institute of pretection of Cultare Heritage.

WCO signed a MoU with Smithsonian Institute to increase cooperation and the WCO took a decision on a Resolution for Protection of Cultaral Heritage.
This was one of the best presentations I have ever heard in this wonderful room. And I've heard many …