Today the annual general assembly, the Council Session 2016 of the World Customs Organization (WCO), has started.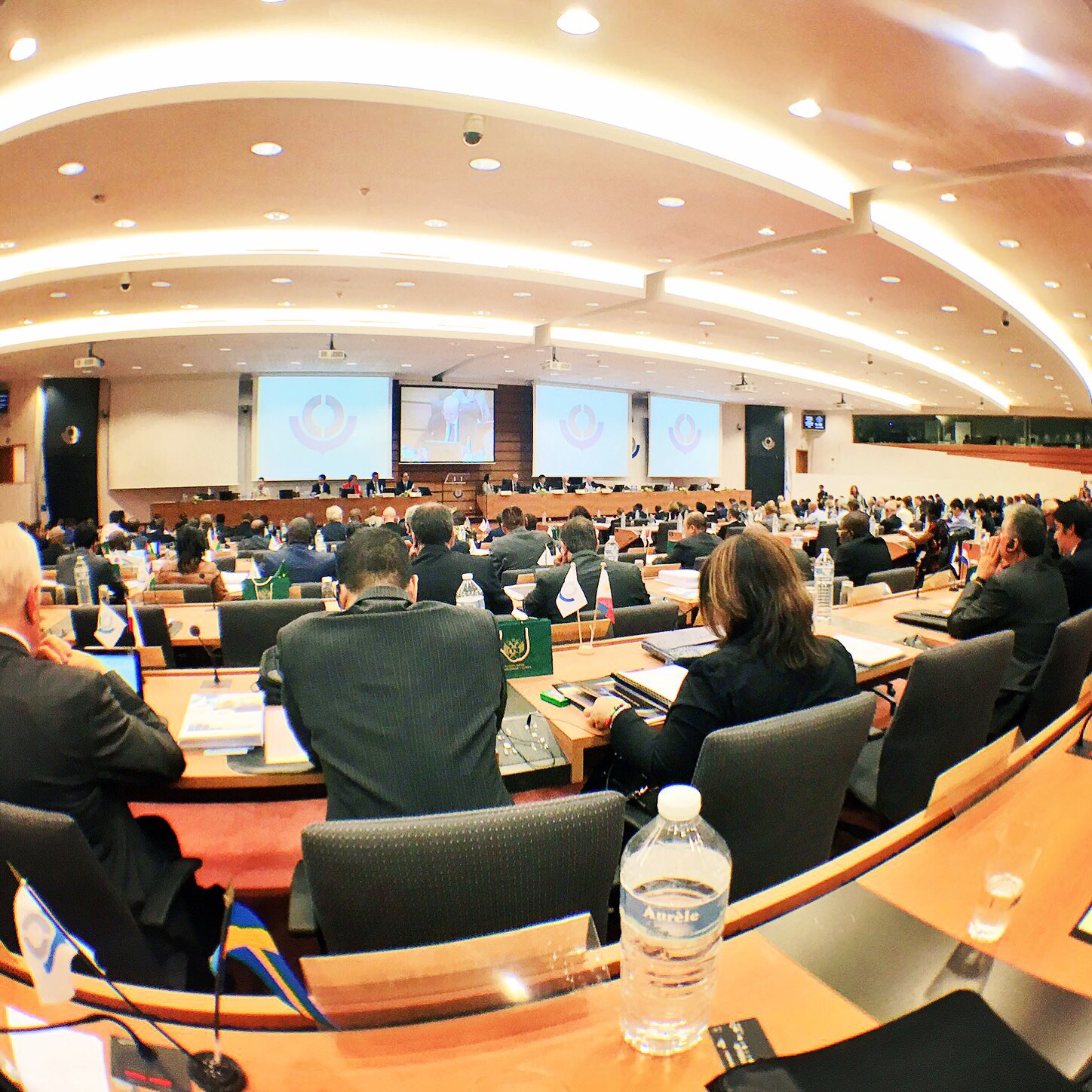 The WCO Council Session 2016 has started
WCO is the international standard setting institution for Customs, borders, supply chain security and international trade.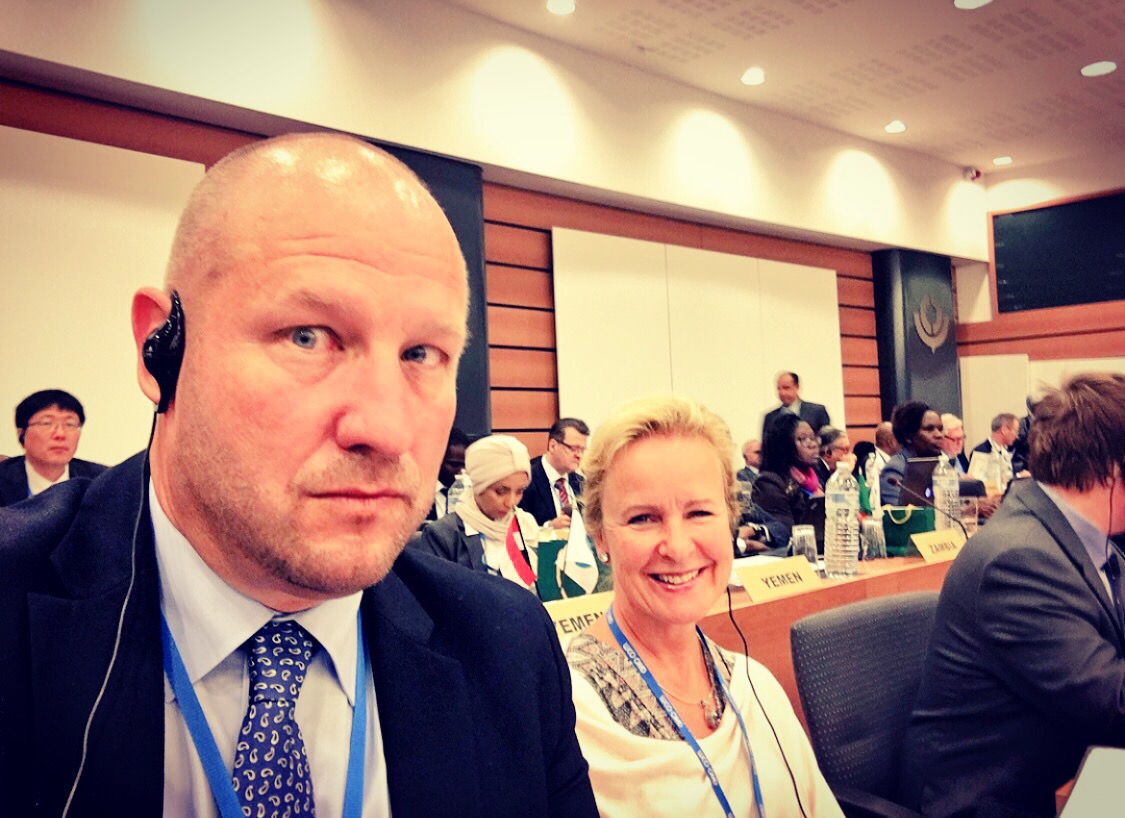 The Swedish delegation
WCO:s 180 member countries meet in Brussels and more than 1000 people (approx. 600 officially for the meeting) dicuss and make decisions in relation to all the activities of the year and the plans for the future.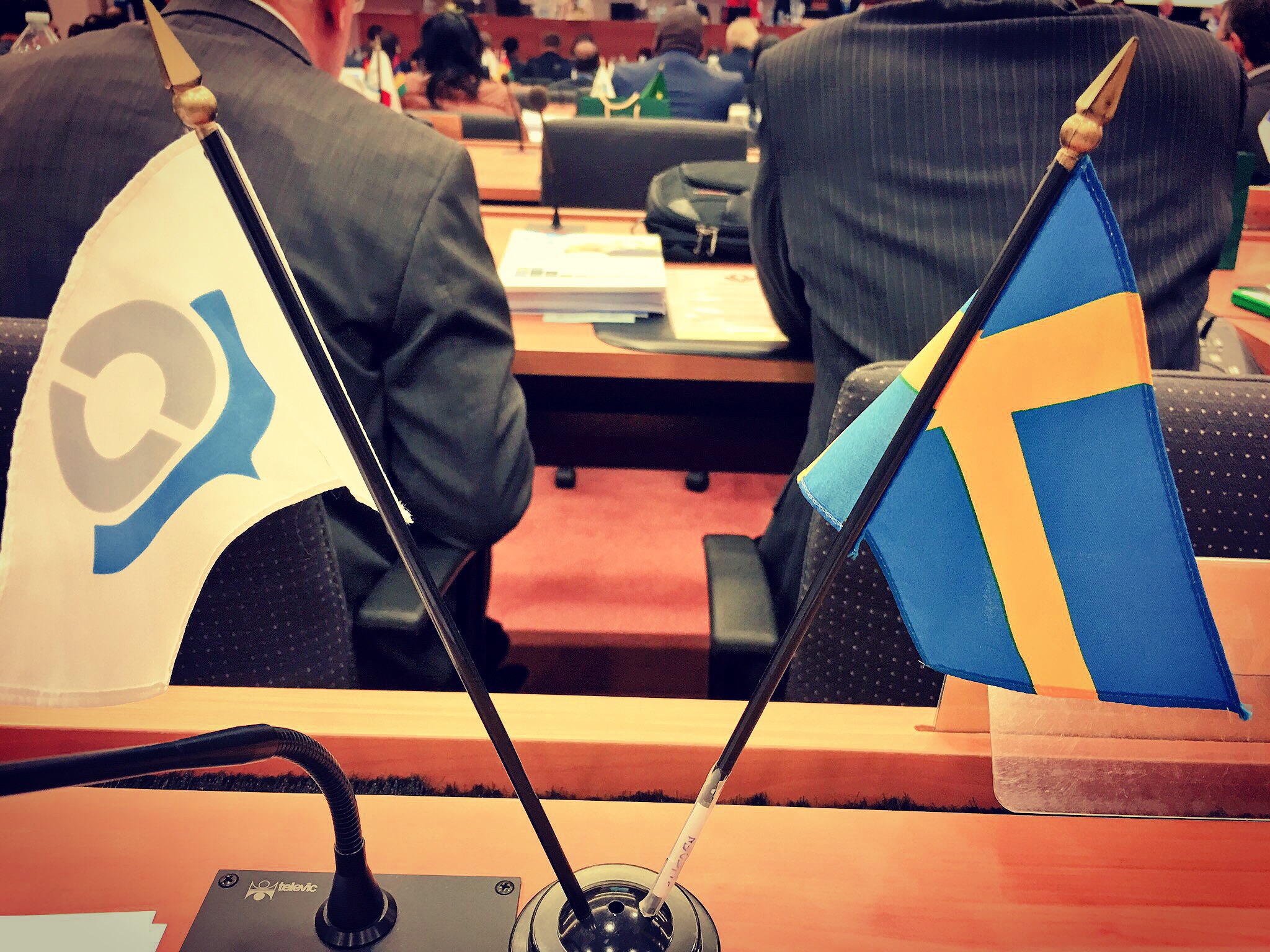 Sweden in the world
This is a great week for all Customs officers and Government officials of this sector.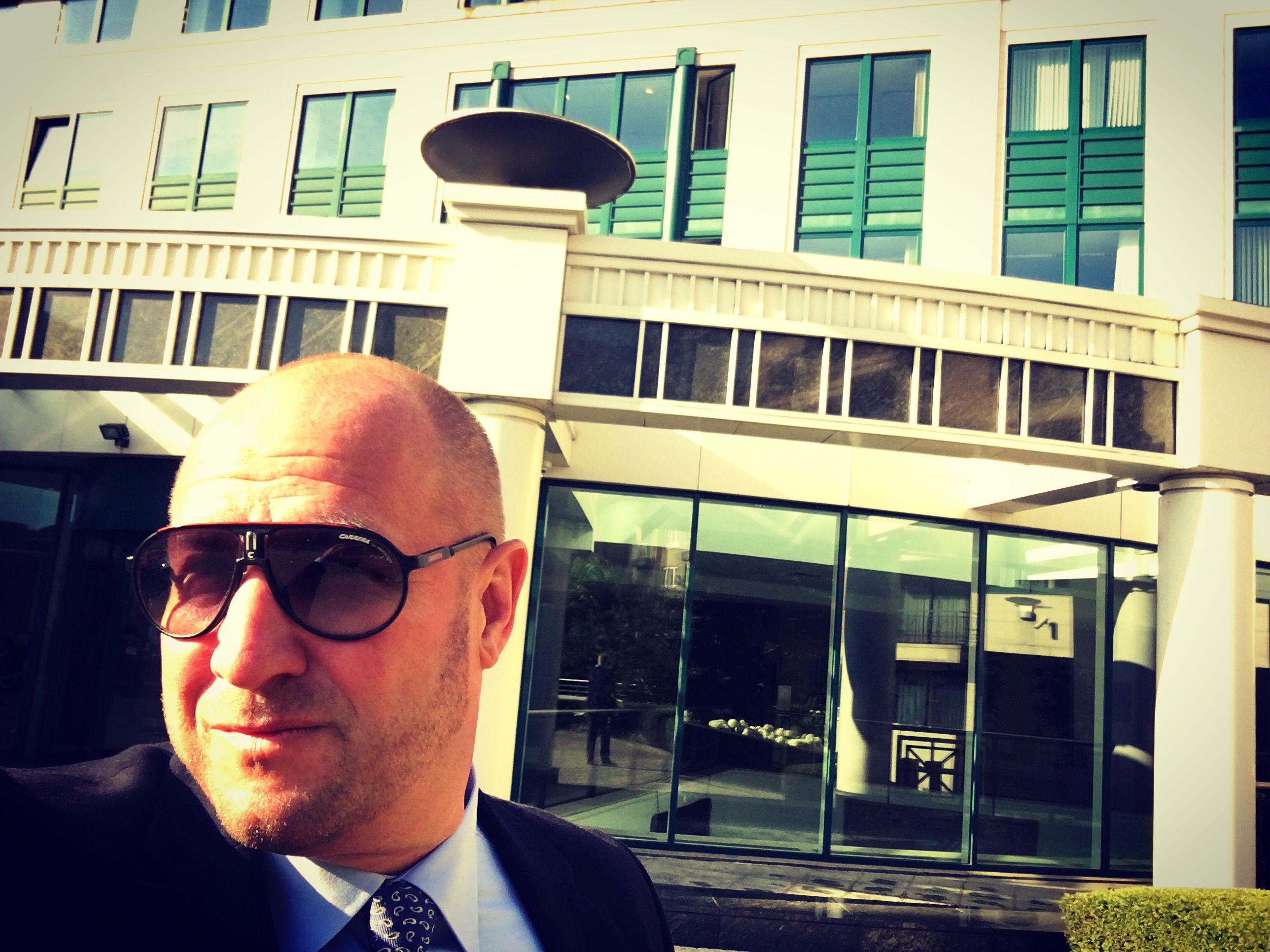 I am back.
There have been a number of meetings already, starting with the Policy Commission and the Private Sector Consultative Group. I have had a number of bilateral meetings already and it is great to meet so many friends and people from the world that I have known my entire adult life. I am a customs officer, I have always been a Customs officer and I will always be a Customs officer. This is my environment. I love it. I will be interesting three days.