Tonight Cleveland Cavaliers did what nobody before have done – they came back from 1-3 in games to beat champions Golden State Warriors 4-3 by winning the 7th and final game 93-89.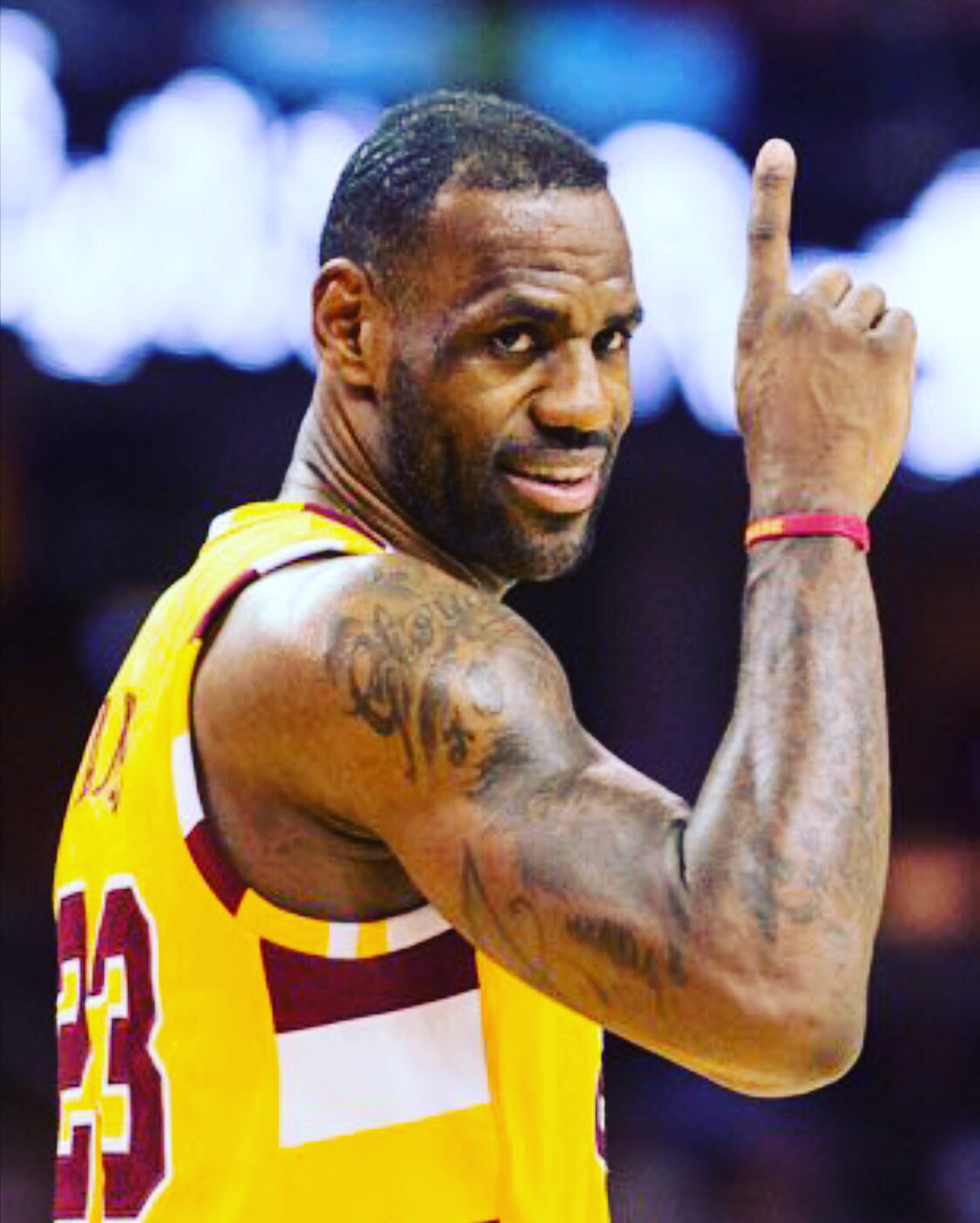 Having had a 89-89 tie just before the ending. The difference? The chosen one, LeBron James.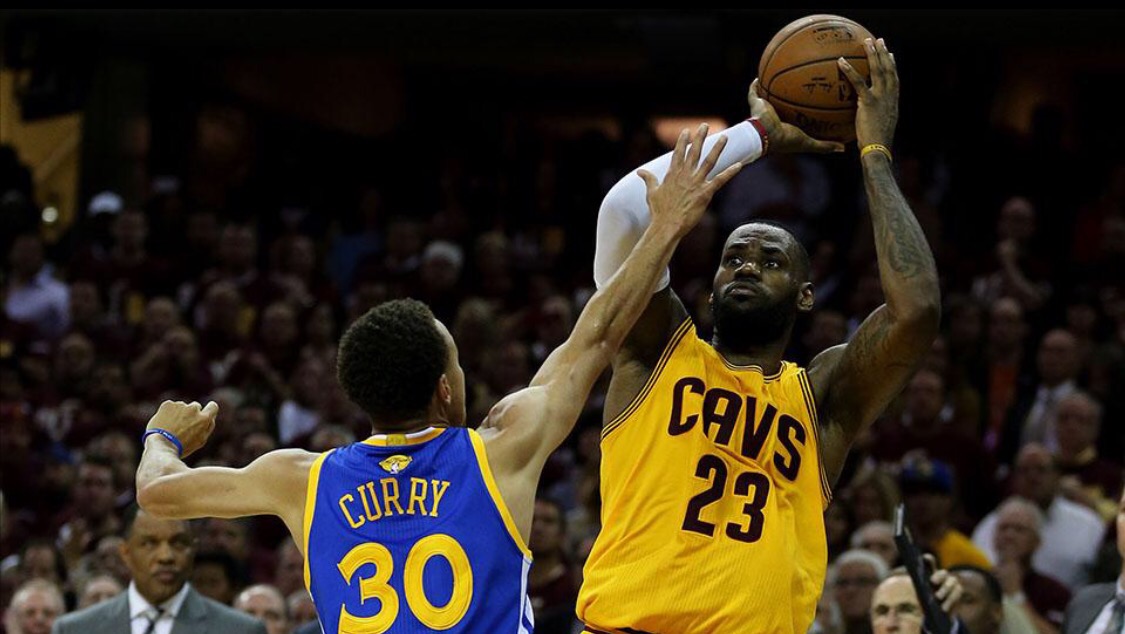 James had 27 points, 11 rebounds and 11 assists in the clincher, after going off for 41 points apiece in Games 5 and 6 when Cavaliers beat the favorites and considered almost unbeatable Golden State lead by the charismatic Stephen Curry.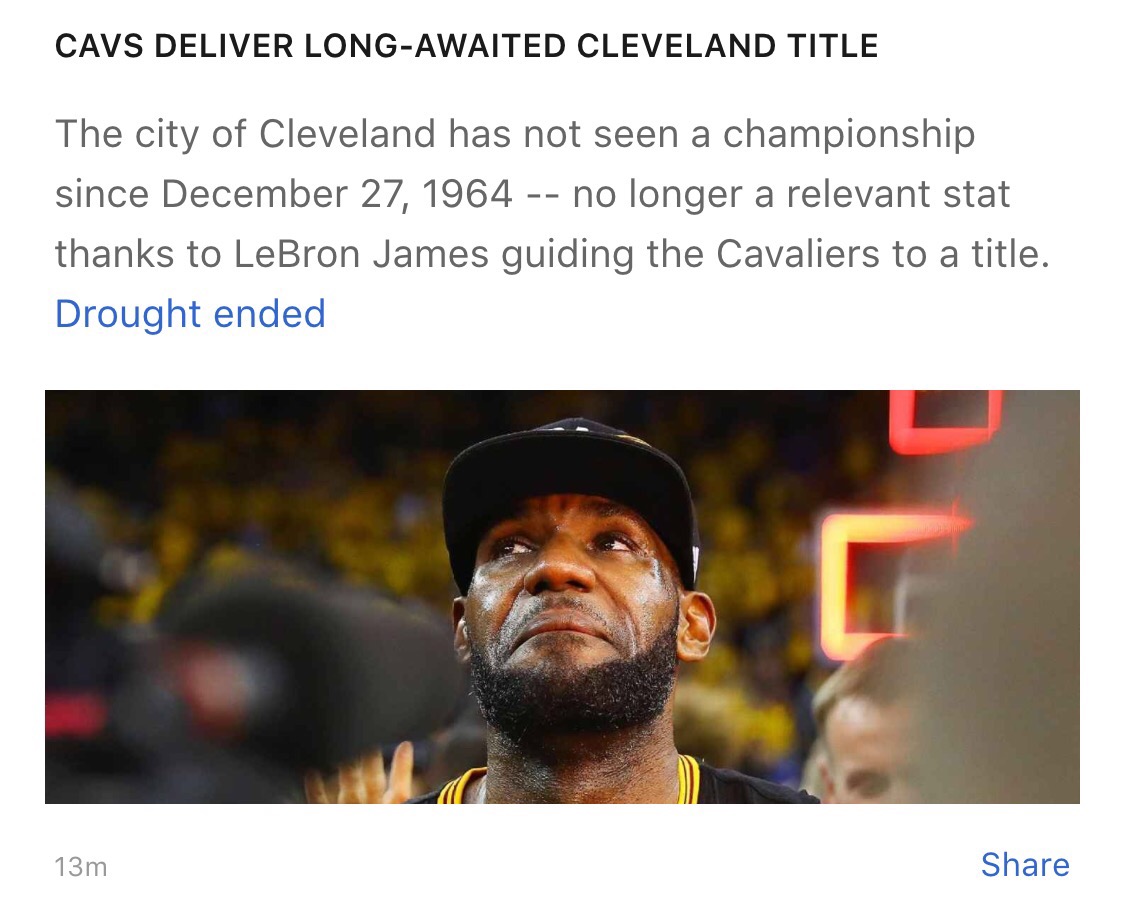 After leaving Cleveland for the Miami Heat in 2010 and winning two titles, LeBron – an Akron native – returned to the Cavaliers in 2014 to deliver a title to the Ohio city that hadn't seen a championship in any major sport since the Cleveland Browns won the 1964 NFL Championship.
He kept his promise, he delivered. What a hero he is, LeBron James.