In the shadow of the political turmoil, Brazilian Government agencies are transforming quickly towards international best practices. The Federal Revenue Authority (Receita Federal) and Brazilian Customs is In the forfront of this development. This is very promising for the Brazilian economy and business environment – and necessary since many Brazilian companies have suffered from the crises the last year.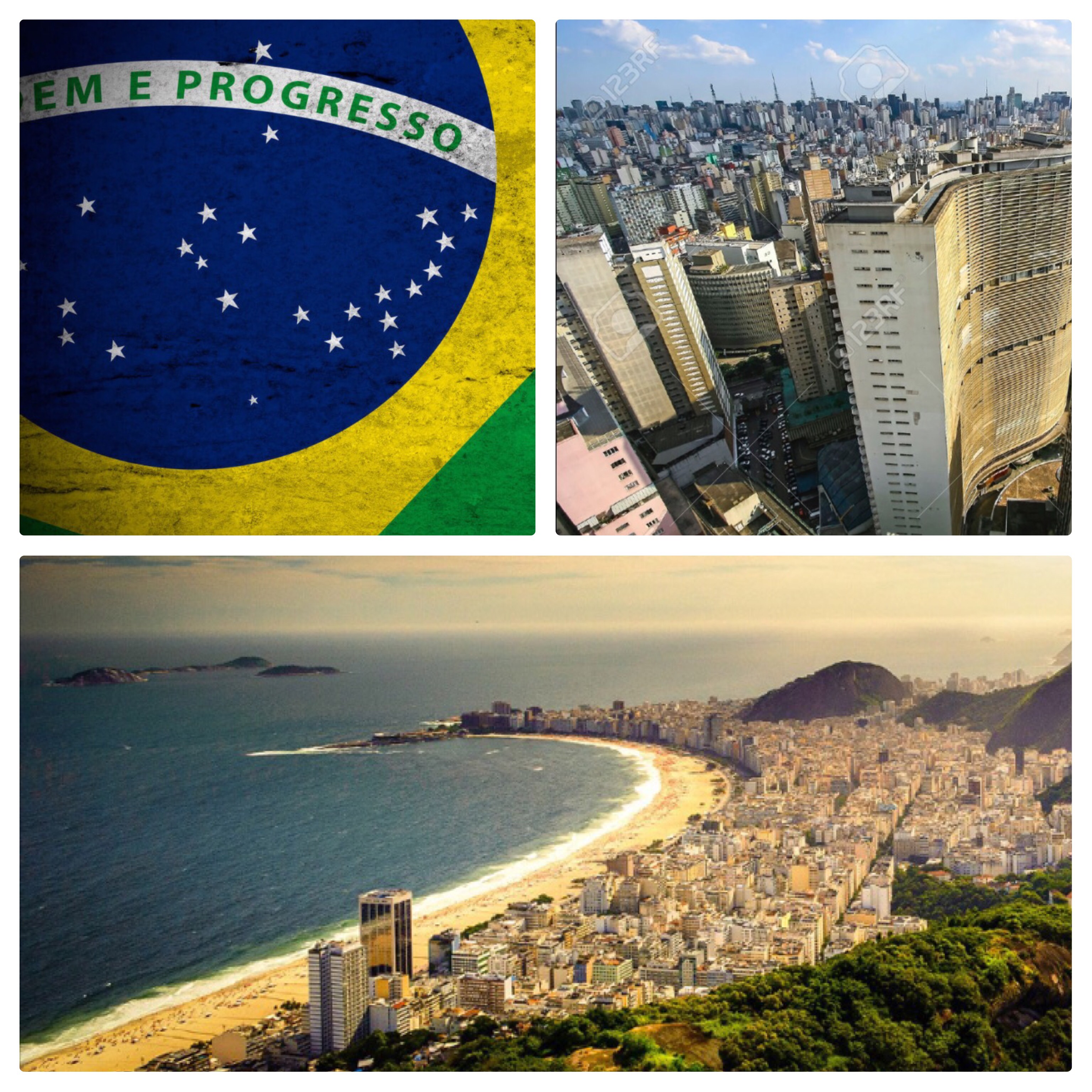 Brazil, the country of the future
Receita Federal has introduced a new Compliance Managment programme, AEO Brazil – a top modern and leading Authorised Economic Operator programme fully in line with international standards published by World Customs Organization and World Trade Organization. AEO Brazil provides faster, safer, more predictable and less costly processes for import and export. This exactly what Brazil needs to bring the economy back to a higher gear.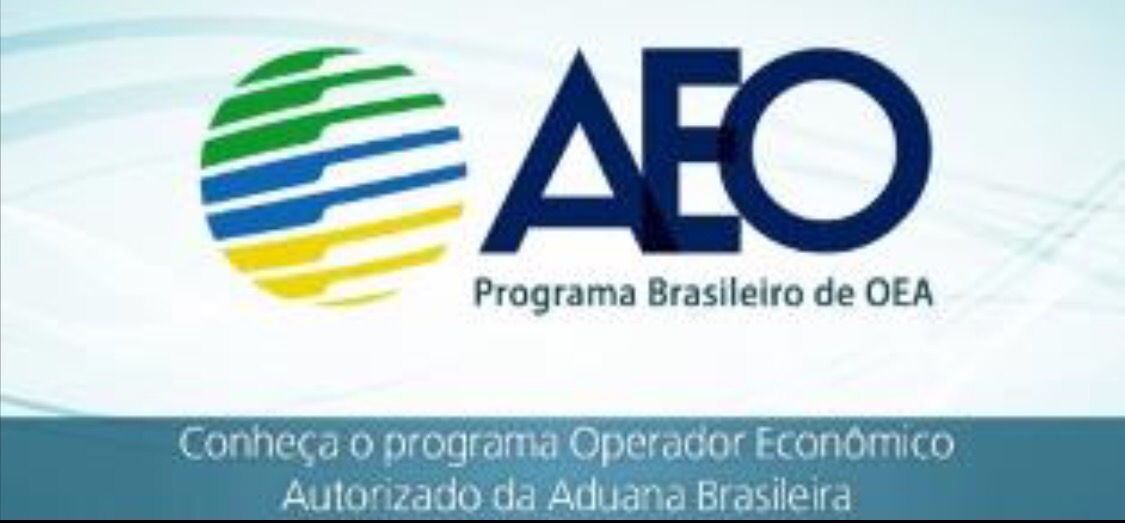 The AEO Brazil programme
So how can the private sector embrace these new changes and utilize the tremendous opportunties provided by the inteoduced new system?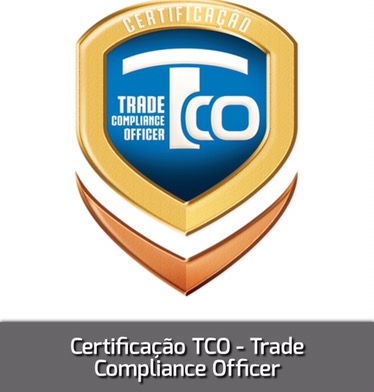 The Trade Compliance Officer Programme
A new academic model has been introduce to adress this challenge, the Trade Compliance Managment certificate education bringing students to a high ijternstional level of knwoledge and expertise. The first curse of the programme with 30 students from the Brazilian private sector – and also some Customs officers from Receita Federal – started on 18 June. At the end of the year the first students will be graduated from this excellent programme. A number of highly acknowledged professors and tutors from Acadamia, Government and the private sector are attached to the programme.
It is ICI.br that is the main organizer of the TCO, but also Allianca Procomex and KGH are sponsoring the programme.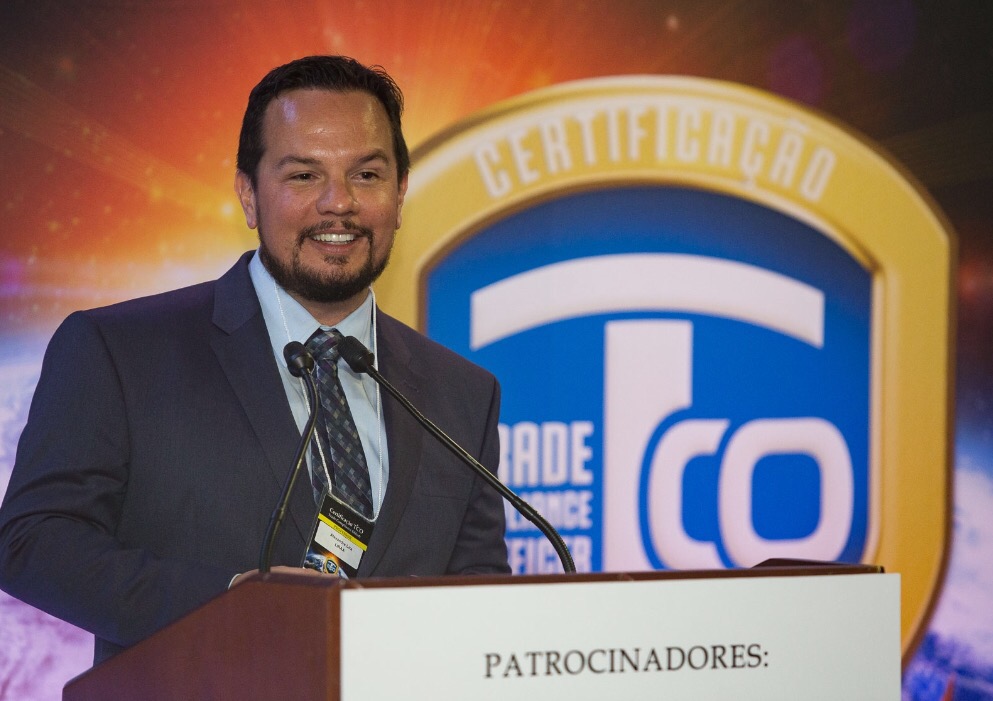 Professor Alexandre Lira from ICI.br
I am Professor and patron of the TCO academic programme. Don't miss to sign up for the next programme that starts early next year.
The intention is to offer the programme also to other South American countries over the next time period to come.