In the office st Esplanaden 50 in Copenhagen for meetings today. We got a short winter reminder this week, but the snow is already gone.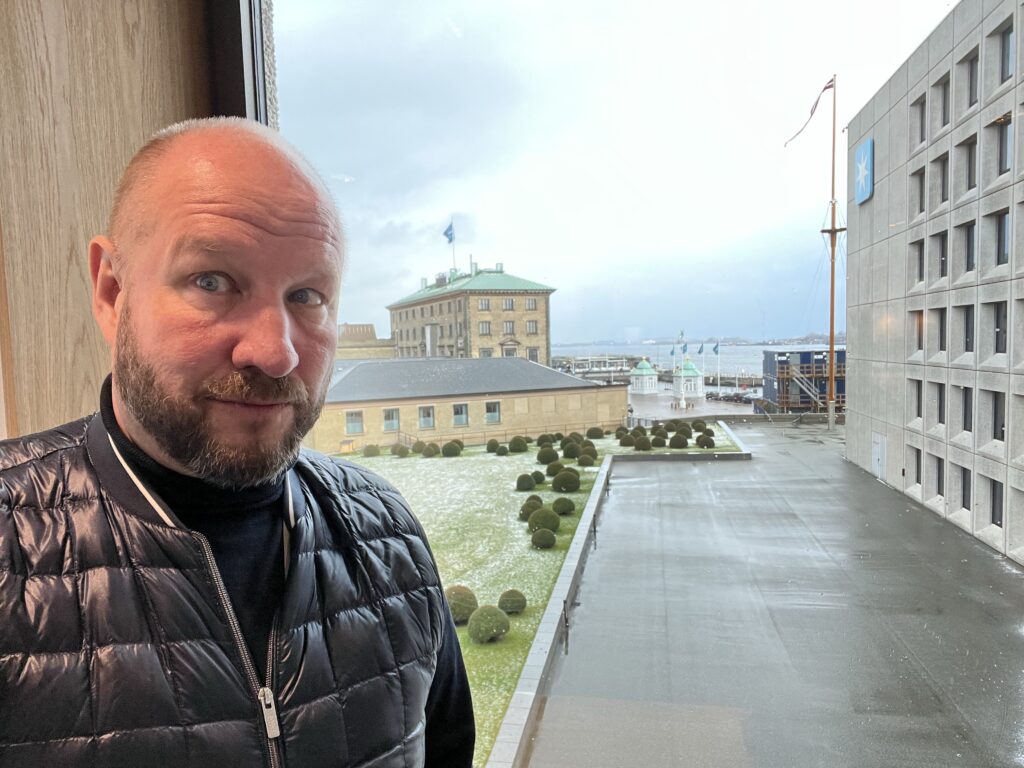 I also got a chance to have a peep look at our new office space that has just has been renovated and that we get access to from next week.

I like to work in our HQ office – a wonderful place.