I have been fortunate to see the world. Now my new favorite journey is from Malmö to Copenhagen – from home to Esplanaden 50, Maersk Headquarters.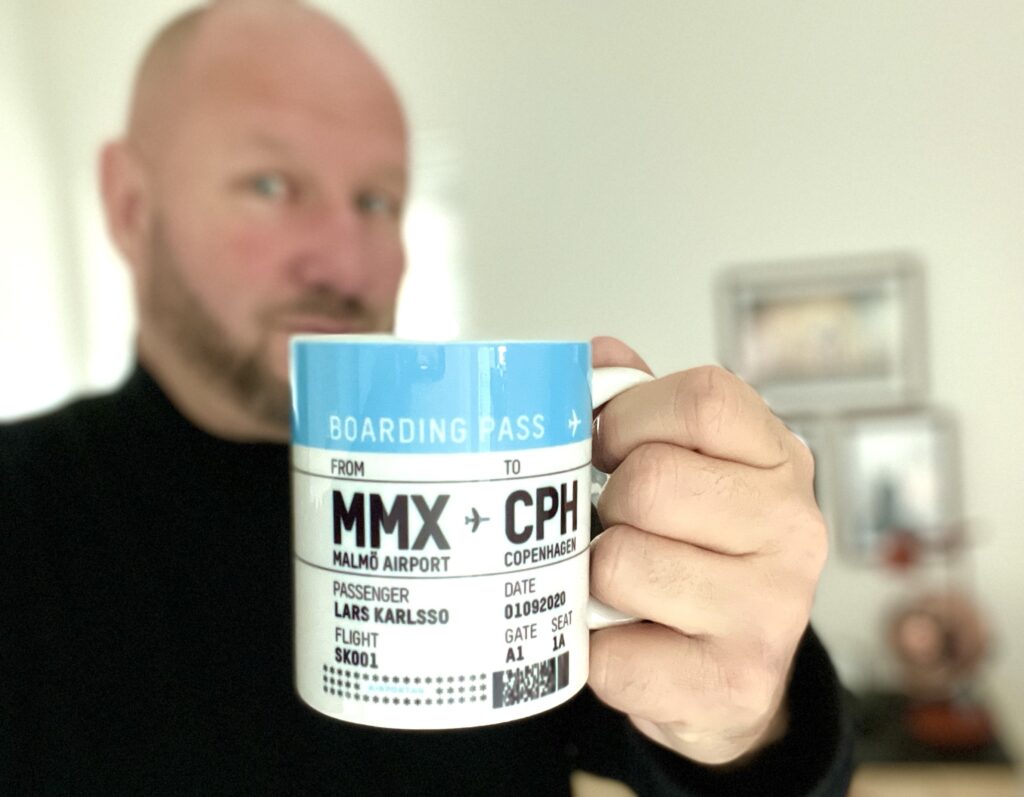 Maersk has a purpose I believe in, values I genuinely share and we have a strategy to change the world to serve our customers better. Who can ask for more?
"To improve life for all, by integrating the world"
The Integrator Strategy is what gets me up in the morning, more passionate for what I do than ever before. I am super exicited about our latest announced changes to accelerate the implementation pace of the strategy.