I have now had my new blog 'CapacityNow' published ten days. My old blog, 'Nothing is impossible' lived for eleven years and had more than 14.000 visitors/month at the end of the journey. So after a six months break to re-think my platform, I didn't know how fast the new blog would regain its readers. I was expecting a rather slow start building the numbers of readers step-by-step over time, maybe with 800-1000 readers a month to start with. Nothing could be more wrong. It seems like my readers have been waiting for the launch of the blog. I am extremely happy with the numbers so far.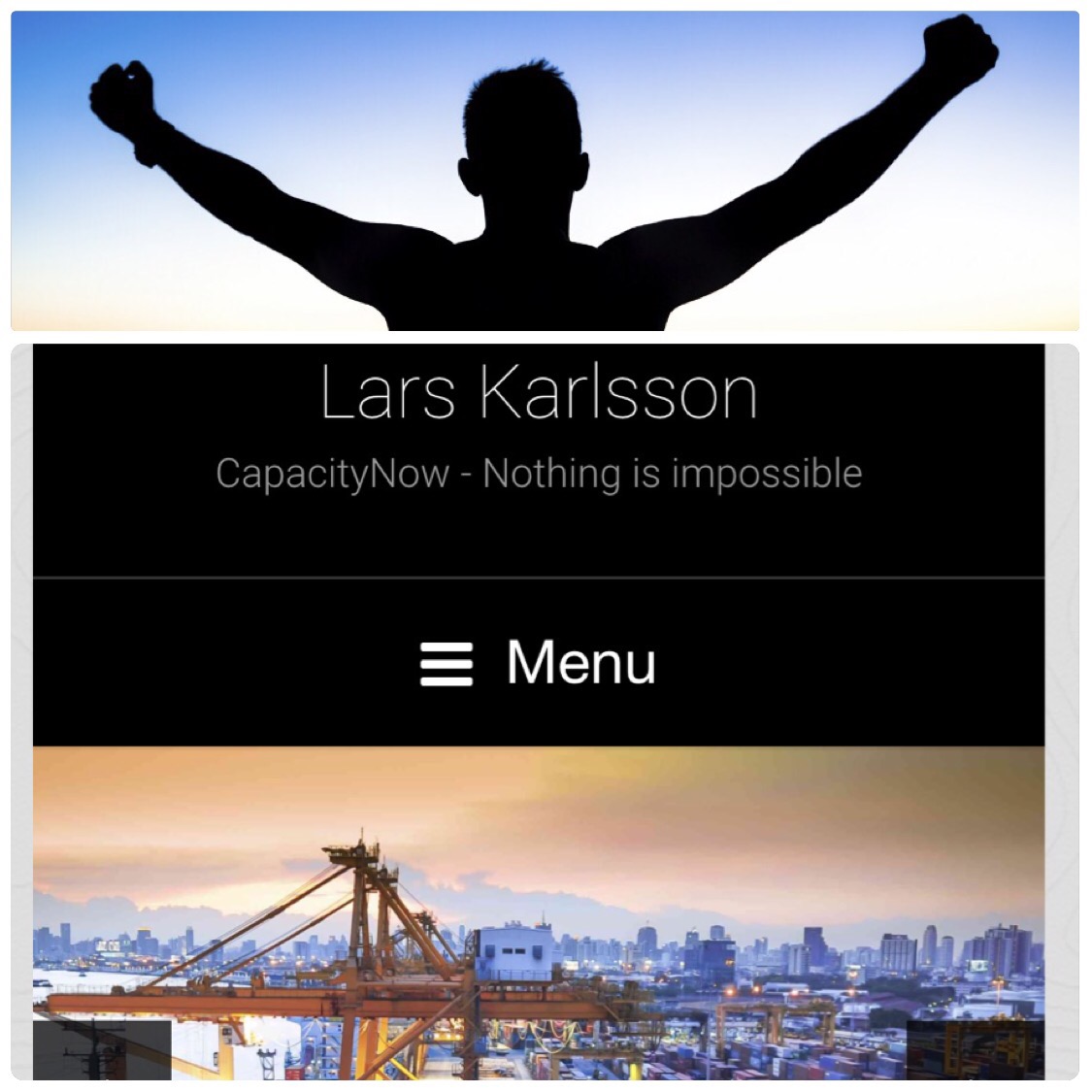 During the first week, without any major PR, more than 4000 readers have visited the website. It is truly amazing! I have had visitors from all around the world, in total from 72 countries – many from Africa, Europe and Latin America. Top noted countries in relation to number of viewers globally are; Belgium, United States, Brazil, Japan and South Africa. Thank you for still being out there and interested in my blog about Customs, borders, capacity building, development, music, Zlatan Ibrahimovic – and much more.
This is only the beginning.