There will be a change in the leadership of UK since Prime Minuster Boris Johnson yesterday decided to step down. the PM has had a long row of external as well as internal challenges during a period that likely been one of the list challenging in s long time.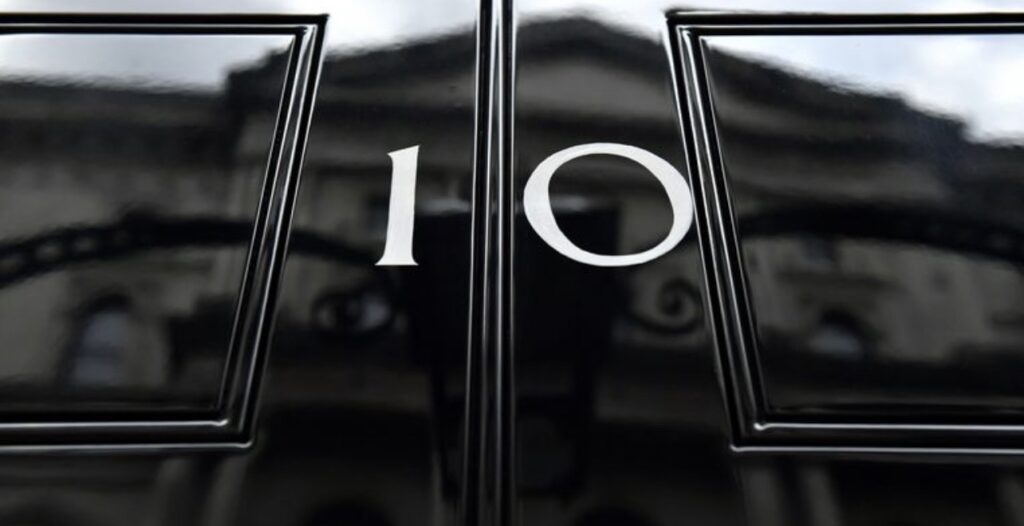 There will now be a Conservative party leadership contest to replace him as party leader and Prime Minister of United Kingdom. I
f and how this will effect the development of the new UK border remains to be seen.