Zlatan Ibrahimovic has not feared many sobs his long career. Not even Gennaro Gattuso.
In the 2010/11 season, Ibrahimovic and Gattuso played for the eventual Serie A champions.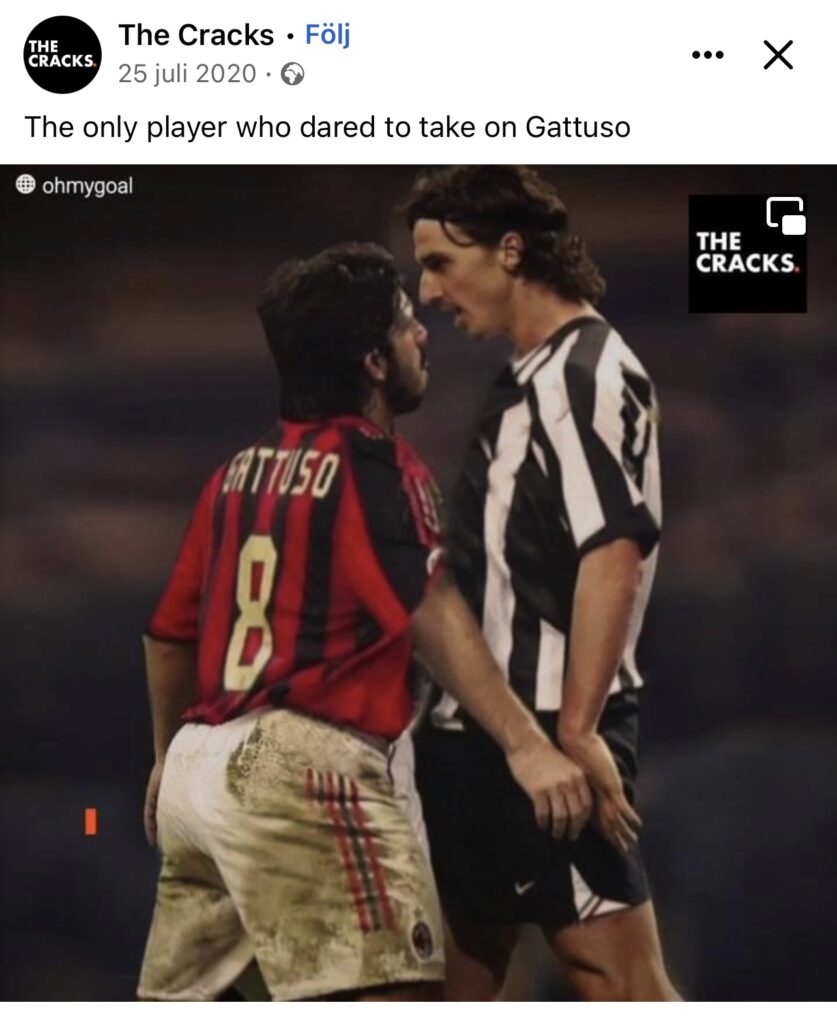 Back then, few players would have dared to invite the ire of Gattuso, but rather unsurprisingly, Ibrahimovic wasn't at all intimidated by his veteran teammate.
One day, during a training session, Gattuso spent all morning teasing Zlatan. He was provoking him, and Zlatan took it without apparently saying anything. In fact his revenge would come soon after.
'Rino [Gattuso] and Zlatan met again in the dressing room after training, and Ibra lifted the entire weight of his team-mate, flipped him over and threw him in the bin! Upside down'.
'It was crazy, we all started laughing thinking about Gattuso's face. I swear, I couldn't stop laughing for a week', Silva said to Sky and Goal Magazine.