Early bird coffee at Ritz-Carlton Hotel in Dubai this morning. Waiting for a friend. We are onnour way to Abu Dhabi this morning.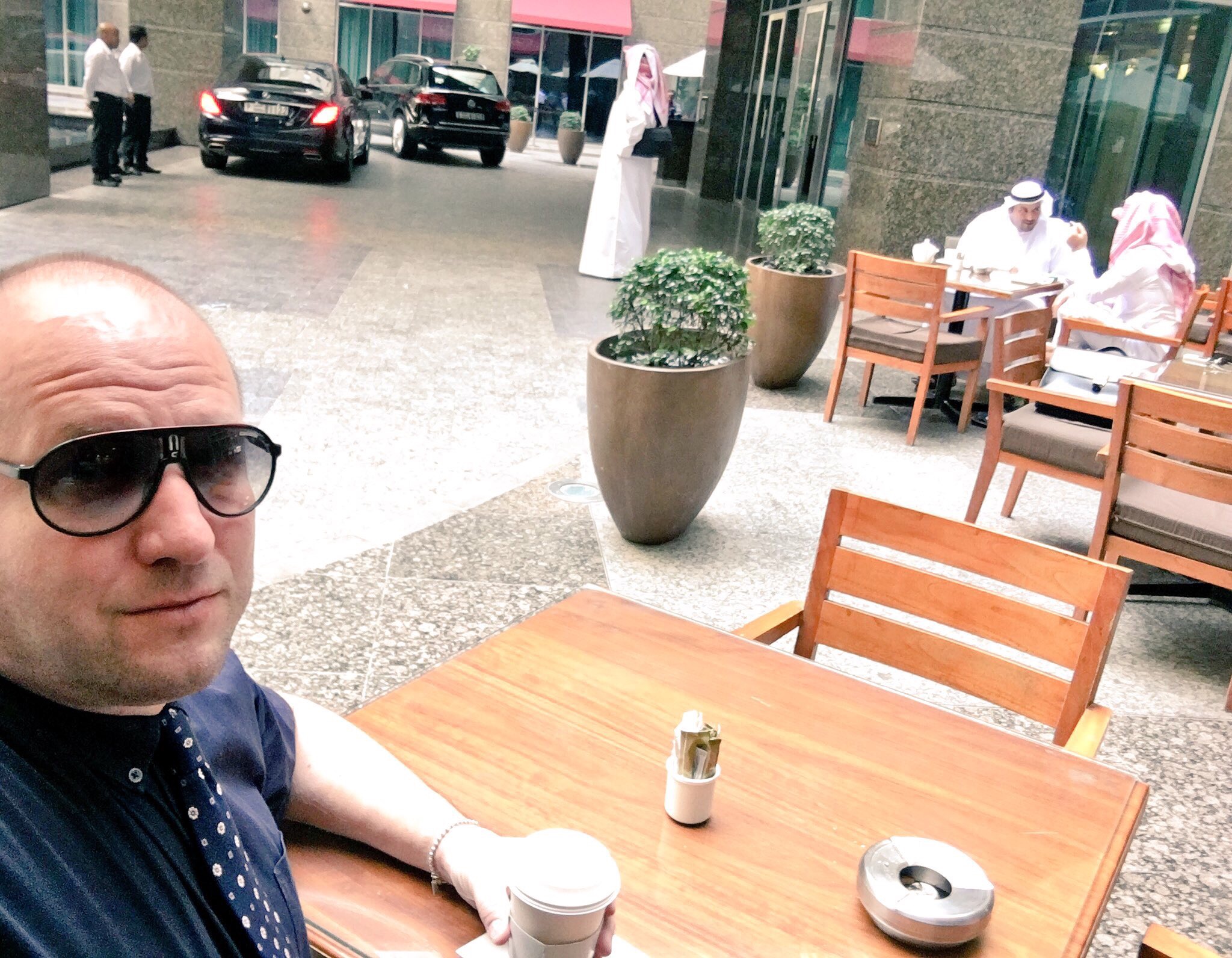 Ot is always exiting talkng the highway from Dubai to Abu Dhabi or the other way around.

Once and not very long ago, there were only sand here. Now two of the most modern and futuristisk vities in the world are situated only 1.5 hour by car beside each other in the desert. It is amazing and impressive in so many ways.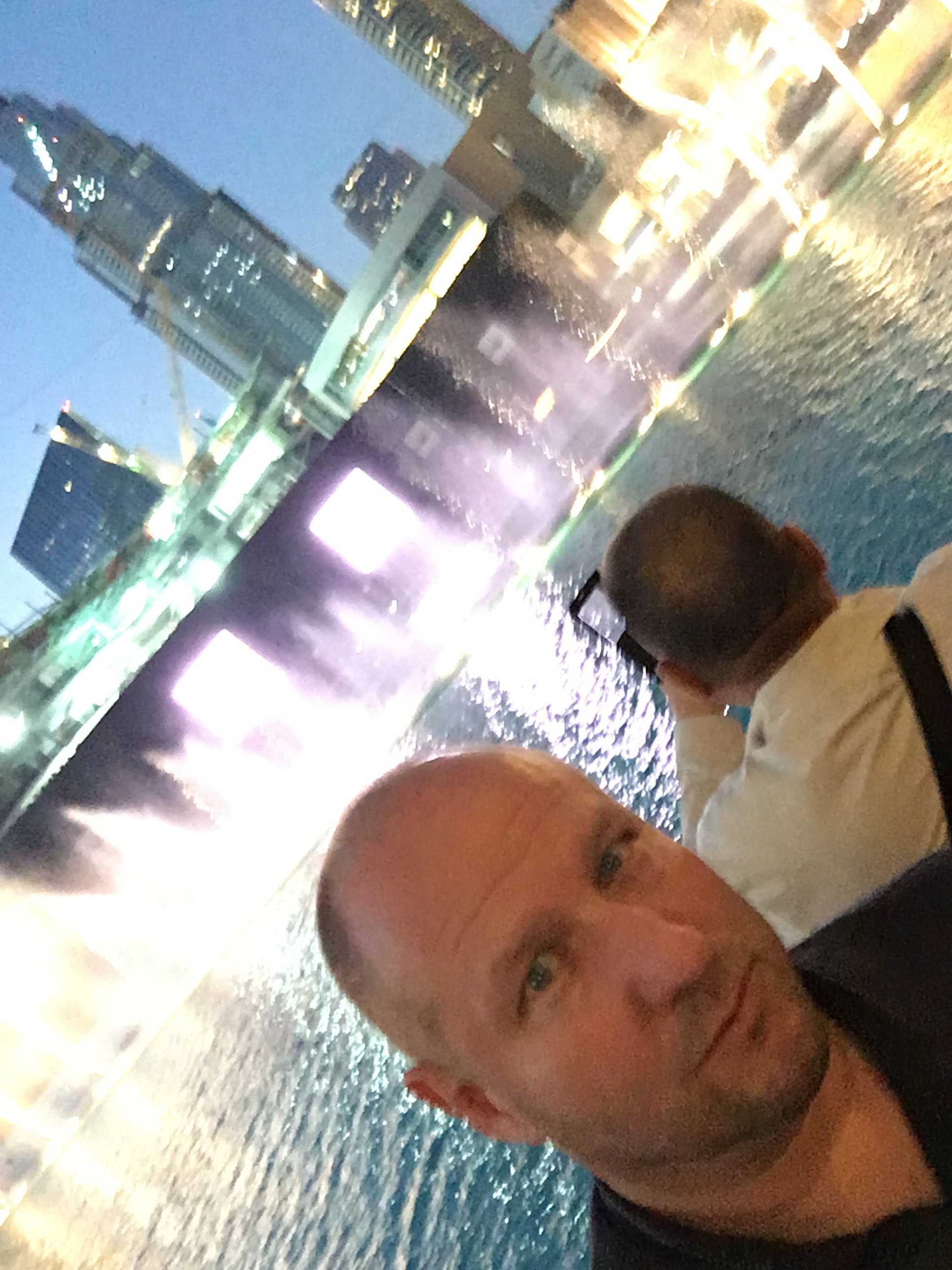 I have been going to Abu Dhabi and Dubai the last two decades and the changes are unbelievable to comprehend. When you see the new areas taking shape you realize that nothing is impossible.