Here is the UK statement from Lord Frost after yesterdays' meeting with The European Union & Maros Sefcovic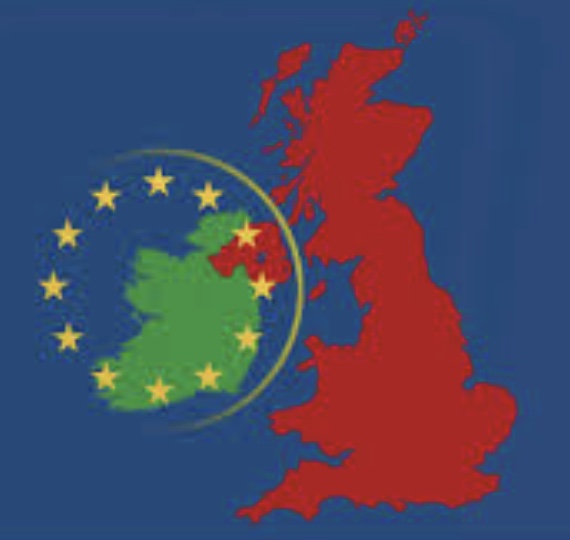 There have been some progress made, the tone is changing. However most experts are still not sure on the outcome of dialogue.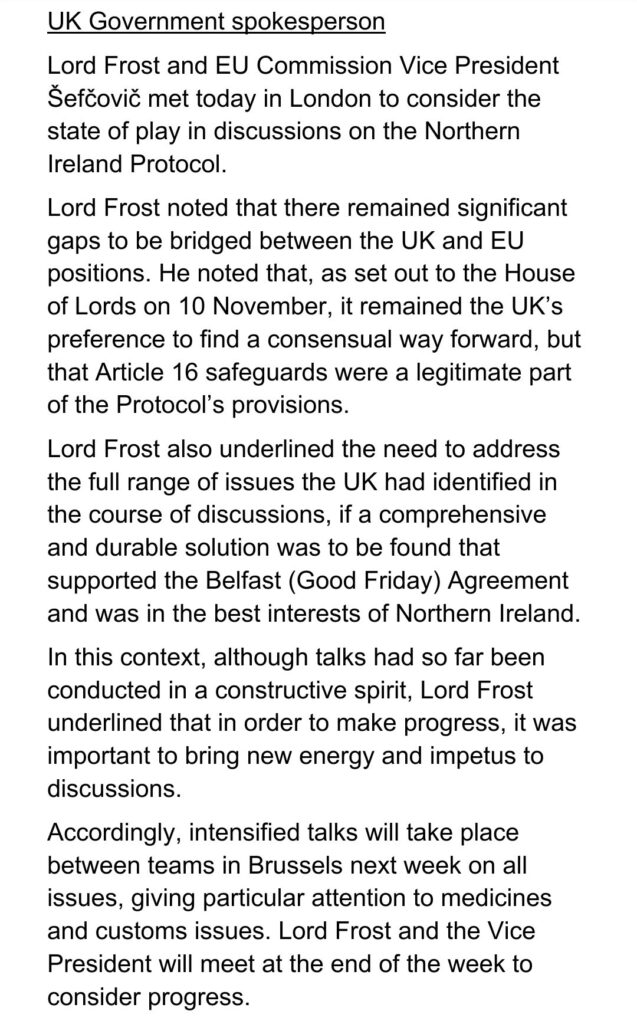 My view is that there will be more talks, more activities, more water under the bridge – before this is resolved.