This week I have been in Amstwrdam and Brussels for meetings. In Brussels I have had a number of great meetings with various organizations.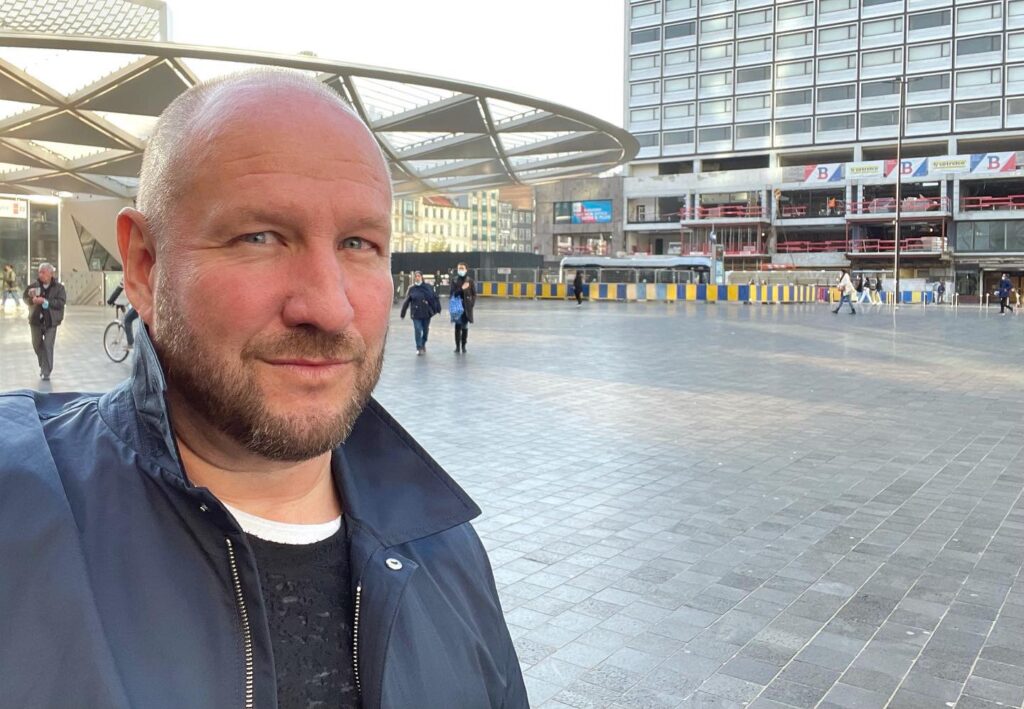 I have had my base as always in my old 'hoods' and 'hunting gorunds' around Place Rogier, where the the heartlamd of global customs has its epicentre with the World Customs Organization Secretariat.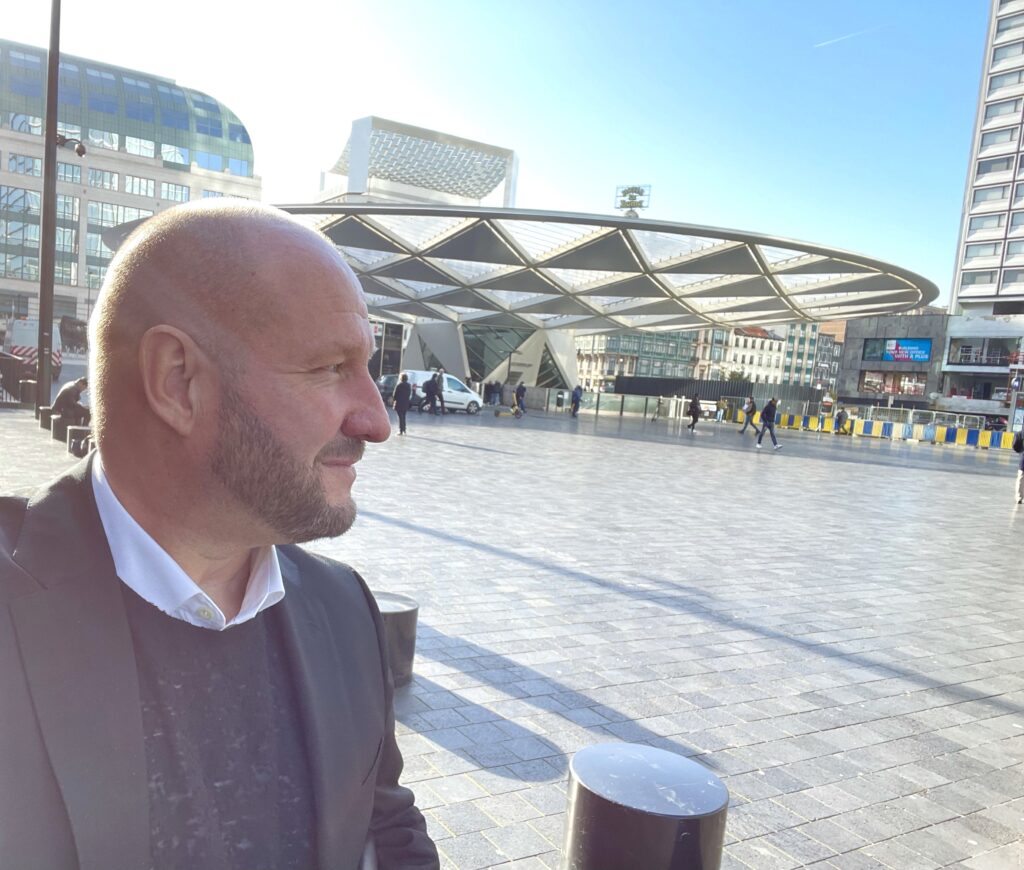 It has been great days with very valauble discussions. It was wonderful to see so many colleagues and friends again.