I am in Dubai for a few days working with our client Dubai Customs. Together we are building the most modern AEO programme in the world, AEO UAE – that will be pilot tested in Dubai by Dubai Customs. We are virtually designing the future. This is a fascinating country in relation development.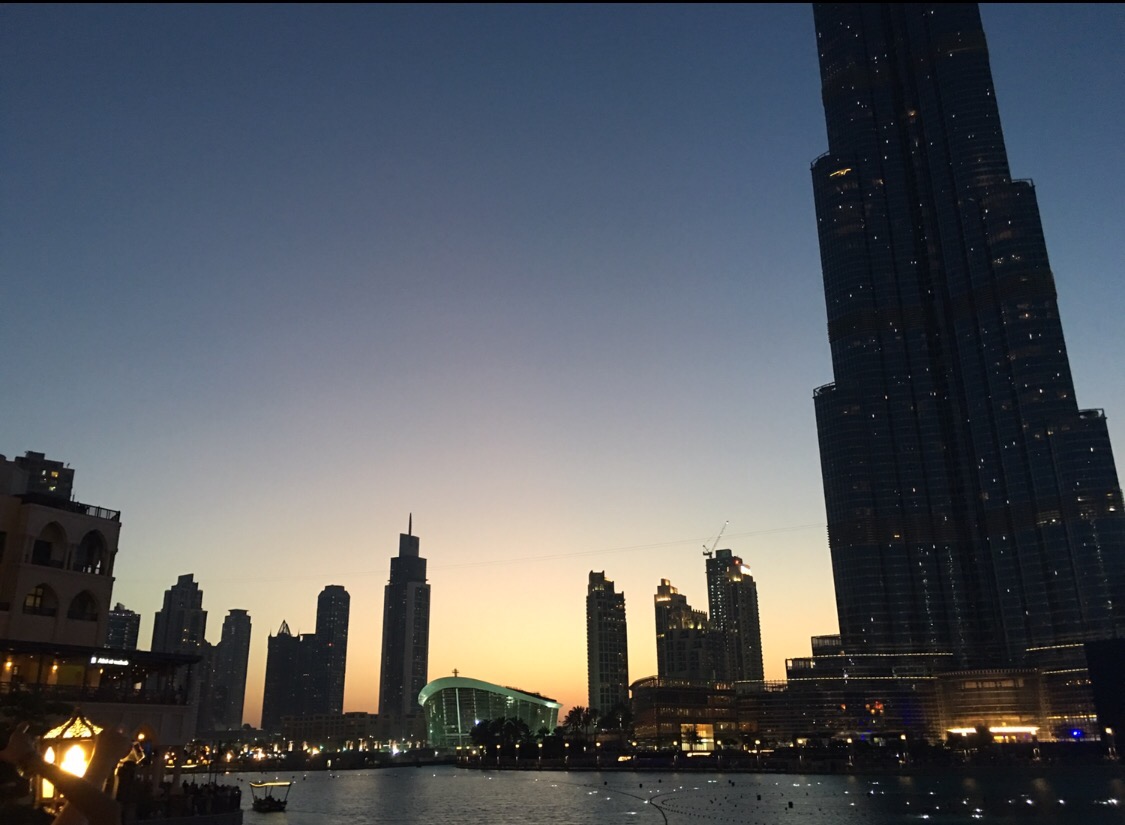 Dubai is growing, very fast. The World Expo 2020 is getting closer and is soon here. Dubai and UAE is getting ready.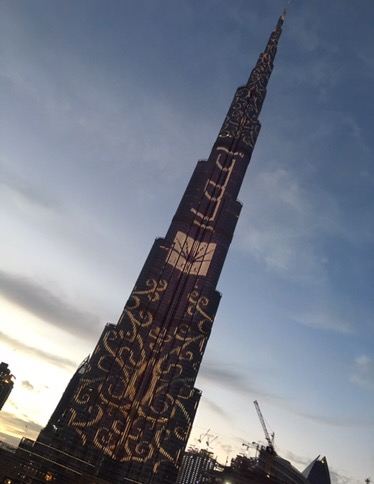 It is a pleasure to work with Dubai Customs. The Top Managment has visions and strategic capability, the AEO Programme Management is excellent and the AEO Team here is absolutely great.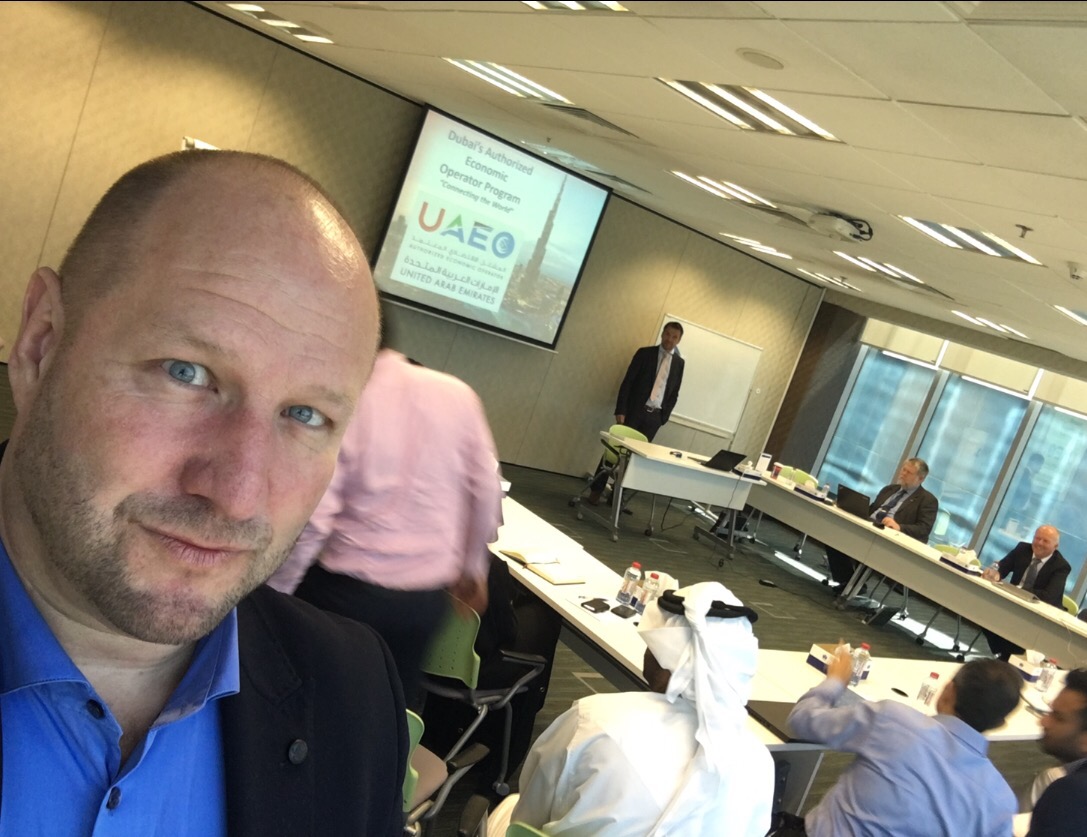 We are now testing the AEO UAE programme with a pilot phase including 12 companies. Later this year the concept will go live and operational. We in KGH has a very experienced and qualified team present in Dubai working full time with this specific project. It is a pleasure to be a part of making history when we are breaking new grounds for compliance managment, introducing a number of new features. We are designing the future. Together.