The need to digitalise business is paramount, but a new survey suggests that doubts surround its potential impact on the workforce. Negative attitudes could fuel opposition and slow introduction, with little evidence to show that technology poses a threat to employees.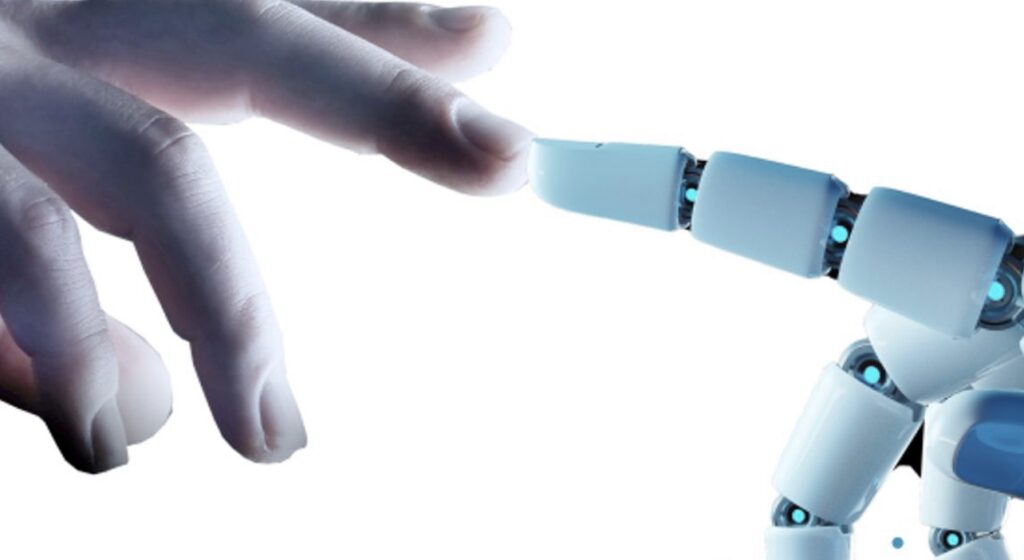 At least since the Luddites destroyed textile manufacturing machinery in the early 1800s, there have been expectations in some quarters that new technology will erode jobs or rights – and this is an attitude that remains pervasive.
History demonstrates that jobs historically destroyed by technology – telephonist, horse and carriage driver, secretary – were supplemented elsewhere. A 2017 report, The Next Era Of Human-Machine Partnerships, by the Institute for the Future (IFTF) estimated that 85 per cent of the jobs that will exist in 2030 have yet to be invented.
The survey sampled 3,654 employers and 5,278 employees across a range of sectors including manufacturing, construction, retail and logistics throughout Europe and Scandinavia, providing a comprehensive range of opinion.
Its key findings suggest that half of employers (49 per cent) across Europe agree that new technologies could make roles redundant, and 59 per cent believe they could meet resistance. While there was variation between countries, 58 per cent of European employees feared they might erode rights, and 63 per cent agreed that digital technologies can lead to a loss of privacy. However, on the plus side, only 13 per cent are afraid of new technologies taking over many of their tasks and making their position in its current form redundant.
To read more: Rise up – why the technology revolution will create employment opportunities
Source: FT