The Sparks Brothers is a 2021 documentary film directed by Edgar Wright. The film is about Ron and Russell Mael, members of the pop and rock duo Sparks.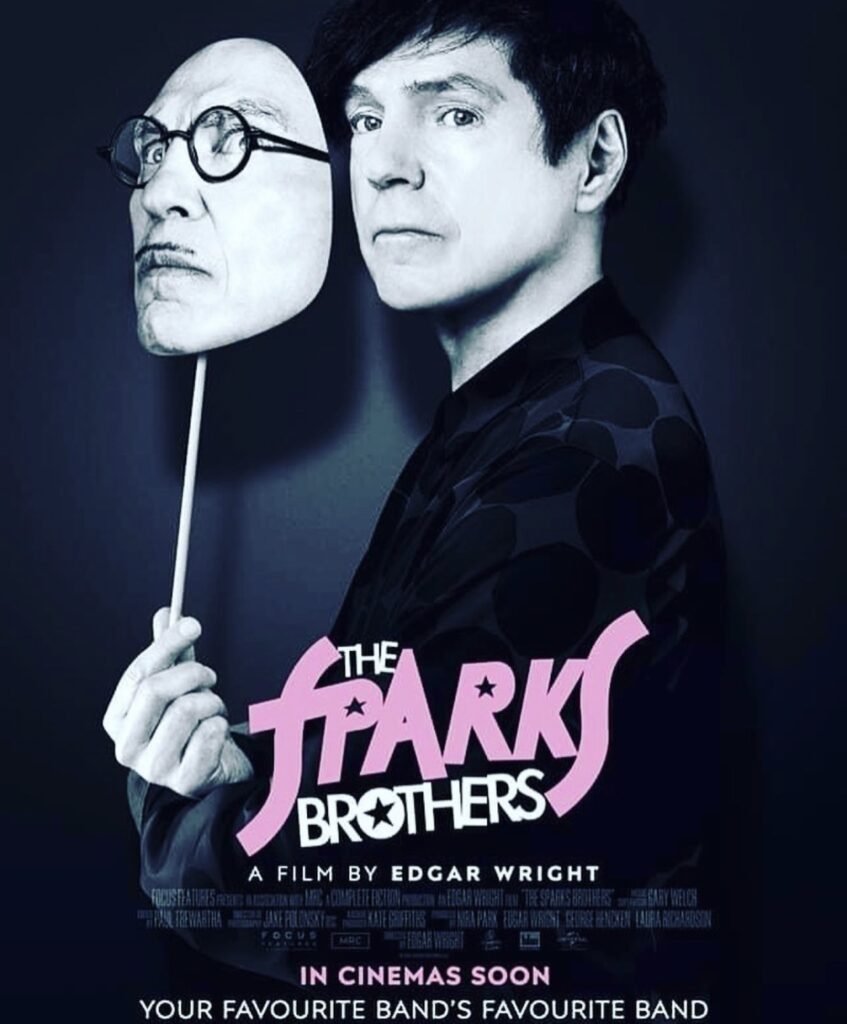 The film had its world premiere at the 2021 Sundance Film Festival.
Excellent movie. Especially for us that grew up with this exceptional band.