International merchandise trade is booming. Exports of many countries are growing at double digit rates, and global trade has already surpassed the pre-pandemic levels of 2019.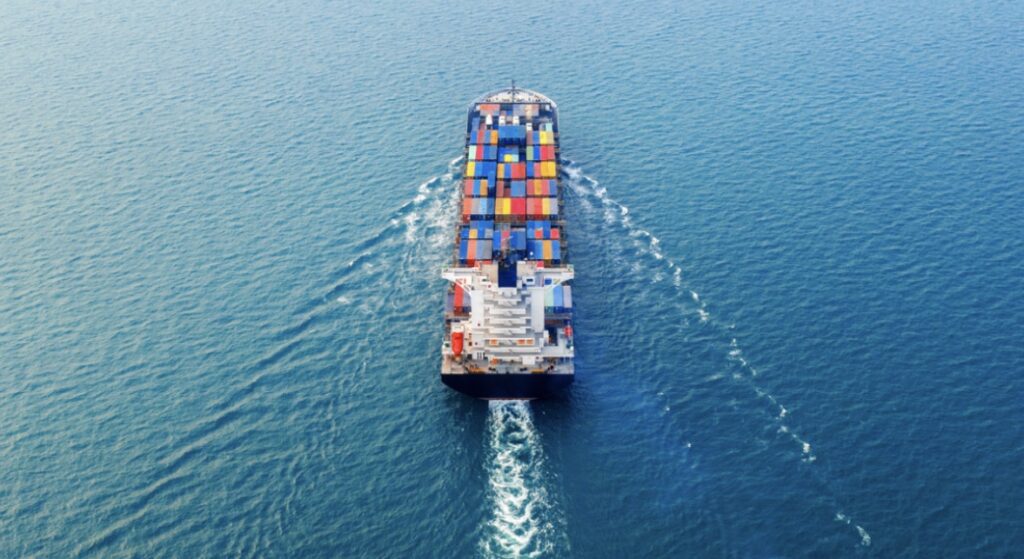 Preliminary data for the first half of 2021 indicates an increase in the value of merchandise trade of about 30% compared to 2020 and of about 15% compared to 2019. UNCTAD projects trade to further recover during the second half of 2021. Overall, for 2021 the value of global trade is forecasted to be about 20% and 28% higher than 2019 and 2020, respectively.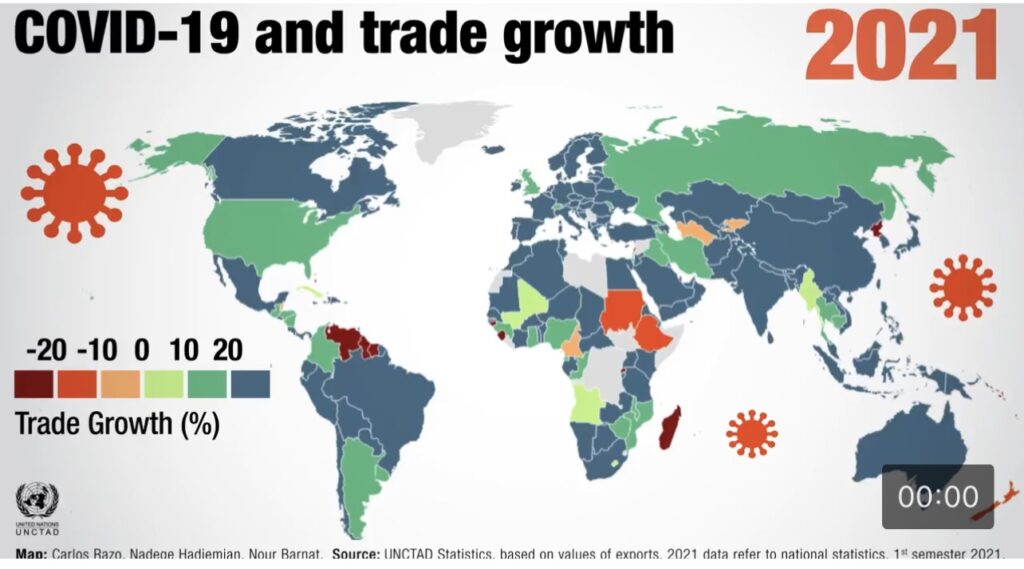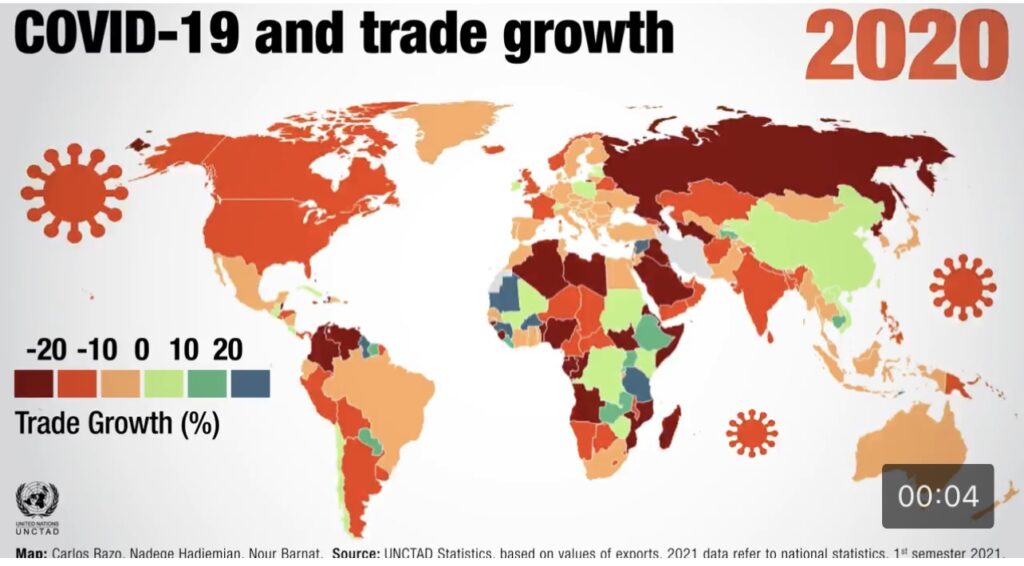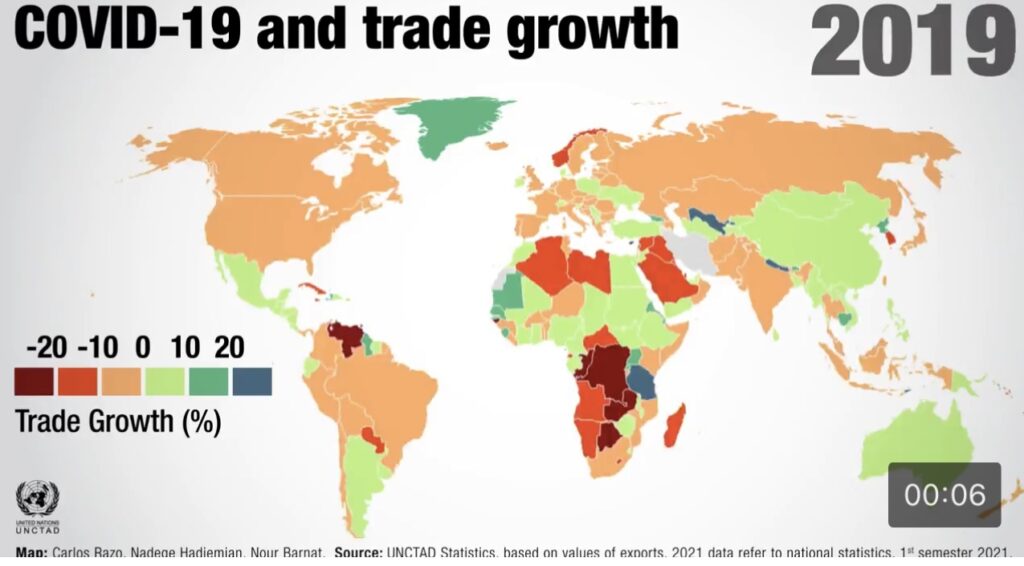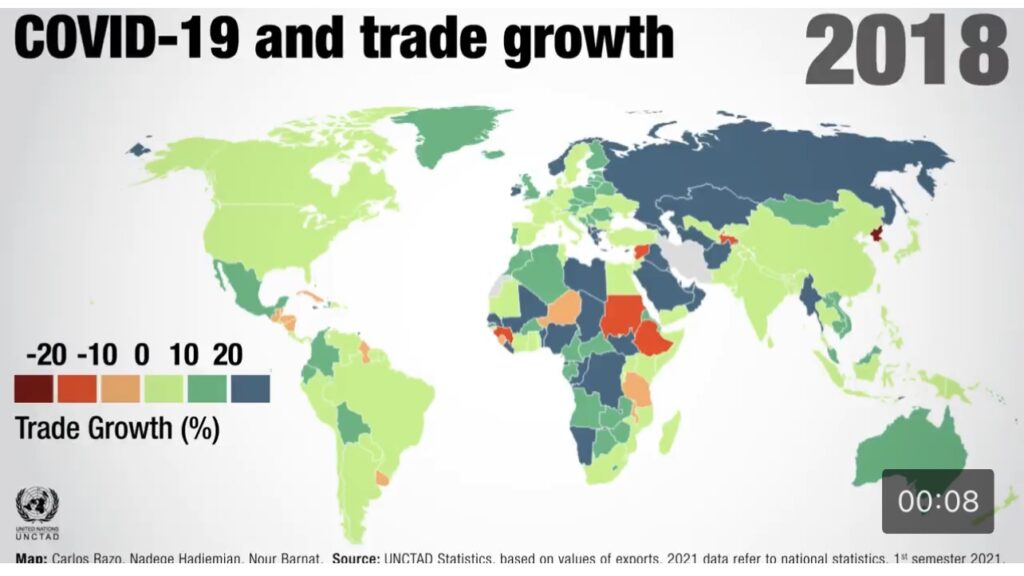 Read the analysis by UNCTAD economists Alessandro Nicita, Ralf Henning Peters and Carlos Razo.
Read the entire article here: International trade is back, but not for all
Source: UNCTAD