Today is his 40th birthday and Zlatan Ibrahimovic still performs on the top level of the biggest sport in the world, football. Now playing for AC Milsn at the top of Italian Seria A.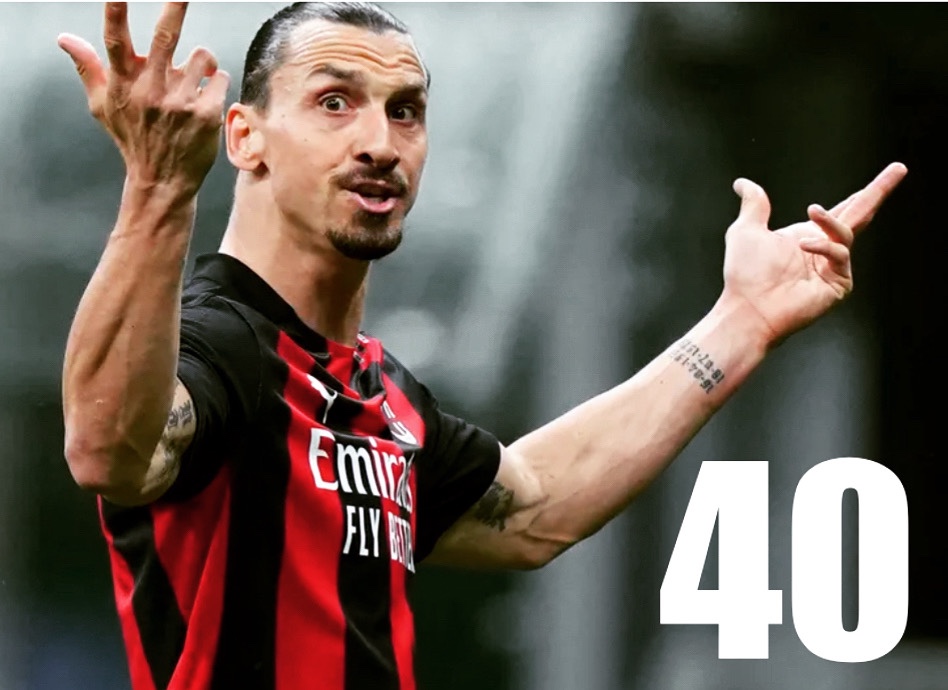 Zlatan is a phenomena. Having won 34 titles, playing in seven countries for top clubs like PSG, Manchester United, Milan, Inter, Barcelona, Juventus, Ajax, LA Galaxy and Ajax. More than 500 goals in profesdional football, 118 caps and 62 goals for Sweden – still counting.
There have never been anybody like him.