UK PM Boris Johnson today did a cabinet reshuffle when Liz Truss was promoted to foreign secretary, as two of four top jobs go to women. Ms. Truss, 46, has completed a number of post-Brexit trade deals with countries around the world.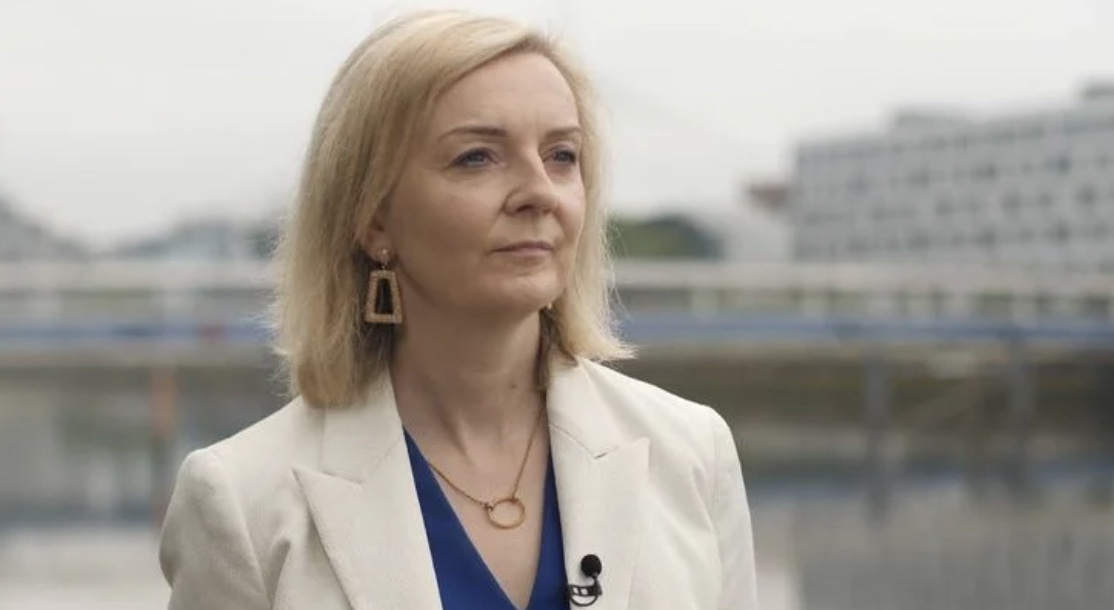 Anne-Marie Trevelyan, the former international development minister, has become the new Secretary of State for International Trade, replacing Liz Truss who has been promoted to the role of Foreign Secretary.
Trevelyan will lead the Department for International Trade (DIT) in its efforts to strike new free trade agreements and promote UK exports overseas.
Dominic Raab becomes justice secretary and deputy prime minister.