Out in the garden tonight with one my best friends, our Irish Terrier called Goliat.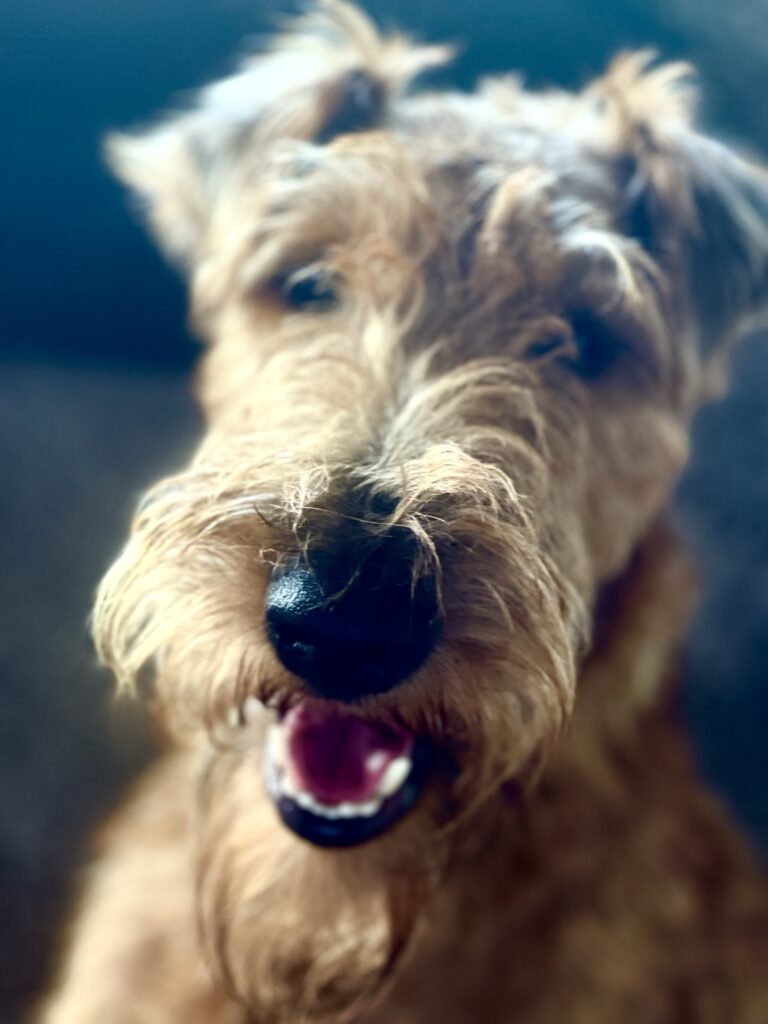 Goliat is 13 months old and he is an amazing dog. I love him to the moon and back.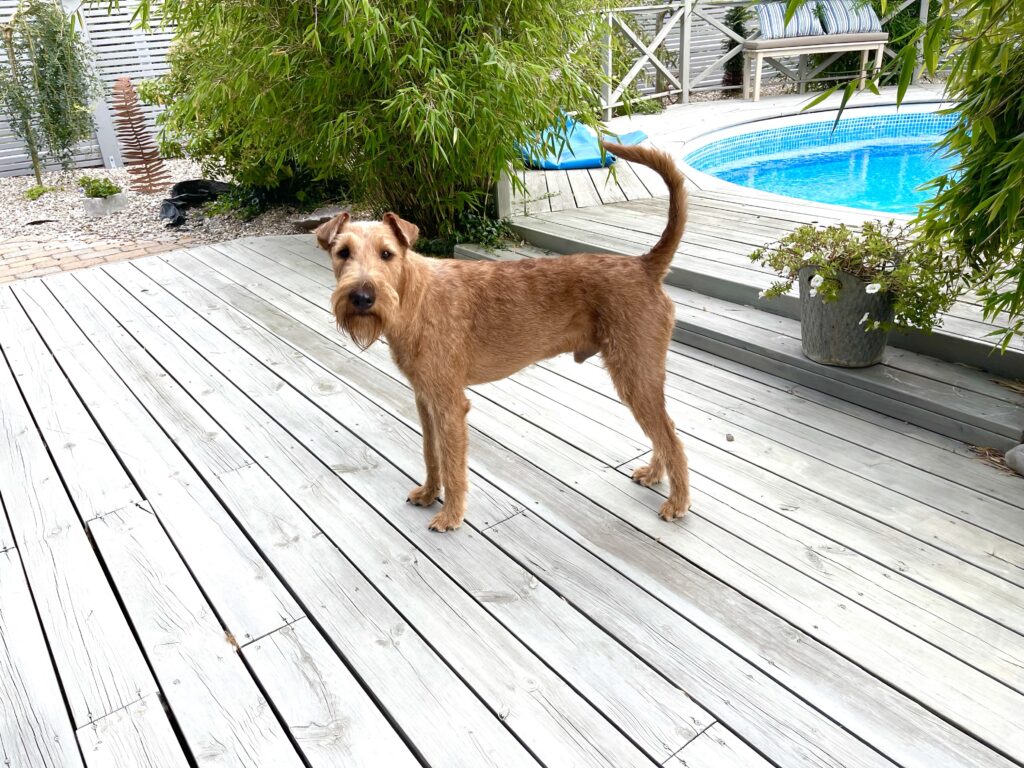 We have always had dogs in our home, but after our latest dog Rodna died seven years ago we took a break. We missed her so much. L
ast year we decided to get another dog and we ended up with two. One dog each.
We also hsve a Welsh Springer Spaniel called Ossi. He is 14 months old.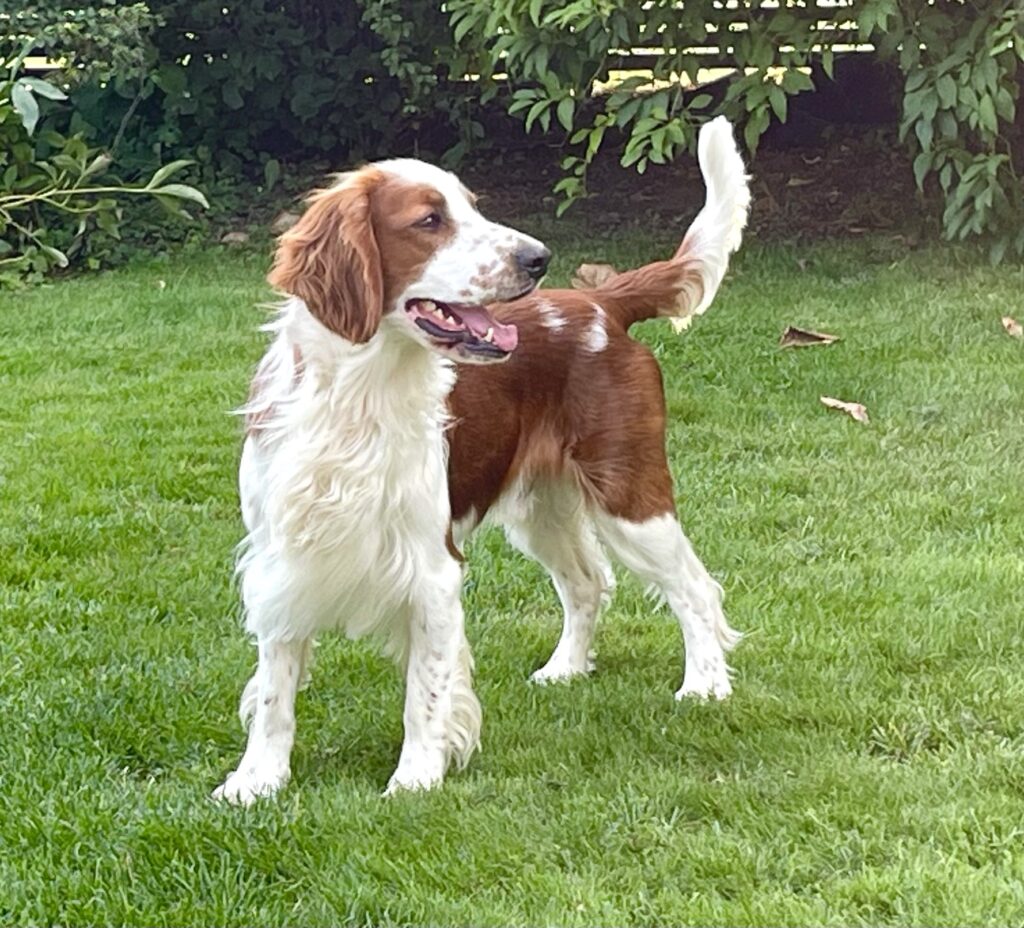 Ossi and Goliat are best pals. They are adorable.