Our own KGH|Maersk customs consultant & top athlete Lovisa Lindh finished 6th in the track'n field 800 meter race in Brussels Diamond League yesterday.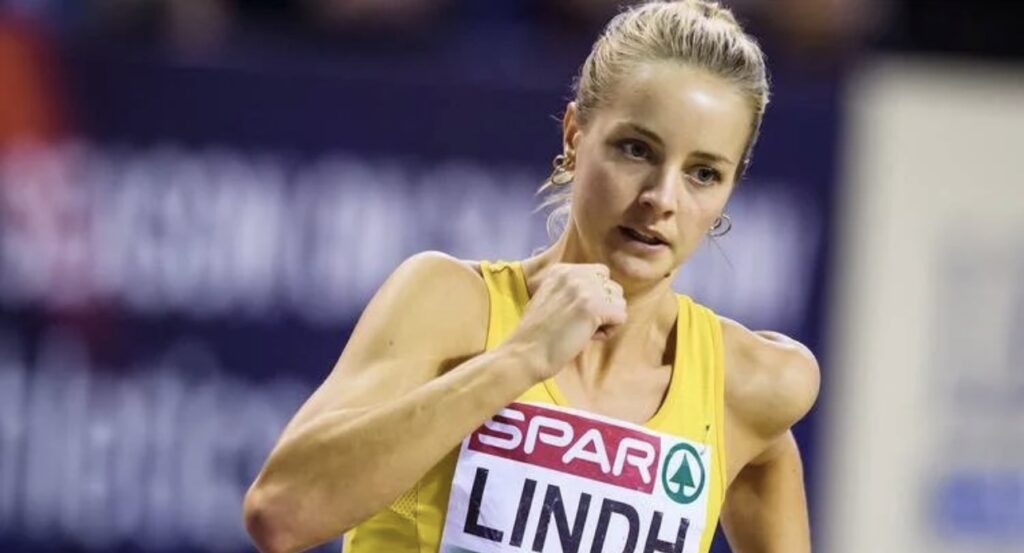 Lovisa run 1.59.49, a personal best of the year, making her qualified for the World Cup 2022, granting a place in next week's Diamond League final. Well done Lovisa!
This is only another example on Maersk Trade and Customs Comsulting Services being the fastest in the world.